This is a review of Audio-Technica SonicFuel in-ear headphones with in-line remote and mic, models CKX9iS and CKX7iS.
ATH-CKX9iS SonicFuel™ In-ear Headphones with In-line Mic & Control || Audio-Technica US
and
ATH-CKX7iS SonicFuel™ In-ear Headphones with In-line Mic & Control || Audio-Technica US
Audio-Technica brand of headphones is highly regarded in audiophile world for two reasons: sound quality and affordable price. It's not uncommon to see a list of gear from some of the hardcore audiophiles on head-fi with ATH-M50 listed in there. Considering I have already reviewed M50 over-ear headphones and was very impressed with their performance, I wanted to give a shot to their newly released SonicFuel models with in-line remote for a perfect mobile integration. Here is what I found.
Since there is a number of design similarities between CKX9iS and CKX7iS, I decided to combine their review where I start by going over their common features and then in more details about their individual details. Both headphones features a high quality packaging box with a difference of 7iS having a transparent window. I guess the idea behind this is that 9iS comes in only 2 colors, black and silver, while 7iS offers a selection of 5 vibrant colors, thus a transparent display window to show it off. Both of the headphones come with a very impressive selection of accessories with 4 sets of quality silicone tips, a bonus COMPLY FOAM tip pair, and 3 sets of C-tip silicone stabilizers. These headphones are definitely designed for an active every day lifestyle for people on the go, and considering their larger than average design - C-tip stabilizers do wonders to hold both 9iS and 7iS in your ears. Furthermore, 9iS model comes with a larger hard shell storage case while 7iS comes with a storage draw-string pouch. Both models have an identical 1.2m cable with a very durable flat wire design. I found the cable quality, shielding, and flexibility to be very impressive, something that can definitely withstand an abuse while moving around. 3.5mm headphone connector is gold-plated with 90degree l-shaped plug, another bonus for those who carry their phones in the pocket and care about strain relief of the cable. Moving up to y-joint you find in-line remote with a single button control and universal volume slider. This multi-function button worked great for play/pause/call and multi-tap for song skip, including long press to start Google NOW. Universal volume control is perfect for envious android users who can never take advantage of iDevice volume buttons on other remotes. The slider doesn't attenuate volume to off position, but it gives enough volume drop to hear well what's going on outside and in general to take a control of your volume level. Speaking of outside noise, obviously these don't offer active noise isolation, but there is definitely some level of sound isolation through passive noise blocking. There is also a mic opening with a metal mesh grill. I had no problem making calls and heard no complains from the other side, but I do have to point out that because mic is placed all the way down at y-joint of the cable, in a noisy environment you will have to lift it up close to your face. This is where similarity end, and the fun of each individual piece begins.
ATH-CKX7iS introduces an answer to all those people who have problems with in-ear headphones and their adjustment to get a comfortable fitment. It's interesting how every in-ear headphone comes with a lot of eartips for comfort, but in theory those are only designed for a better seal of your ear canal. If you are dealing with small earbud headphones, it doesn't matter, but with larger ones you need to do quite an adjustment for a better comfort fitment of the actual earpiece. Both 7iS and 9iS have a rather large design, there is no denial of that. 7iS makes it easier by using an 360degree rotating tip. I never quite seen anything like that. It was very impressive consider rotation of the tip didn't affect the sound quality. At the same time, I'm not sure how it will affect the reliability of these since you have a moving part, although under warranty it shouldn't be covered if anything happens within a year. Despite a rather large design that will be sticking out of your ear, thanks to C-tip stabilizer that hooks inside of your earlobe - it felt very comfortable a very secure in-ear fitment for any active lifestyle activity. I know it's probably doesn't look as appealing from outside, but it really works great. When it comes to sound quality of CKX7iS, I found them to be more focused on higher frequency content which actually sounded a bit harsh due to their brightness. They do have some bass, but it's more of an upper punch bass rather than lower sub-bass texture. I was also a bit confused with their soundstage and stereo separation which was wide enough, but didn't feel as even/balanced between left and right earpieces. I know I'm over-analyzing things considering that I'm used to review more higher audio quality headphones, but in this case it was more apparent especially in comparison to 9iS (which simply blew me away with their sonic performance). I think for an average user this will not be a problem considering the value of the design, build, and all other special features of 7iS. If you like more upfront clear mids sound - these will be great for you. But if you are looking for a higher sound quality with a deeper bass and willing to pay $20 more, you need to continue with my review of CKX-9iS.
From the moment I looked at included accessories to see a hardshell storage case, I took a guess the extra price premium will not be just in terms of this accessory. Everything up to a headphone earpiece and C-tip design in 9iS is identical to 7iS, even the external plastic part of the body where the cable comes out is the same size. But that's where the commonality ends. In comparison to 7iS, 9iS has a larger 13.5mm drivers versus 8mm, and by far superior audio performance. Looking closer at earpiece you will notice an extra opening inside of C-tip stabilizer to expose an additional pin hole port. I believe that's where the sound magic of an open air port happens to give the sound a wider soundstage and a more airy sound. I was very impressed how well the sound design of these headphones was executed considering we are talking about under $100 price range. And if that wasn't enough, here comes the bass!!! The frequency response of these headphones extends to 5Hz-25,000Hz and you can definitely hear why. They really pack a sonic bass punch with a nice sub-bass layer. Bass is detailed and not overwhelming. Mids are scooped, not by too much bit it's definitely a fun v-shaped sound signature! Treble is super clean and bright without being too harsh or having sibilance issues. The treble kind of reminded me of some of my balanced armature drivers. It was actually surprising to hear how bright these headphones sound considering their emphasis on bass. For anybody who listens to edm, hip/hop, rap, or pop/rock - these will have a perfect sound signature. For those who like to hear surgical details of classical music, perhaps you will need to look into something that cost 4x as much. I'm not saying 9iS will be as detailed and balanced as $500 W40 I just reviewed, but for the price of under $100 they sound as good as some other in-ear headphones in the same sound signature category that cost at least 1.5x-2x as much.
Overall, both 9iS and 7iS are great in build and design and have universal in-line remote/mic that should work perfectly with either Android or iDevice. Each one has it's own strength in terms of 7iS having extra color options and ear-tip rotation design, while 9iS has an amazing sound quality with enhanced bass. If you have to choose one, for my taste 9iS would be without even blinking an eye, but YMMV since different people have different priorities when it comes to headphones.
Here are the pictures.
ATH-9iS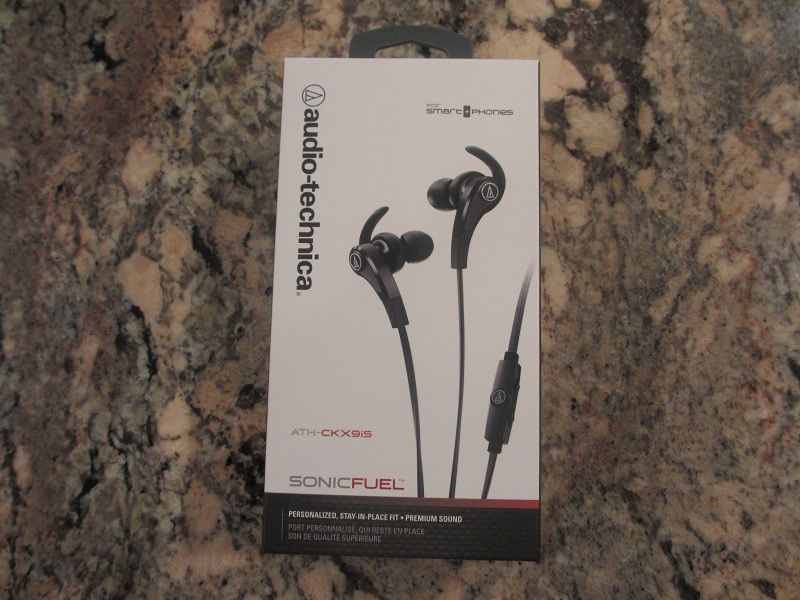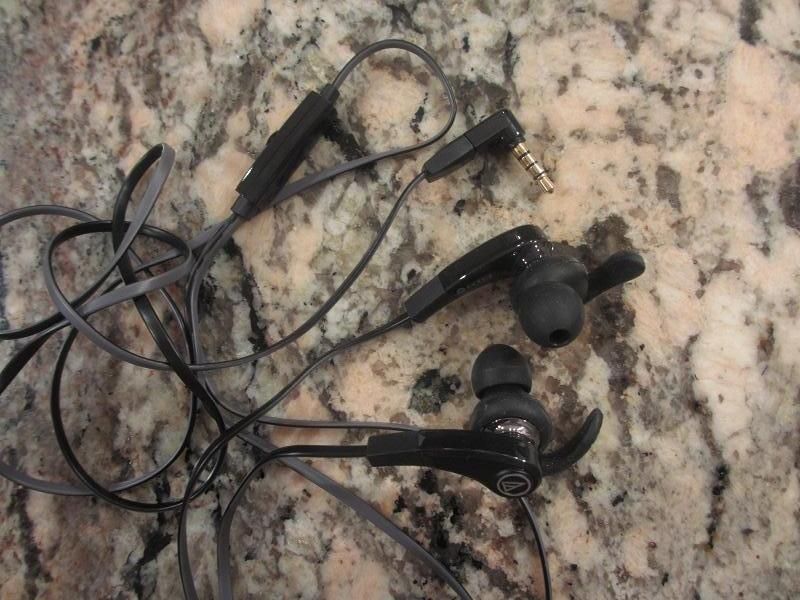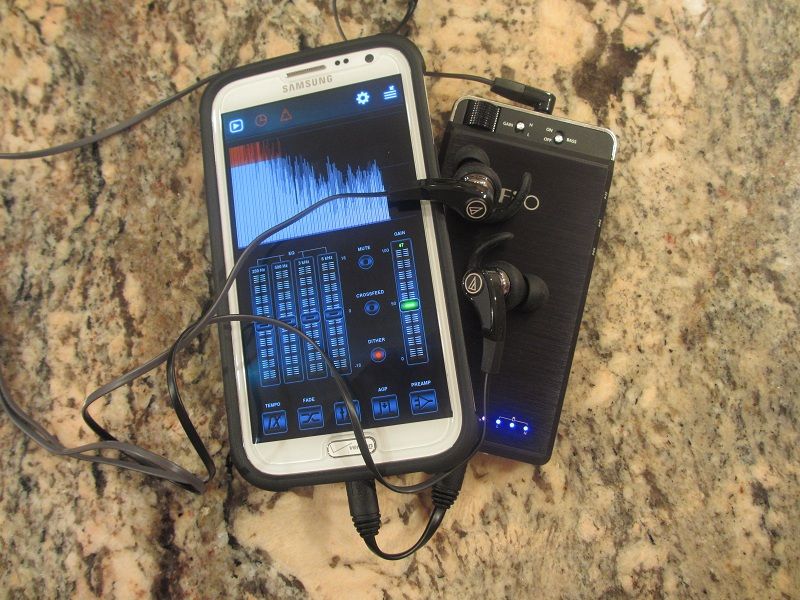 ATH-CKX7iS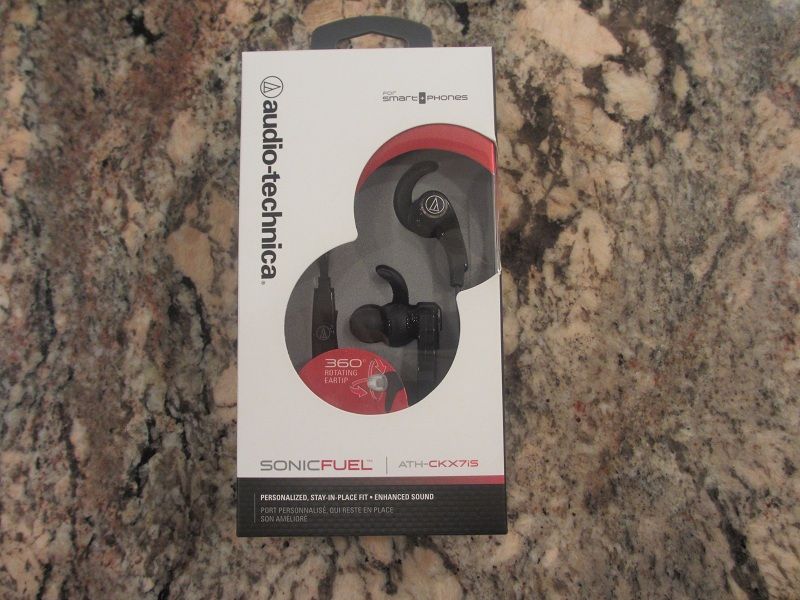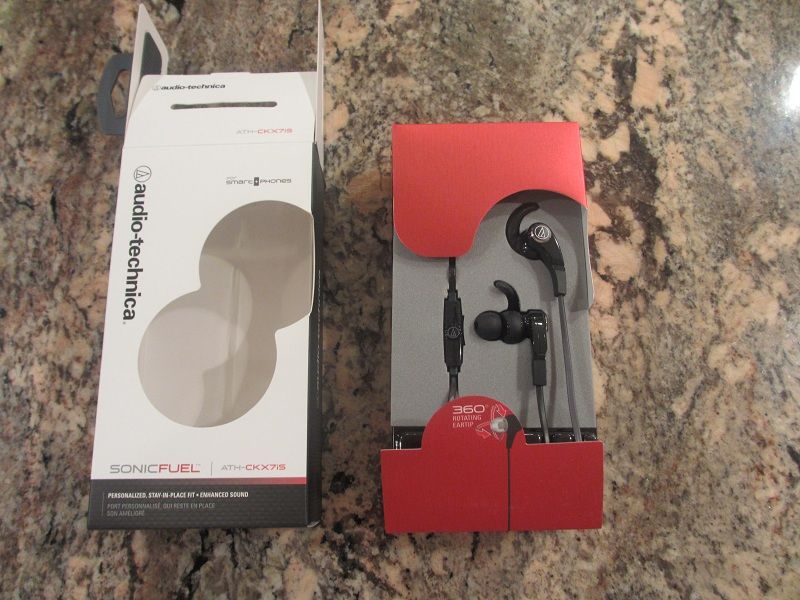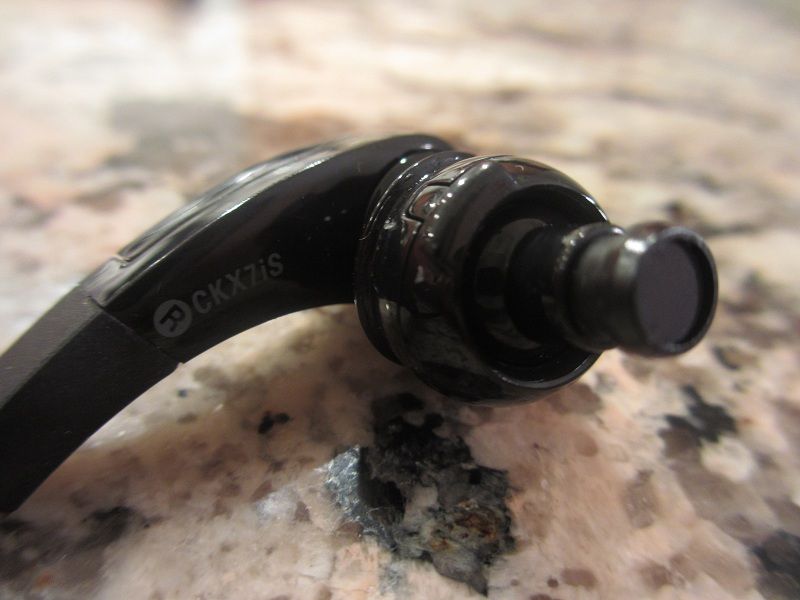 ATH-CKX9iS vs CKX7iS