This is a review of X6 Qi enabled wireless charger:
X6 Qi Standard Mobile Wireless Power Charger for Nokia Lumia 920 / LG Nexus 4 + More - White - Free Shipping - DealExtreme
Since I have access to the latest Nexus 7 HD tablet, now I can finally enjoy wireless charging. With Qi charging becoming so common among latest popular phones and tablets, no wonder you see so many different wireless charging pads. The one I'm looking at today is probably one of the smallest and the most compact you can find anywhere.
I got this X6 wireless charger from DX.com, and I thought that priced at $19.99 it was a really great deal. First of all, its super compact and light weight. With dimensions of about 3.1" in diameter and 0.3" in thickness while weighting only 3.4oz, you can easily mistake it for a glass coaster. This is perfect when you are traveling and can just store it anywhere, even in your shirt pocket. What makes it especially useful while on the road or even just keeping it on your desk or nightstand is the fact that a charging usb cable is built in and neatly wraps around for storage. Every time I'm looking to charge up my gadgets, I never have a problem finding wall charger, but always have to look around for a cable. Here, it's self stored and ready to use as soon as you unwrap it. Also, with input current of 1.2A, and output charging current of 1A - you will get max charging wireless speed. I tested it with my tablet and it worked perfectly. Here are the pictures.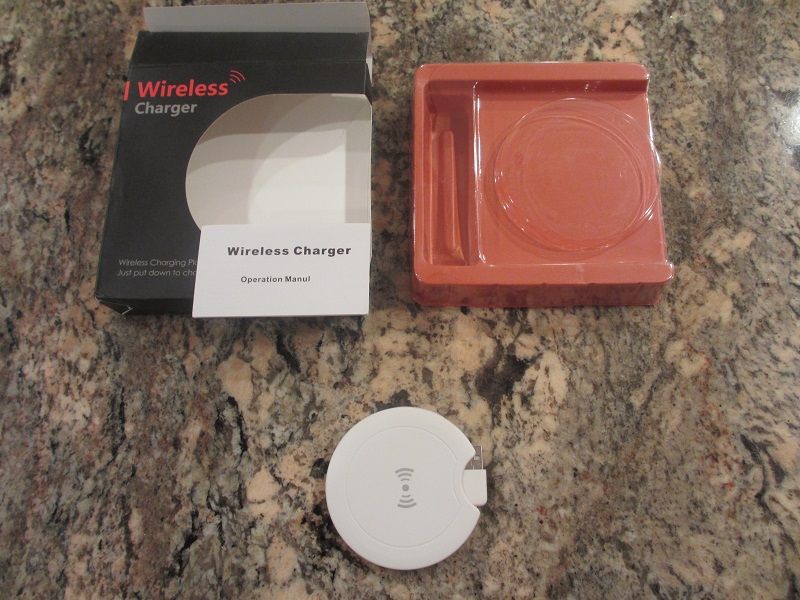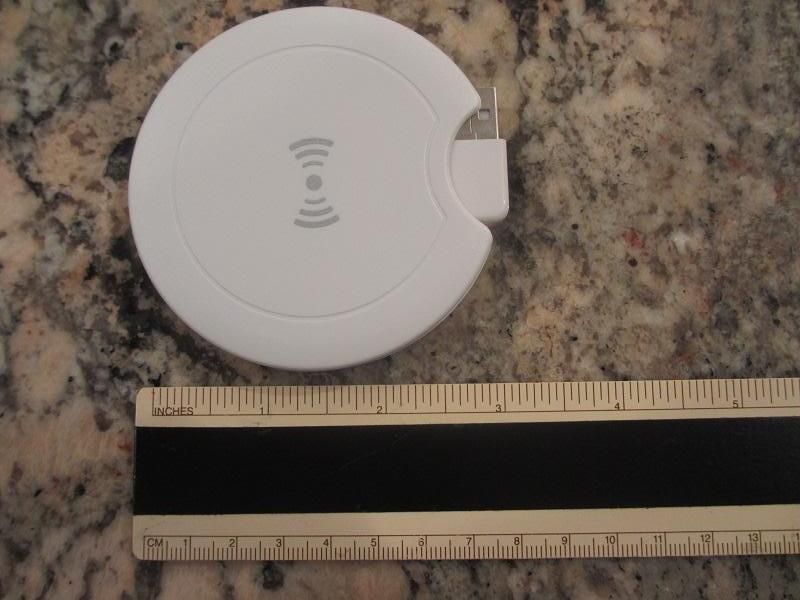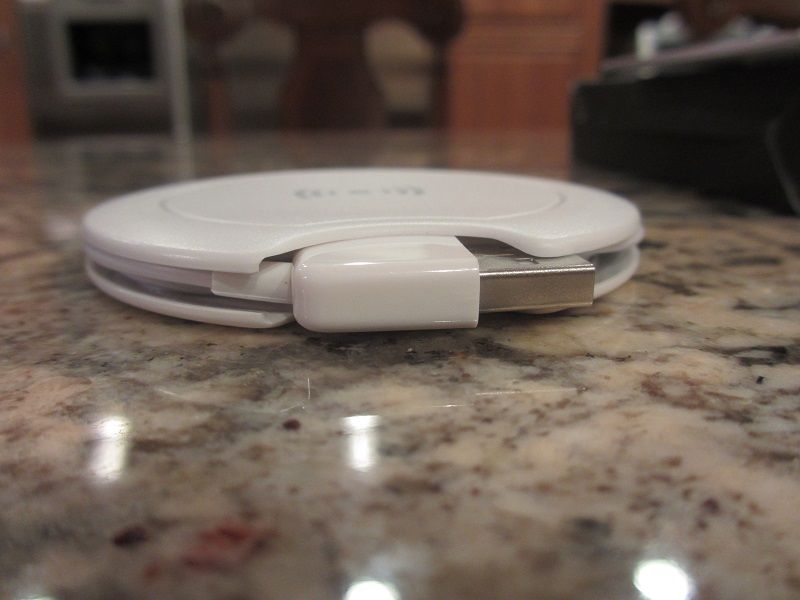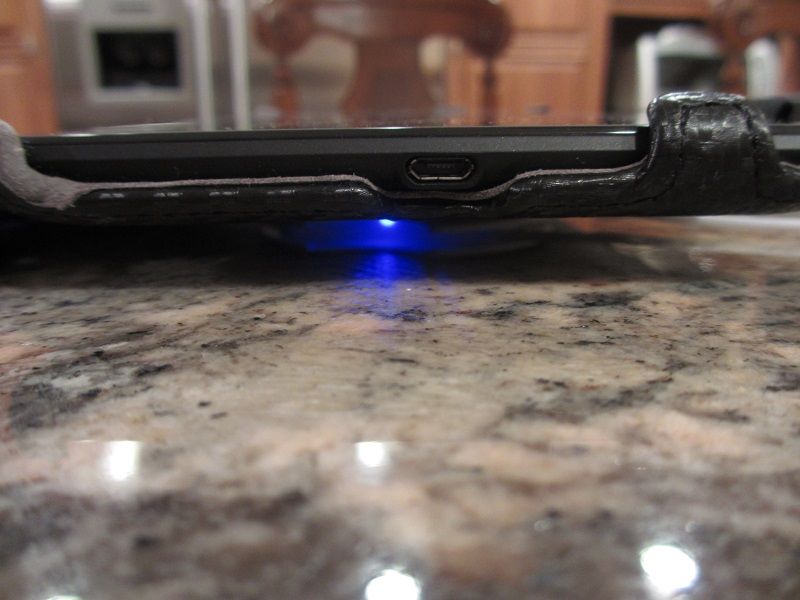 In keeping up with my previous reviews of accessories I got from dx.com, I decided to continue including a review of another cool accessory/gadgets as a bonus. Often when I'm looking for a specific cable or a tool on dx site, I can't help but notice other accessories they recommend to you, among those being some of the coolest flashlights I have ever seen. So here is a deal, the flashlight I'm going to review here is a top of the crop they offer, and considering how cheap you can get most of the stuff from dx.com - $73 flashlight below probably cost a lot more in a regular store under some better known brand name, although the same or inferior in quality. But they also have a ton of other flashlights even under $10, although if you are going up in brightness level, a number and quality of diodes, and the quality and color of aluminum material - the price will go up.
This particular flashlight is FandyFire Knight:
FANDYFIRE Knight 2 x Cree XM-L T6 950lm 3-Mode Flashlight w/ 5mW Green Laser (3 x 18650) - Free Shipping - DealExtreme
- it's probably something you would want to keep on your desk as a centerpiece for conversations and bragging. Made out of solid cast aluminum with a distinct golden finish, it has a very nice hefty weight of about 290g. Being about 6" in length and 2" in diameter it's very compact, and comes with a durable detachable handstrap and replaceable sealing ring. It uses 3x 18650 rechargeable batteries which do NOT come with this flashlight, but you get get about 4 of these with a pair of chargers for $13 (got it from ebay). It uses very high quality Cree XM-L leds and produces almost 1000 lm of brightness power. The light is so powerful, the picture with a light on was taken in the evening with every light off and my camera flash off, and it was still bright in the room like it was during the day. The flashlight has a conveniently located power switch on the side so you can use it with one hand, and it has 3 modes of operation with full high brightness, low brightness, and emergency strobe light. As a bonus, and the reason for a premium price, Knight flashlight comes with rare 532nm Green laser (!!!) which is activated by double-clicking the power switch. I was able to capture the laser point in my last picture below. This is very unique because typically we see a common red laser, while this one is green. When activated together with led lights, it cuts right through the light and can be used as additional pointer while shinning the way. You can also activate this green laser by itself without main light. Also, the tip of the flashlight has removable crown ring which I think also used in self-defence. In my opinion, this is the coolest flashlight I have ever seen, and considering the quality of the built and all the features - it one of my favorite "gadgets" at the current moment
But if you don't want green laser and if you are looking for different options, there is a ton more different flashlight or any other survivor gear you can find on dx.com. Here are the pictures of this Knight model: