I have a plie of Android Live Wallpapers and apps that I want to install but some of them want me to "Allow" certain things before the installs, and one question is with the storage...
Allow this application to: manage internal storage contents
Another one wants access to my Contacts, I feel this can't be a good thing...
What is going on here at this point, is my phone being played?
Is it calling home somewhere?
I can see them adding files to my storage during the installs and is it just asking to do that only?
New to all this and worry about being hacked or have my phone being turned into a bot or maybe infected with a virus if any exists for Android in the first place.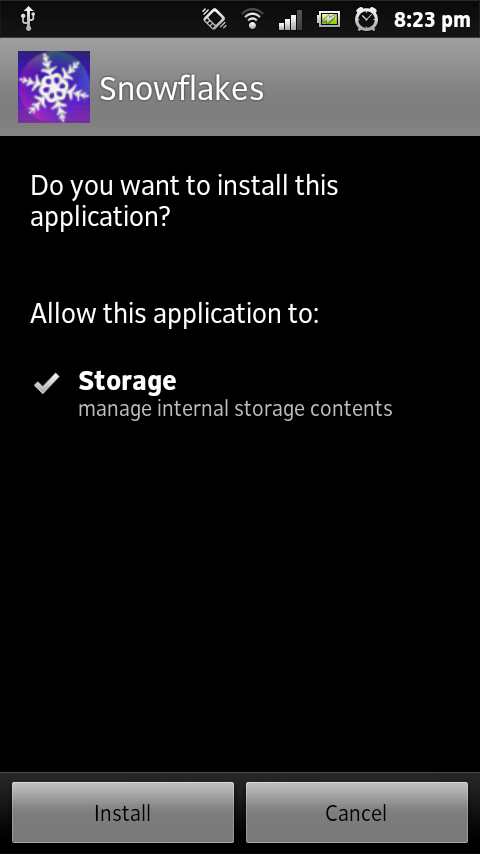 Thanks for any help with this