Hello,
I make this thread to present you Matrix Effect Live Wallpaper available on Google Play Store :
https://play.google.com/store/apps/details?id=com.ssaurel.matrixeffect
.
This application lets you to display the Matrix Effect as a Live Wallpaper on your Android device. Effect is configurable via several parameters like characters code, speed, refresh rate, code length min / max, ...
Besides, you can export your settings to share them with friends or to configure several settings for Matrix Effect and import when you want to change.
Some screenshots :
Matrix Effect with Katakana characters code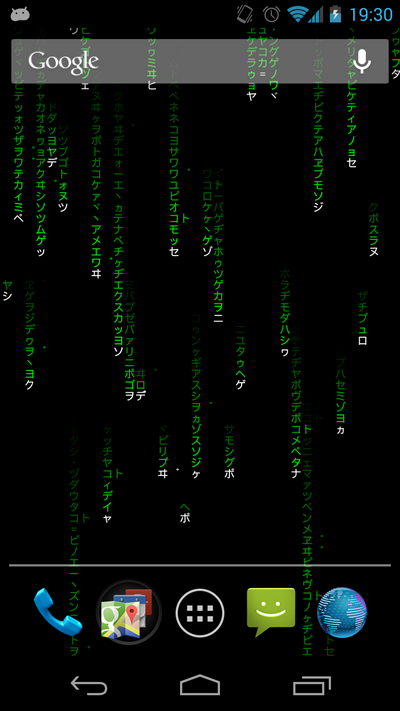 Matrix Effect with Matrix font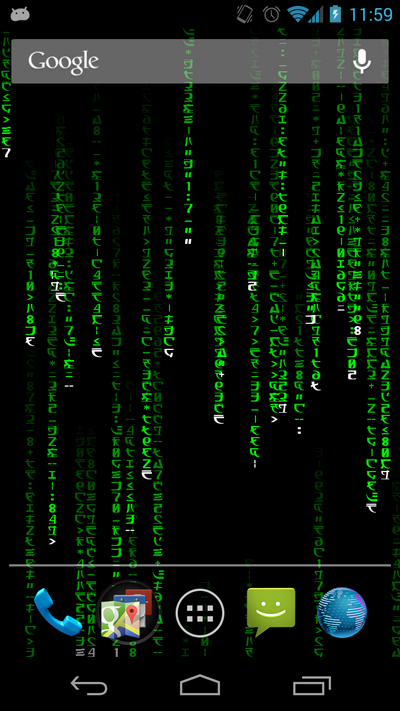 Touch the Matrix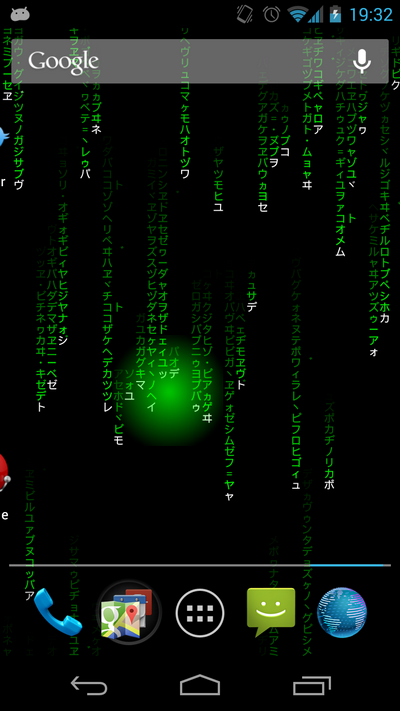 Configure Matrix Effect as you want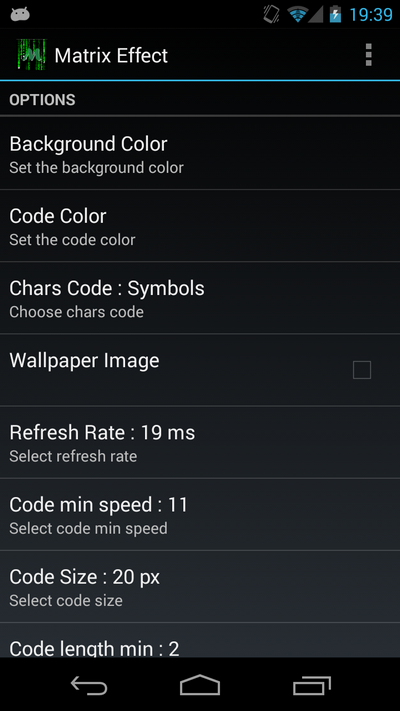 This is a QR Code to access quickly to app :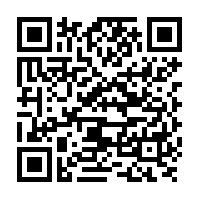 Don't hesitate to tell me the way to improve the Matrix Effect.
Thanks.
Sylvain