The DNA is bad ass. You just need to be careful how close your hand is to the screen when one handed etc so you don't accidentally touch settings, etc.
And since it's probably a larger phone than what you've had before you have to concentrate when holding one hand so your hand doesn't shake.
I quickly learned how to hold mine and I get some great shots.
People are often jealous of the photos I take with it especially how you can get about 12 shots per second with it.
The only negative is the audio when played back on a pc isn't cranked but I often edit my videos anyway and use gain/compression anyway.
The sound is crisp!
Here's some recent shots with mine: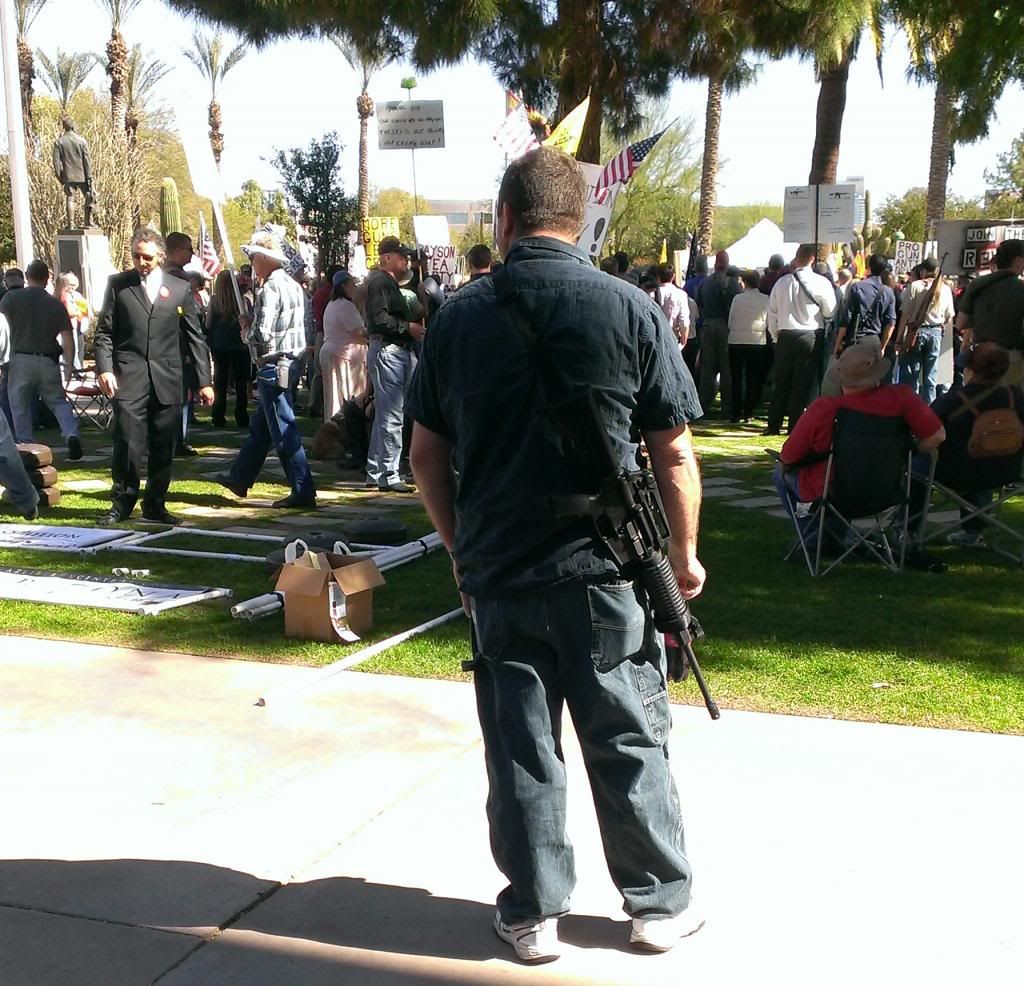 That's me. My daughter took this photo.
I then took this one of my daughter.
I loved this couple. His and Her AR-47's.
One reason I got it was for the camera. Good shots and it's fast.