Member JB in AZ asked in another
thread
about my Dual Clocks on my home screen and I decided to do a how to/step by step for him and anyone else who wants to have two clocks with different time zones.
Step # 1:
Go to a screen that is empty or at least has the top half portion of it clear and click on the + (add) button.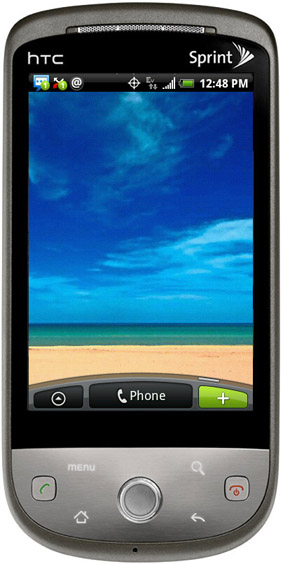 Step # 2:
Select HTC Widget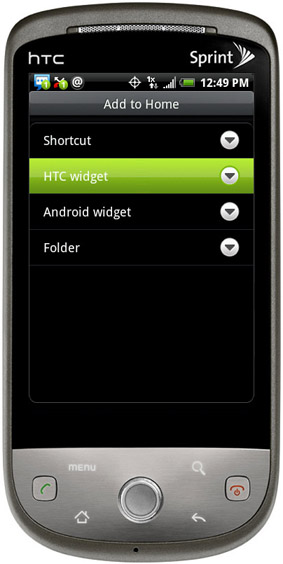 Step # 3:
Select Clock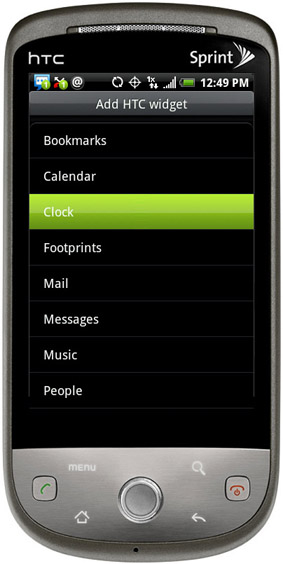 Step # 4:
Once the clocks show up, click on the > (next arrow) button to go to clock 2 of 12. (Which will be the smaller clock).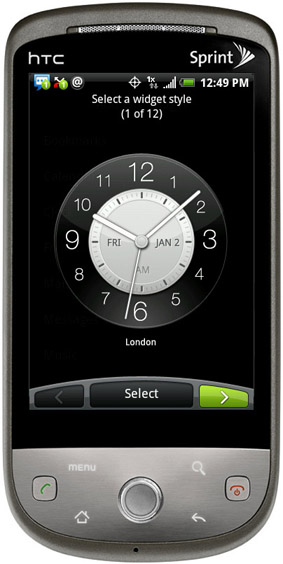 Step # 5:
Click the Select button.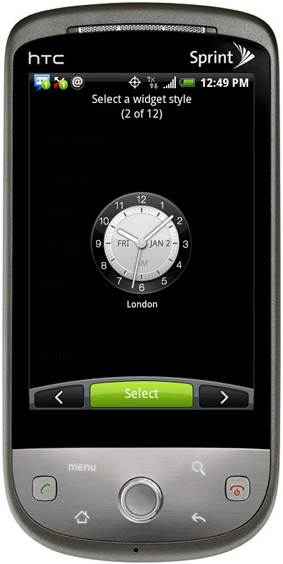 Step # 6:
Select the City for that clock (do not use the current city, see note below).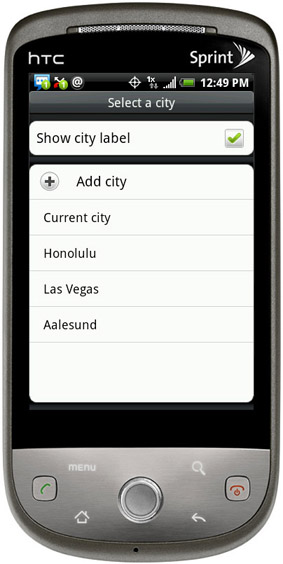 Step # 7:
The clock widget will appear on the home screen.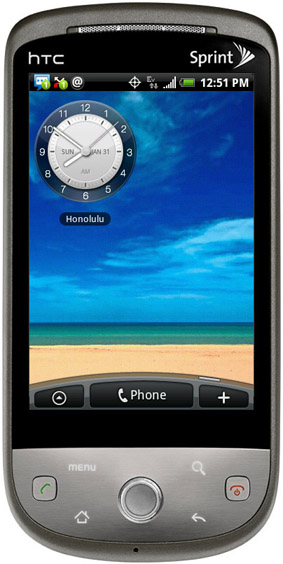 Step # 8:
Repeat steps 1 through 7 for the second clock.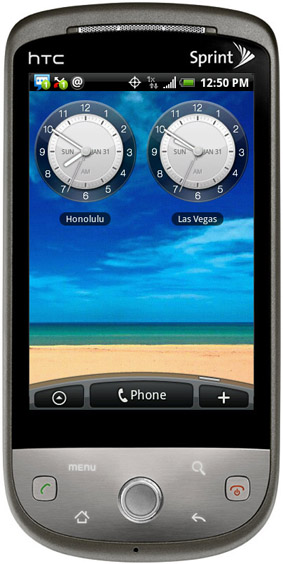 Note:
For step 6, you need to add the city instead of selecting current city because for some reason (I think its a bug) selecting current city will not show the correct time for the current city (when adding additional clocks). In my case its Jamaica NY, but its not in the list, but it shows New York, NY. More info can be found at this
thread
and this
post
.
TS out
__________________
Members, want to make this place better, just
ask
the staff. Remember, the "No' is always there, you are just looking for the "Yes". and please
read the guidelines,
otherwise you may end up in
Banlandia
.
Google +
and
twitter
user.
Click below for image/list of devices...