I didn't see a dedicated pictures thread for the Rezound and after seeing
this pic
I figured we should have one! Here's some of mine that I like.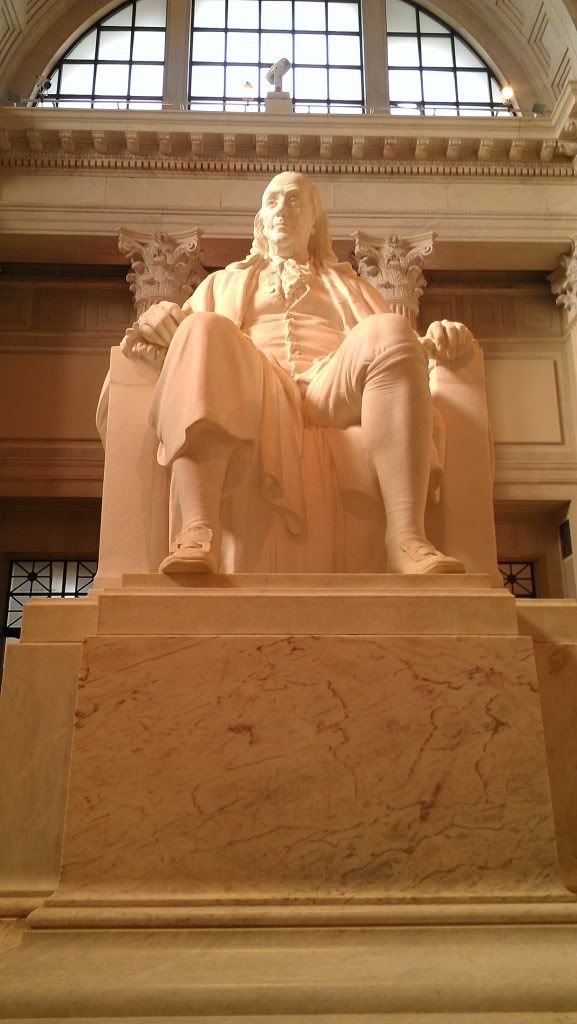 I took my daughter to the Franklin Museum of Science over New Years vacation. We had a lot of fun. Stock camera app.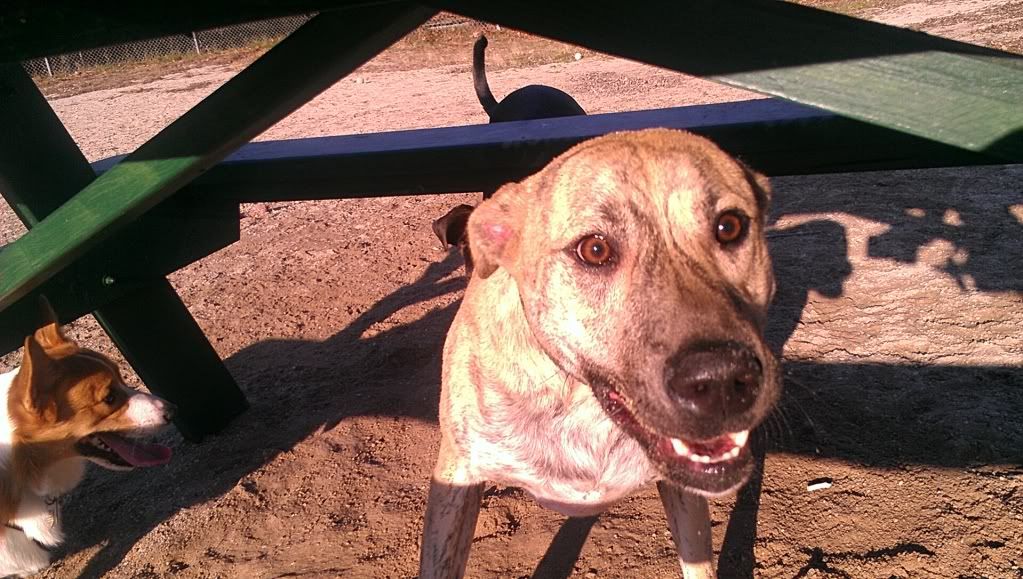 One of my favorite camera apps - I can't believe I haven't purchased it yet! Fast Burst Camera Lite and my dog, Alcide. He's a goofy one.
Stock camera with a photo editor app, Pixelmator.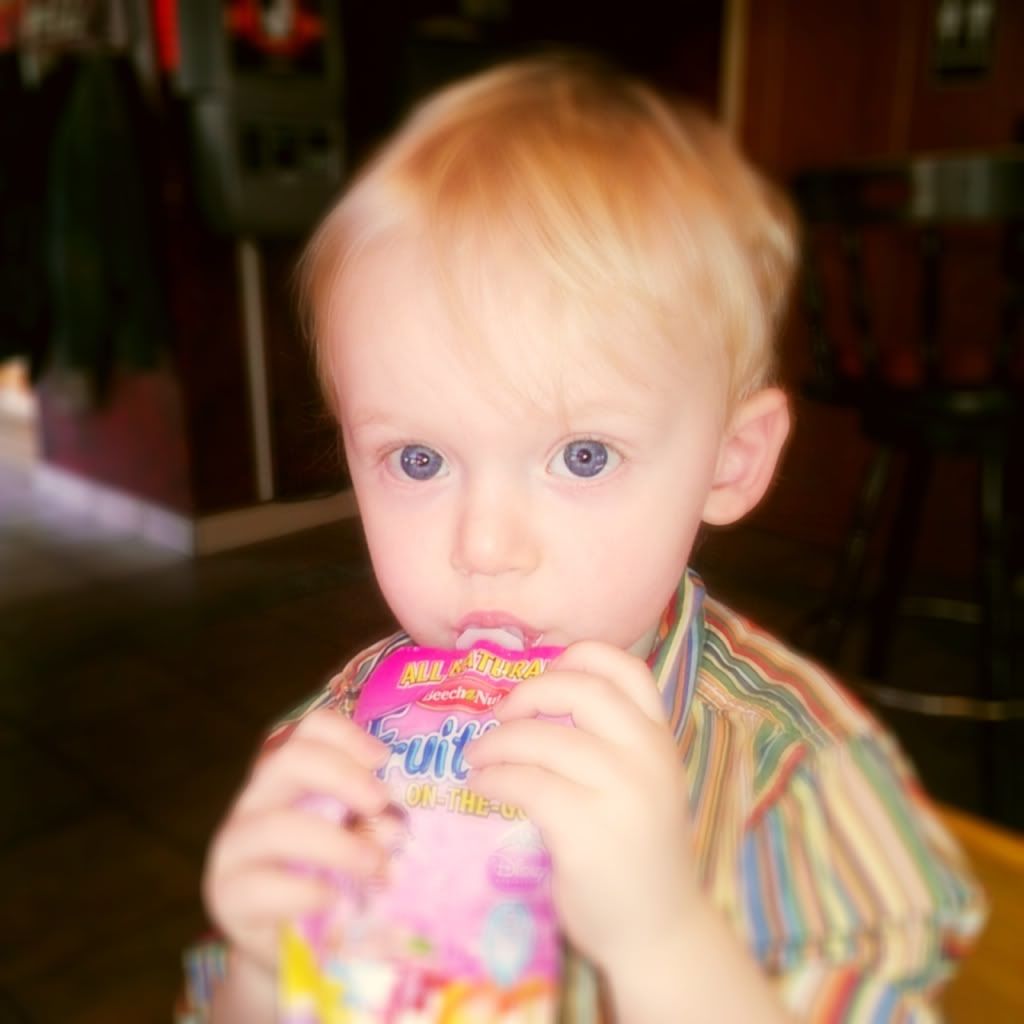 My son using Pudding Camera.
I also have two or three other camera apps I like to play around with. Please, post your pics you've taken with this camera!