As mentioned in my
Keyboard Folio modification 1 - Keyboard Pads
thread, when the Thinkpad tablet is inserted into the Keyboard Folio, one loses the use of the full size USB port.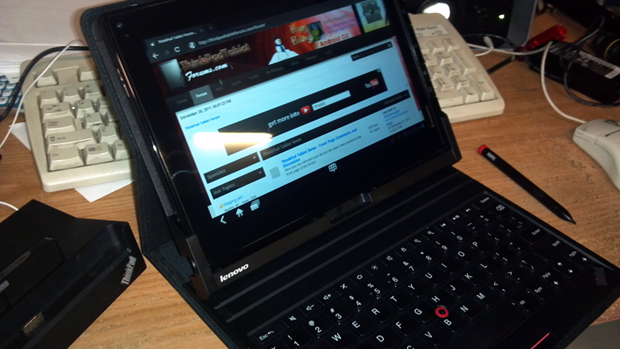 While the placement of the USB connector is in a way a smart one since it helps in holding the tablet in place, it is also a dumb one since one loses its use when the tablet is attached.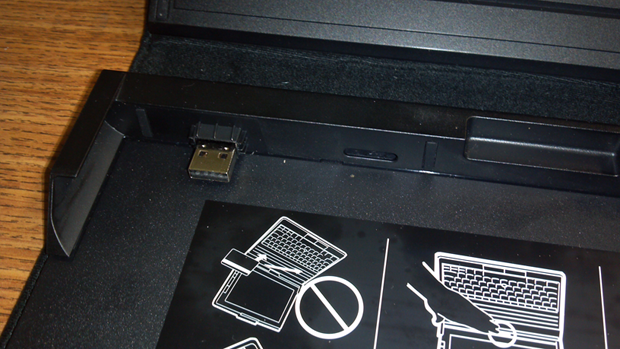 I decided to take the dock apart where the USB connector is to see what it looks like inside and to determine if there is space to add another USB port.
At the time I used one of those eyeglasses screwdrivers since I did not have the right tool. Here you see the screwdriver and the screws needed to be removed.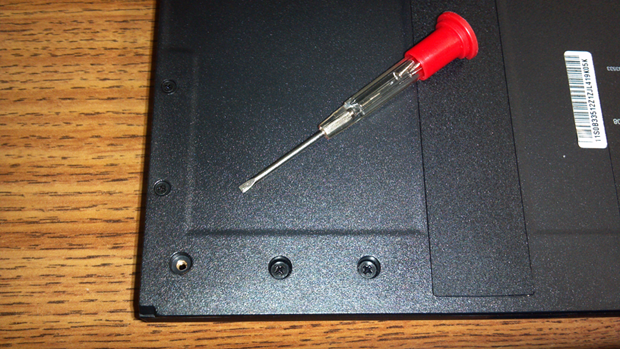 Eventually I got the right screwdriver to use from Amazon. Here you see the Precision Multi-Driver tool set and the screwdriver used is the 000 Philips.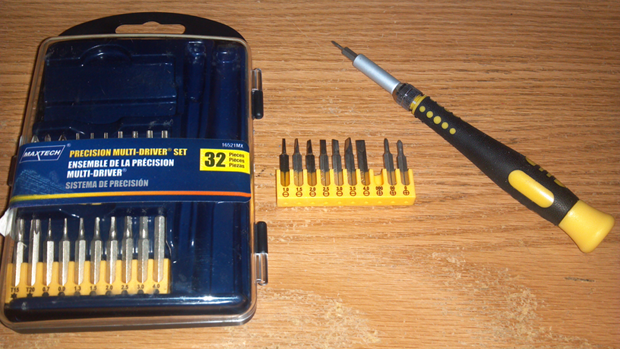 Here you see the screws after they are taken out in the same order as they would be on the dock. The arrow shows where one should have been, but I lost it while taking it out. They are very very tiny. If you do manage to lose one, check magnets since most likely they went there.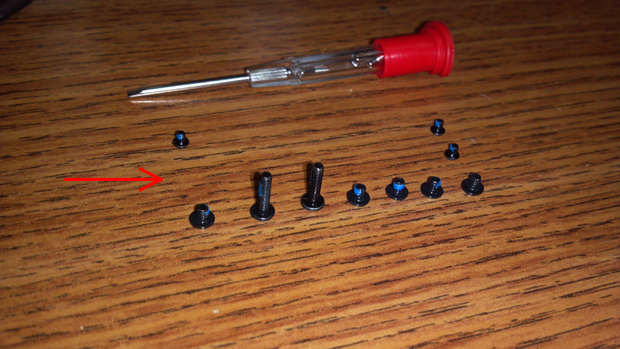 Here you see the insides of the dock. The USB connector and the ciruit board on the left. The USB wire leading from it going to the keyboard and the 4 magnets that keep the inserted tablet in place whithin the grooves of the Folio.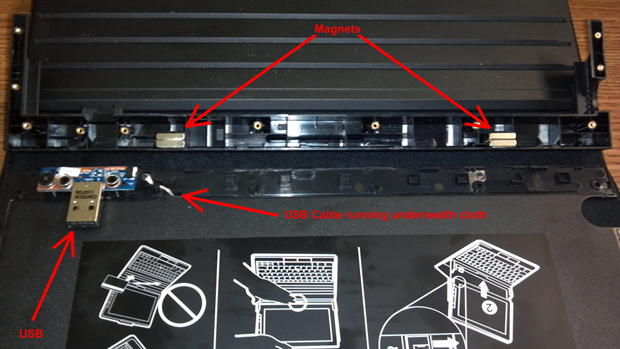 Close up of the magnets..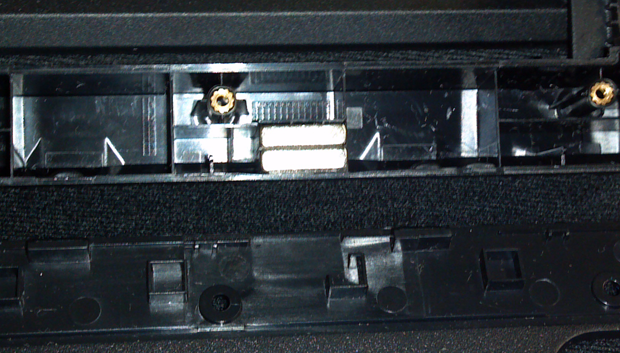 Close up of the USB connector and circuit board.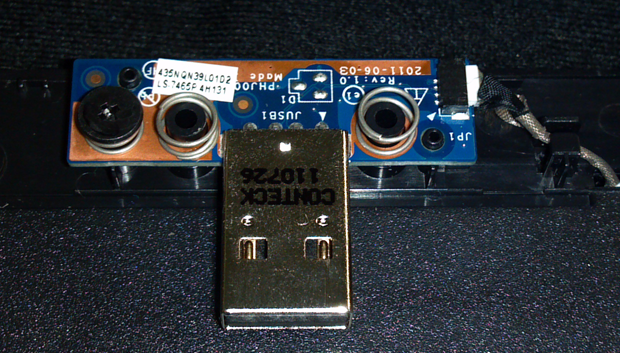 At this point I grabbed a usb hub (this Connectland one actually works well).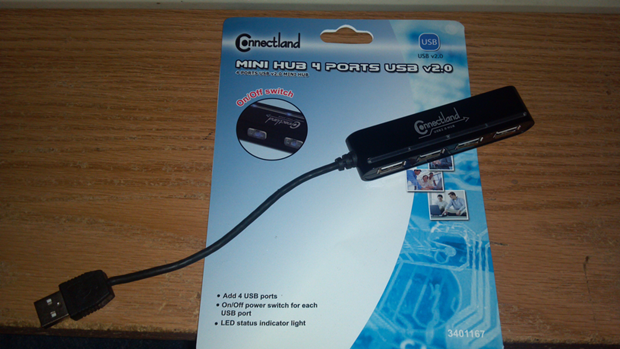 I then connected the USB Connector to the tablet and connected the keyboard USB to the Hub. I also added a flash drive. I then tested out the keyboard and it worked.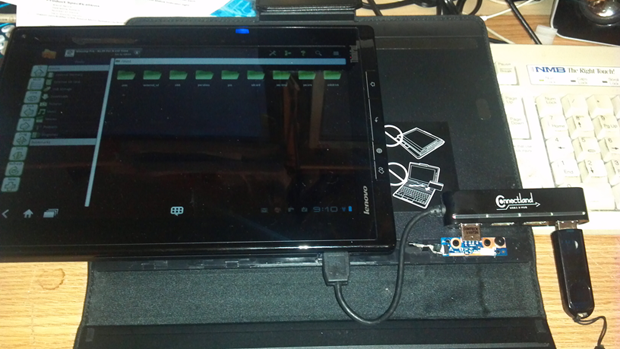 I then tested to see if I can see the USB Flash drive contents and they appear when selecting it.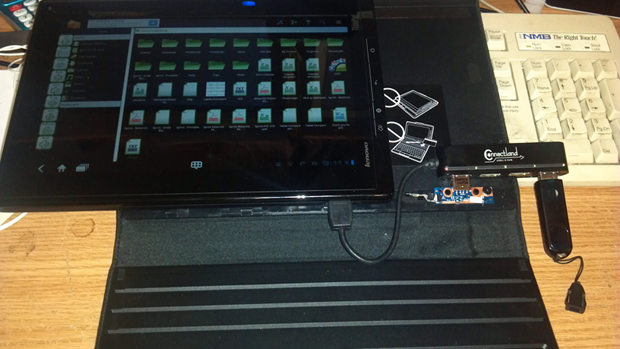 Now my next step is to actually hook everything together without looking like a Frankenstein hack.
That would be in part 2 of this modification. (although at this point I am still trying to find the right usb parts and wires to do the job.)
Stay tuned.
TS
__________________
Members, want to make this place better, just
ask
the staff. Remember, the "No' is always there, you are just looking for the "Yes". and please
read the guidelines,
otherwise you may end up in
Banlandia
.
Google +
and
twitter
user.
Click below for image/list of devices...