Got a New Prl but dont know how to extract it and share with the community? here ya go!
1. Make sure USB Debugging on phone is enabled,
2. Download the proper USB drivers for your phone and install on your computer
3. Download and install qpst 2.7
qpst 2.7
4. Connect phone to computer
5. Open device manager expand ports and make note of what com port your USB device is on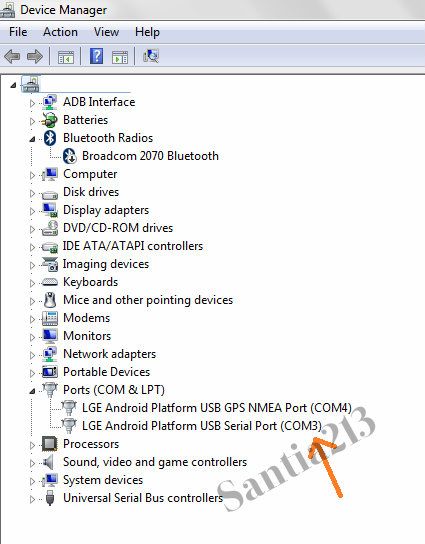 6. Open up qpst configuration if com port is not shown select add port and enter com# (# being the one seen @ device manager)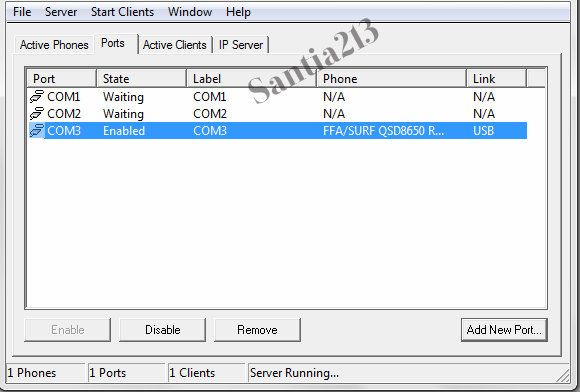 6. Load QPST Configuration, under Start Clients menu, select "Service Programming". (phone must be selected to continue)
7. Click Read from Phone and enter MSL/Spc code (000000).
( Your Spc code can be obtained by putting your phones MEID either here
http://www.meidconverter.com
/
or
http://www.checkesnfree.com/
)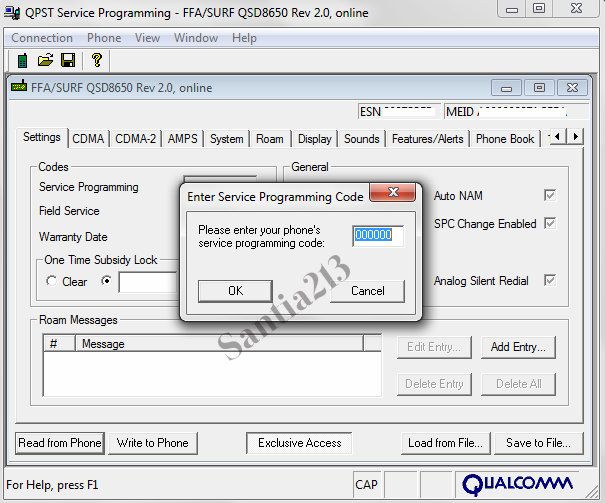 8. Then Save to file.(This will save a .qcn and .rl0 file)
9. Then In QPST Configuration , under Start Clients menu, select "RL Editor".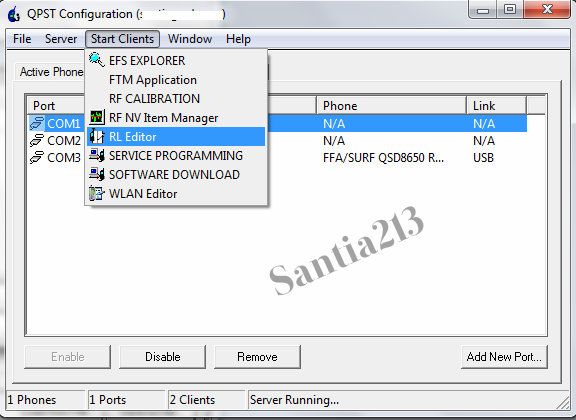 10. In RL Editor, load your .rl0 file.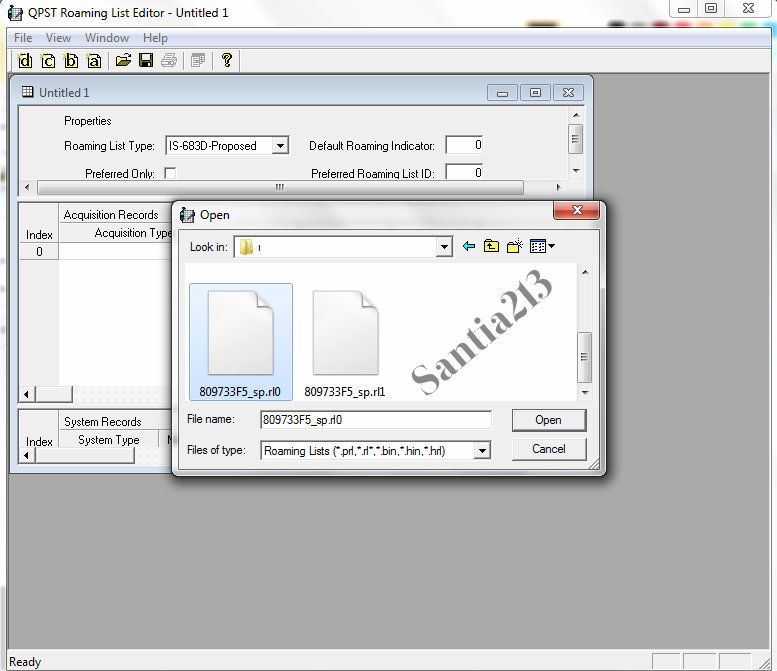 11 Go to File, Save As... *make sure the type is *.prl and enter a file name.