Using the default messaging app,
00-On Your phone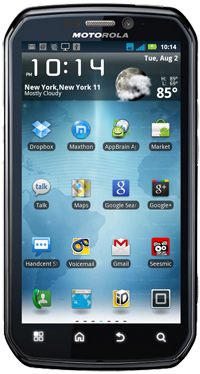 01-Select the App Drawer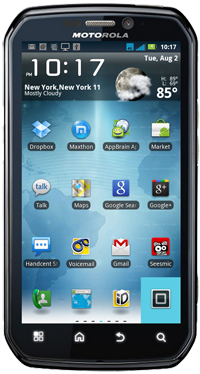 02-Click on the Text messaging app from the app drawer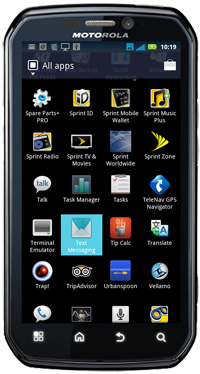 03-Select recipient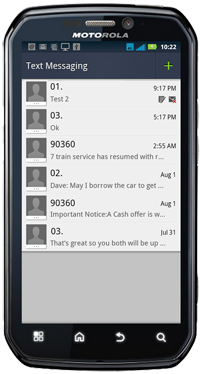 04-Write what you want to the recipient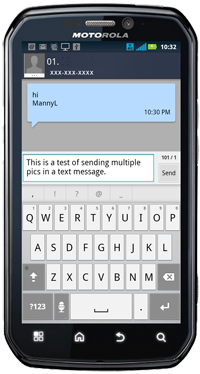 05-Press Menu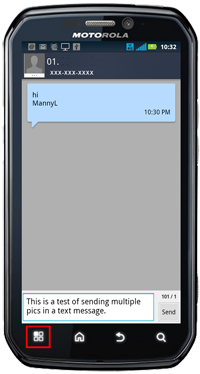 06-Select Insert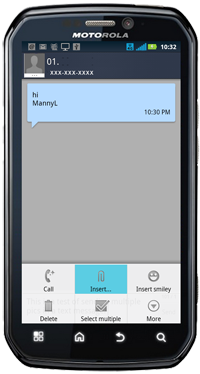 07-Select Slideshow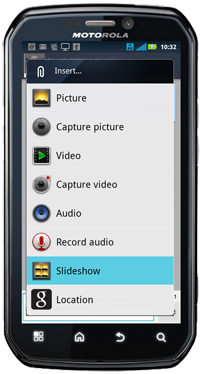 08-On upper left, click on the image icon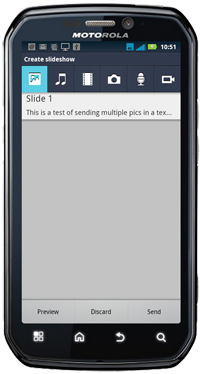 (choose your file viewer if you have multiple ones in your phone)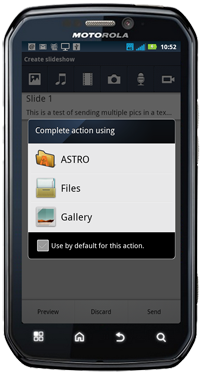 09-Select first picture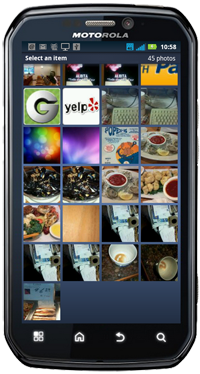 10-Your first picture with appear in the slide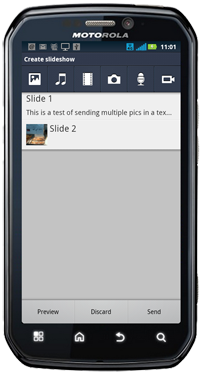 11-repeat steps 8-9 for as many images you want to include in the slide show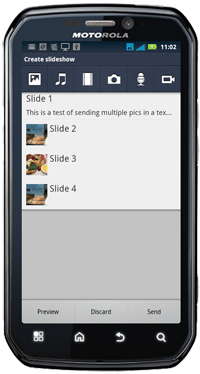 12-Click the Send button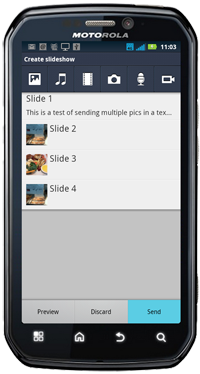 The recipient will then get your message along with the slideshow of images.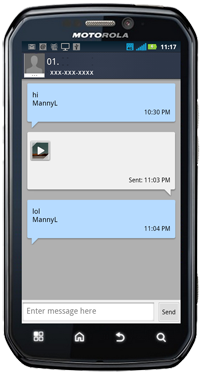 Please note:
You will need to write your message (step 04) before selecting the images, otherwise, once you select your images and click that send button it will send the slideshow without giving you a change to compose your message.
Hope this helps
Edit: The procedure is basically the same for other text messaging programs such as Handcent SMS. At the point of selecting your image, don't select picture, but Slideshow instead.
TS out
__________________
Members, want to make this place better, just
ask
the staff. Remember, the "No' is always there, you are just looking for the "Yes". and please
read the guidelines,
otherwise you may end up in
Banlandia
.
Google +
and
twitter
user.
Click below for image/list of devices...