Thanks Guys,
I have been waiting to unroot and go back to stock to make sure. I have and the problem persists.
Google Play Support, although not 100% sold thinks its a Adobe PhotoShop compatibility issue.
Well in part they are correct. If Adobe Photoshop sees a corrupt file, no matter how small it is you will get the warning. In my case its small enough I can still proceed.
Other image viewers may not even notice and display.
My support issue ticket is still open.
I have consulted with PhotoShop boards and they agree with the below.
Here is where I lose. The camera outputs 2448 x 3264 images.
In photo shop the corrupt image is the same as the N5 spec @2448 x 3264 and if I crop out the bad part it reduces it to 2448 X
3240
. I lose!
So in my reply to the follow up email I am supposed to get that will go directly to the tech I spoke with, I am going to state my case and ask him to send me a file from a known good N5 so I can compare.
As a photographer that uses imaging devices professionally, with Photoshop and Sony Vegas Pro, I do not intend to go down silently over my 24 pixels of resolution. I want a replacement.
Here is an example I
resized
to fit better here. Look at the very bottom.
You can see the slice came out of the portion where the DVR is and replaced the bottom 24 pixels with it.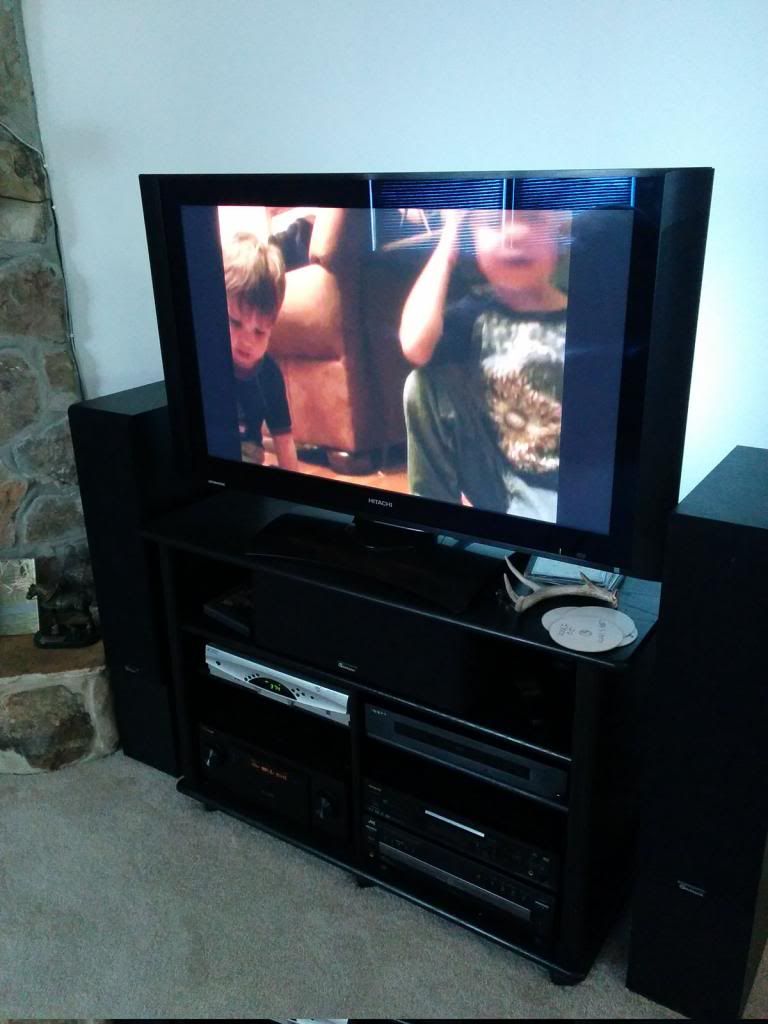 If opened in Windows Photo Viewer or any other lesser program its not seen. PhotoShop sees the corruption in the file and notifies.