Here is review of Trident Aegis case for Nexus 7,
Aegis Case for Google Nexus 7
I have done a lot of reviews of various cases for Note 2, one of which was Aegis. So I was very pleased to find out Aegis case is also available for my Nexus 7, although this is a two piece design instead of dual injected design like for Note 2. It makes perfect sense for 2 pieces since this is a bigger device and it's easier to assemble the case one layer at a time. I noticed that a lot of people around me who own Nexus 7 have typical iPad inspired book cover cases. Those are fine if you are careful or just want a basic cover/screen protection which converts into prop-up stand. But those don't offer a rugged protection for your beloved N7 when you are outside, or the fun selection of colors in addition to rugged protection when you let your kids play with N7 or if its actually your kids N7
I believe Trident Aegis does a great job in that department!
I always like to start my review with mentioning of the packaging. I think its a very important details that distinguish a brand name quality company from other sub par cases or cheap ebay alternatives. Here, Trident never disappoints. I have captured it in pictures below, so you can enjoy the box with their funky trident symbol. Package itself contains a case, a high quality screen protector, and booklet with their other products. I want to mention that although I didn't install screen protector yet, it felt thick enough (not a thin cheap film) and has their signature dotted alignment pattern on protective outside film, a big help during installation. The case itself made out of two pieces, inner soft shock-absorbent TPE lining and outer hardened PC shell. Both of the pieces are a high quality material. This is not a soft stretchy silicone used in cheap ebay cases, or stiff plastic cover - this one is a quality PC material with some bend which is important if you drop the case so it doesn't snap/crack.
Inner TPE lining goes on easily and has a nice fit with side hand grips. Micro-usb and headphone ports have plugs, as an extension of inner TPE lining. The plug attachment is sturdy and doesn't look like it will rip easily. Volume up/down and power buttons are covered, and you get a precise control through the lining with a tactile response. Outer PC shell has a nice matte finish, no worries about fingerprints in there, and it also offers some shiny detail lines. Assembling outer PC shell on top of inner layer is something that you need to do carefully to make sure protruding volume/power buttons aligned properly. It took me a few tries to get it right, but once it together - it stays on solid and shouldn't come apart if dropped. Every other opening/port of the tablet aligns perfectly with inner lining and outer shell. Outer shell itself has a very cool design with various cutouts, where upper left side and lower right side have specific cutout with extra inner lining on outside for an additional grip when you hold with both hands. The corner cutout of outer shell, lower left and upper right are compensated with extra inner lining cushion for additional corner protection. Overall, the design is very well thought of and offers a great level of protection. The assembled case itself is relatively light weight and offers minimum bulk while adding a great level of protection.
From their website, case is offered for $45 while you can get it on Amazon for about $31, a great value for a rugged tablet case. Here are the pictures for your enjoyment!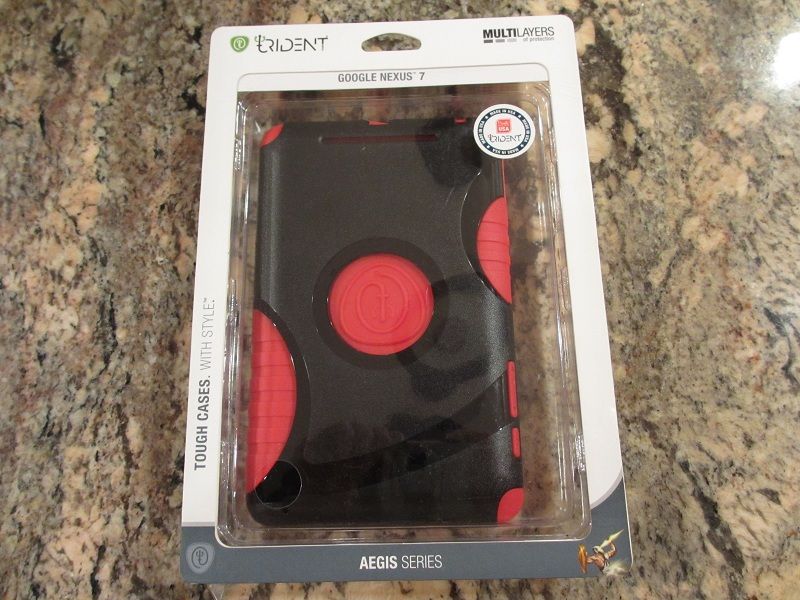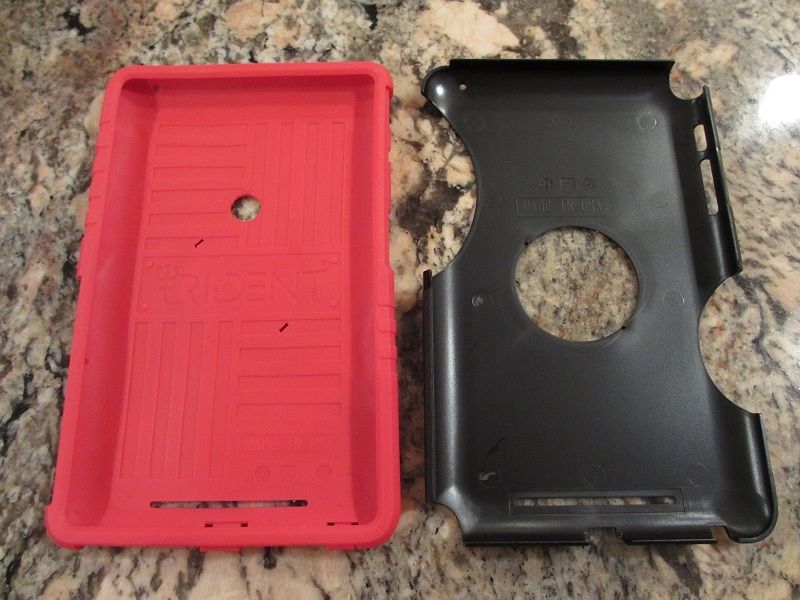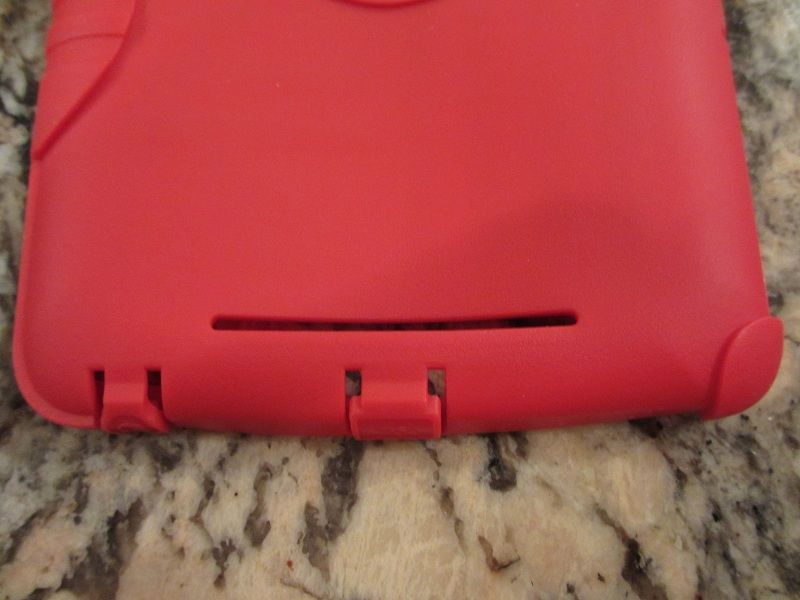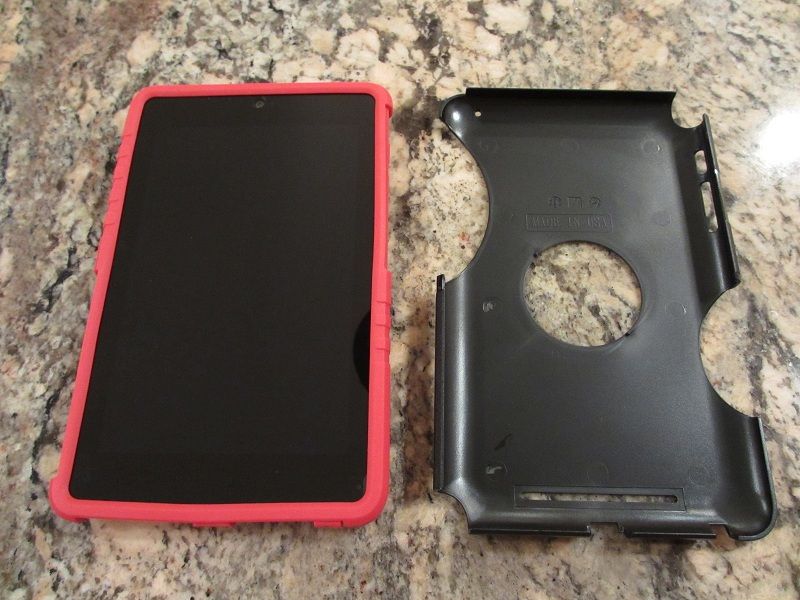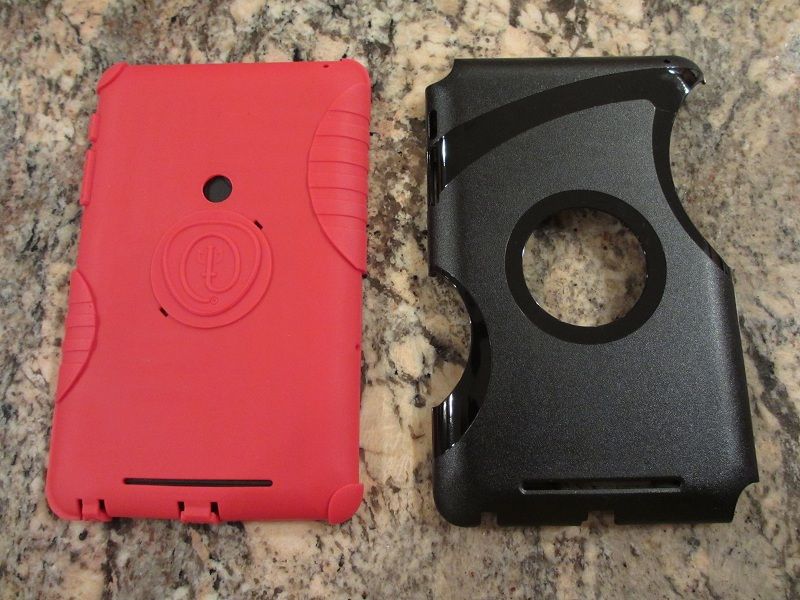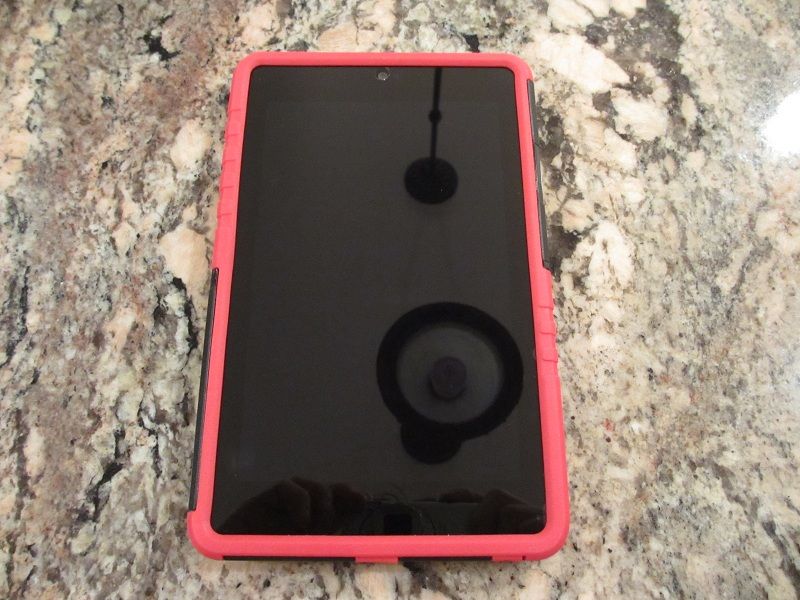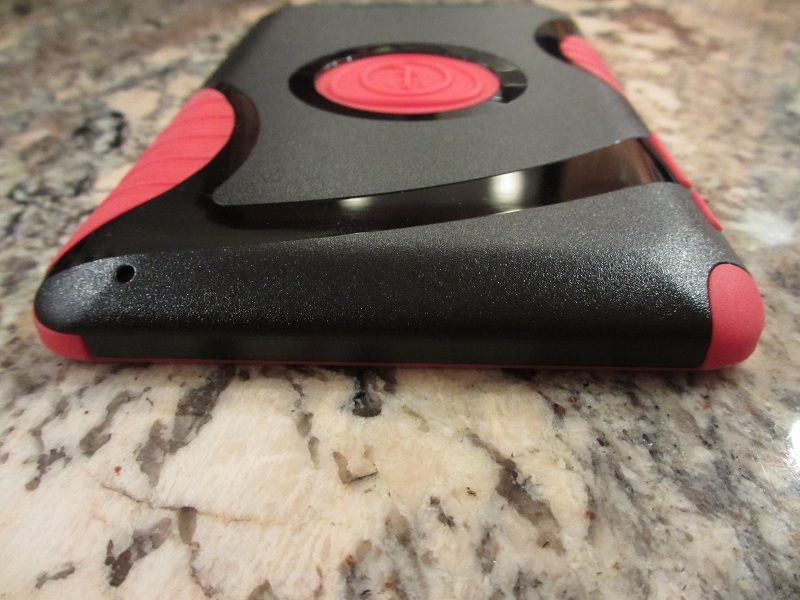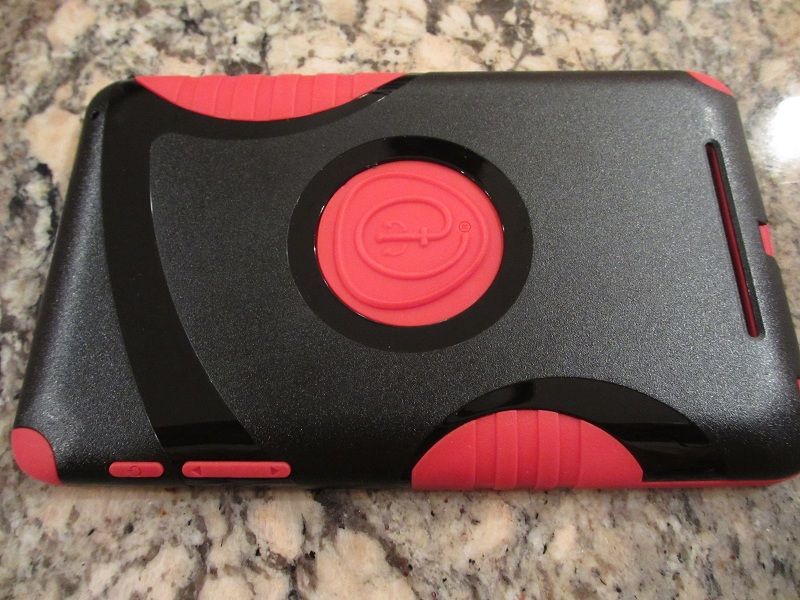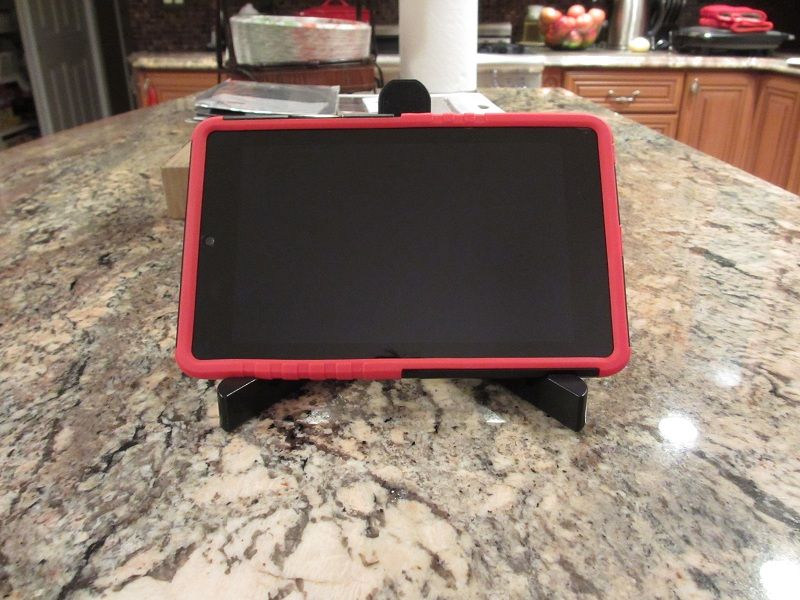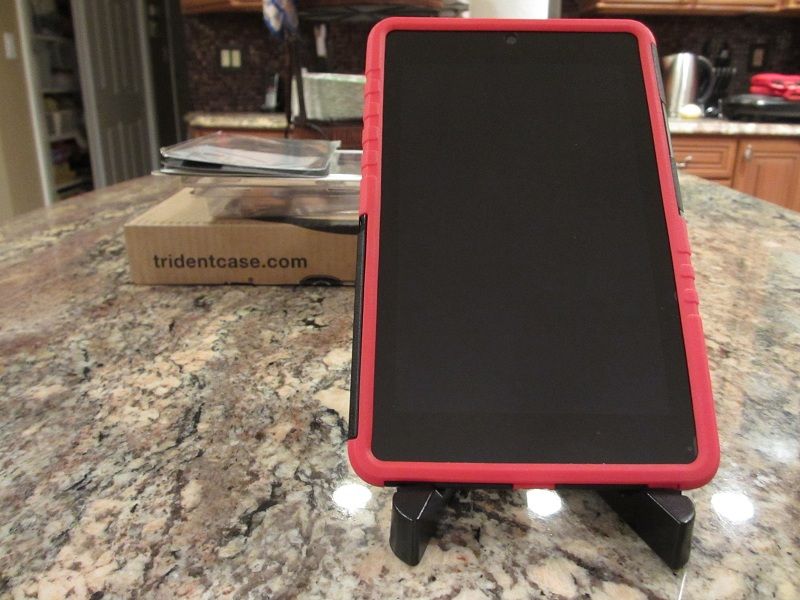 __________________
If you find my post helpful, please hit
Thanks!
Complete List
of all smartphone and tablet Accessory and Gadget REVIEWS by
Twister
=>
HERE
~~~~~~~~~~~~~~~~~~~~~~~~~~~~~~~~~~~~~~~~~~~~~~~~~~ ~~~~~~~~~~~~