This is a review of Exogear ExoMount Tablet S dashboard mount which is designed for 6"-8" tablets:
EXOGEAR ExoMount Tablet S- Car Tablet Mount for iPad mini, 7" Tablets, 8" Tablets, e-Readers
After reviewing my original Exomount 2 (for Note 2), I was so impressed with it's design and quality that wished they would have something like that for my Nexus 7. Apparently there is a new product coming up from Exogear called ExoMount Tablet S specifically designed for 6" to 8" tablets, and it should be available on April 15th. I got one of these mounts for review and was blown away by it's design and quality. I don't even know if you can call it just an accessory because it has so many cool adjustment controls that actually turns it into it's own gadget. The mounting of Tablet S is for dashboard only, it is not intended for windshield. The dashboard mounting part itself is a very low profile so it doesn't obstruct your dashboard view. The attachment suction cup is gel base, something that works great with textured dashboard and a big plus in my case since I didn't have to use any stick-on mounting disc (which btw included just in case). The lock mechanism for the suction cup has low profile sideway trigger, very easy to reach. To stabilize the mount there is also a replaceable friction pad that comes in two sizes. Pretty much you are covered for any dashboard type, and the attachment stabilizes any vibration while you are driving. This dashboard mounting part also has a Lock Release which extends an arm attached to the actual Tablet S mount. This is another great design point since different cars/vans/suv have different dashboard slope.
To make the adjustment even more flexible, Tablet S mount is attached with a double ball joint (like the universal ball joint, but from both sides) to the dashboard mounting part. It's really insane how many adjustment controls you get where you are not just limited to 360 degree multi-angle rotation but also in-and-out (arm from the dashboard base) and up-and-down (Tablet S mount) adjustments. That up-and-down adjustment is there to slide Tablet S mount which brings it up higher in your view, controlled by yet another clever vertical slide lock at the bottom of the mount. Once you make all your initial adjustment, you have yet another side mounted release button to adjust the width of the grip mount itself. Placing of the tablet is very easy and handled with one hand - place it in and slide it up for self locking. The grip has soft silicone padding to prevent any scratching, and also the top part of it is spring loaded for an even better grip. Furthermore, behind the Tablet S mount and underneath of Dashboard mount there are multiple grooves for cable management of whatever you have connected to your tablet.
When I say this is more than an accessory, but rather like a gadget - I really mean it. Just a brilliantly designed piece of equipment!!! Every part is made out of solid and durable material. Actually, the top of the dashboard mount has this matte finished material that feels very much heat resistant, probably designed specifically for that purpose since it will be exposed to sun blasting the dashboard. While having this complicated design, the whole mount is actually light weight, and folds easily for storage if you want to remove it.
As usual, I tried to take a lot of different pictures inside of the house to demonstrate different adjustment controls/angles as well as in the car so you can see how it looks in action. I definitely recommend ExoMount Tablet S dashboard mount for your Nexus 7 or whatever other small tablet you have.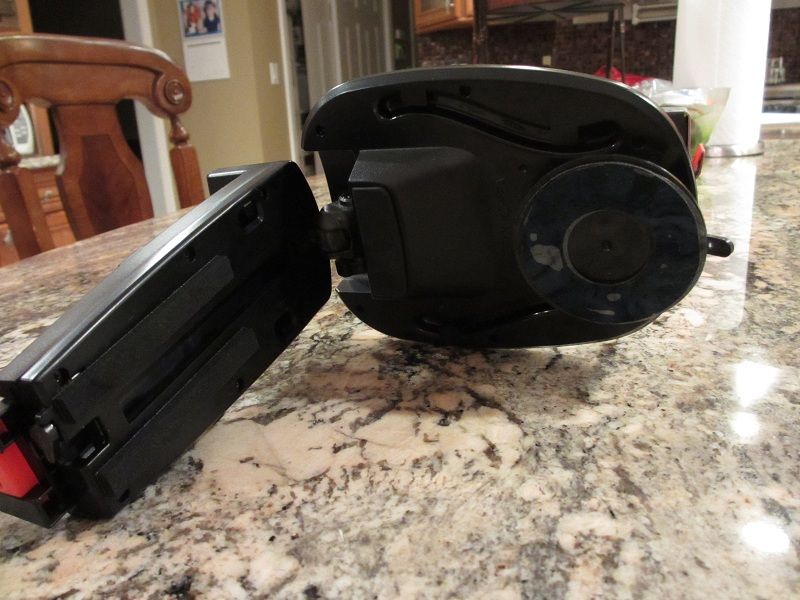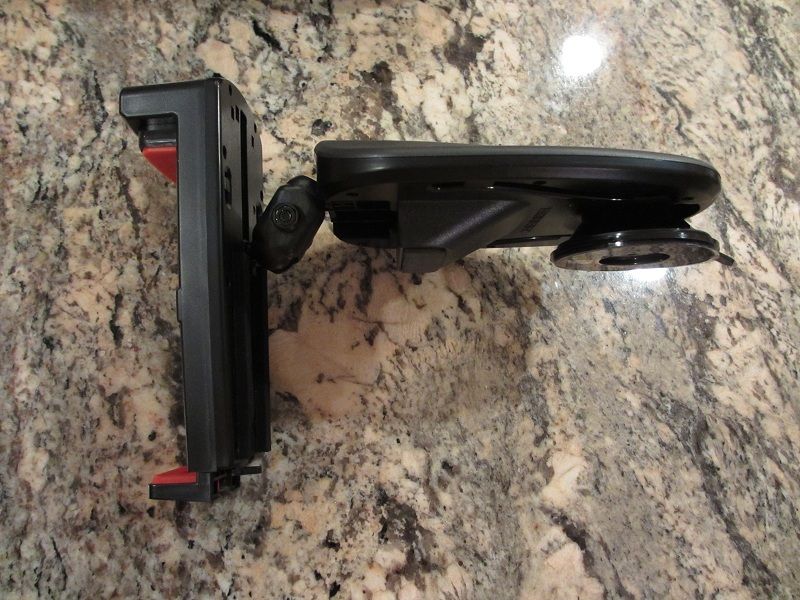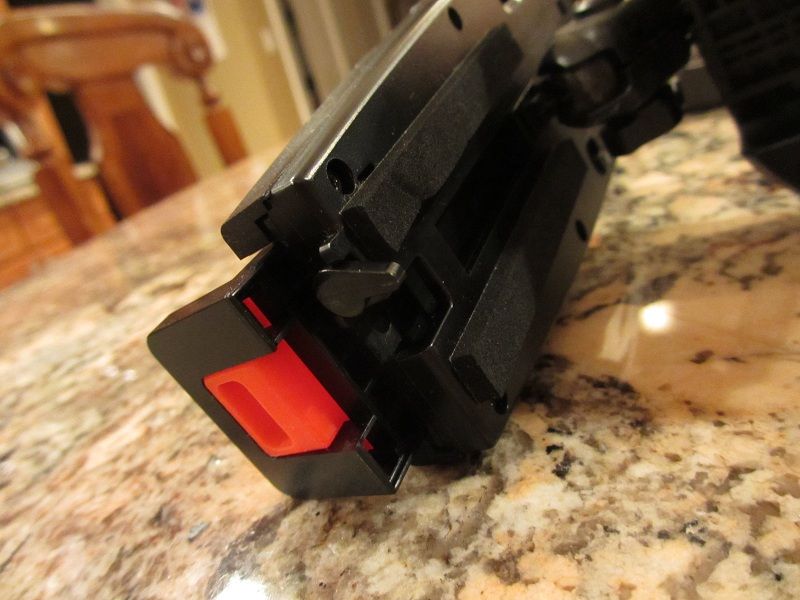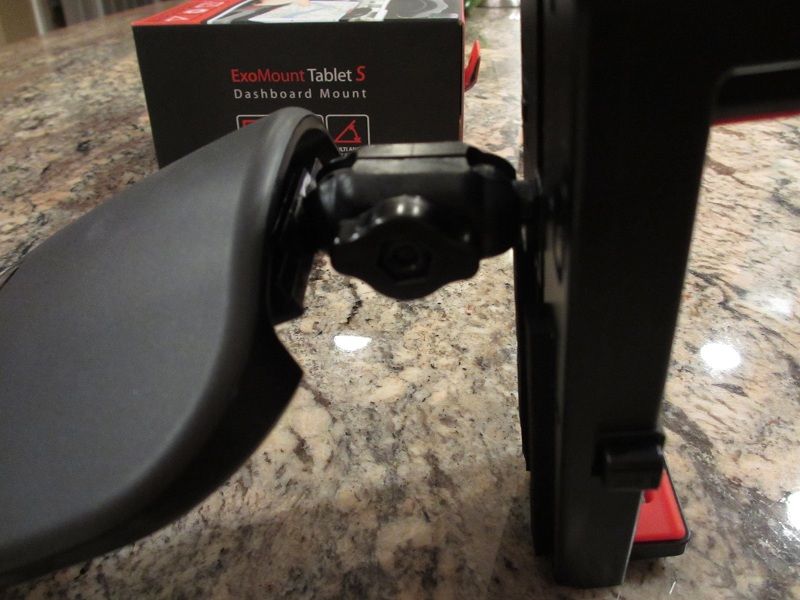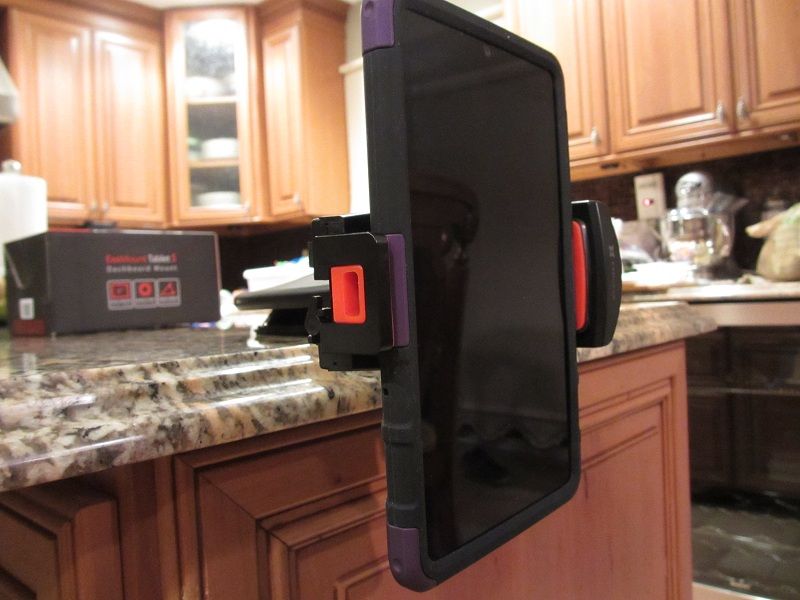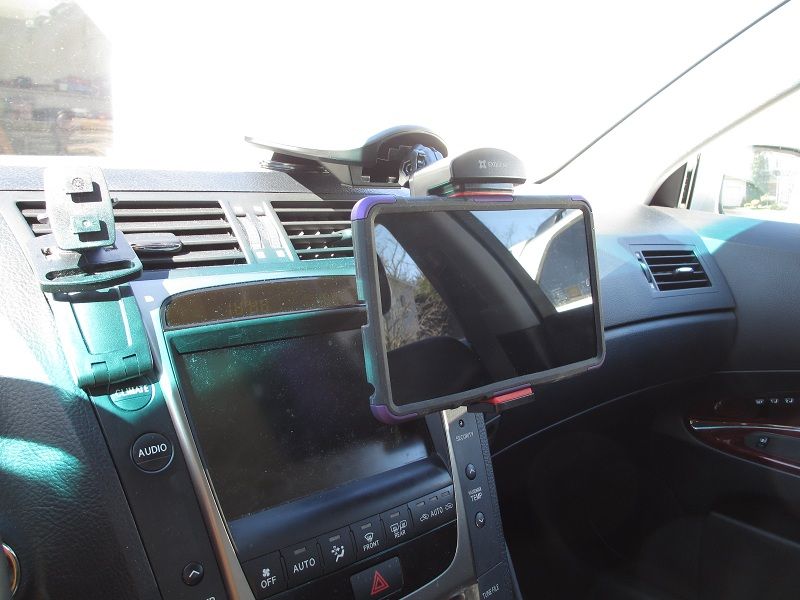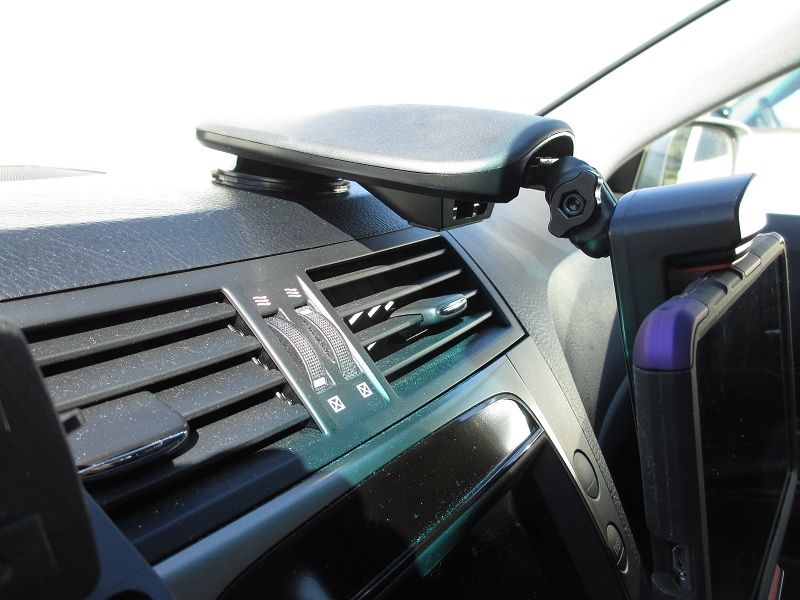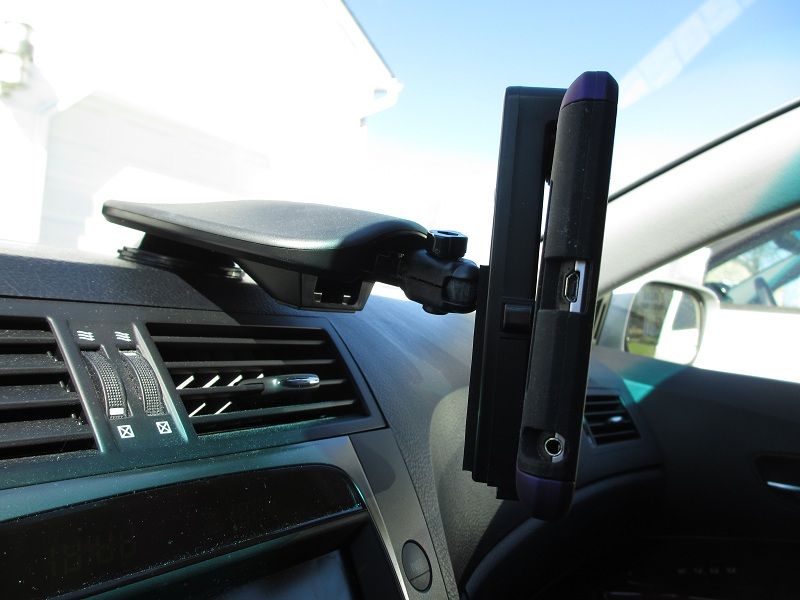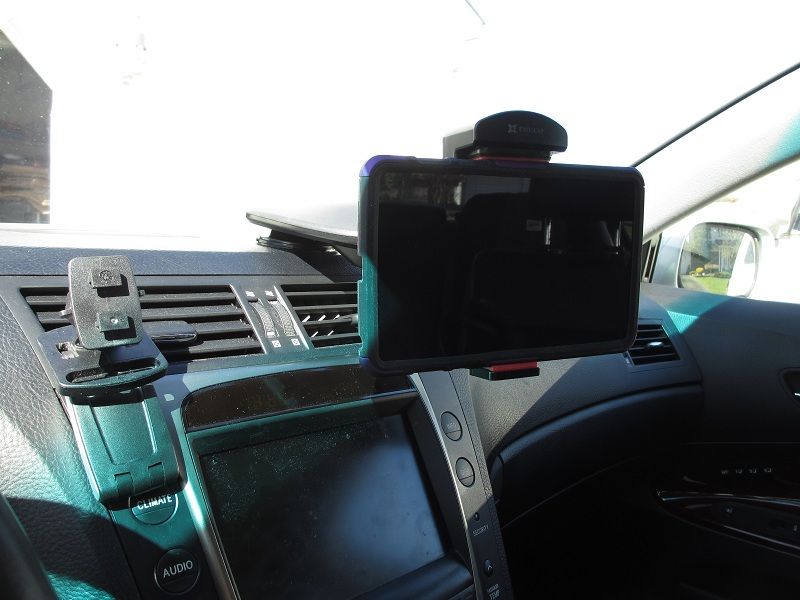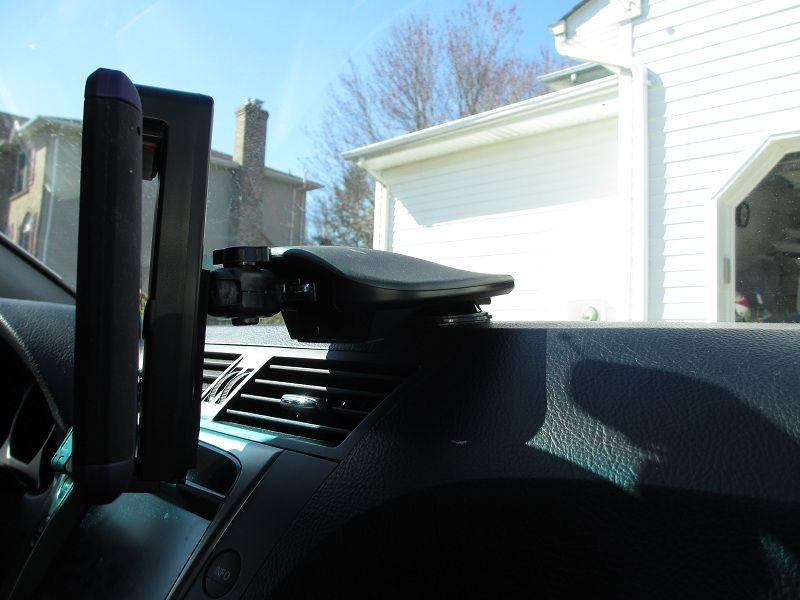 __________________
If you find my post helpful, please hit
Thanks!
Complete List
of all smartphone and tablet Accessory and Gadget REVIEWS by
Twister
=>
HERE
~~~~~~~~~~~~~~~~~~~~~~~~~~~~~~~~~~~~~~~~~~~~~~~~~~ ~~~~~~~~~~~~