This is a review of Anker Astro Slim3 6000 mAh external battery:
Anker Astro Slim3 6000mAh Portable External Battery
and Anker Multi-angle stand:
Anker Multi-Angle Stand for Tablets, E-readers and Smartphones
It has been awhile since I posted a review in Nexus 7 section of the forum since Note 2 is my homebase. But considering extremely thin design of this external battery slice and a tablet stand - this makes it a perfect companion for N7. Of course, battery is universal and stand can be used with a tablet or a smartphone.
I have been a huge fan of Anker external batteries, reviewed a lot of their products, and always impressed with a quality and 18-months warranty. Another great thing about these - constant refresh with updated design and increased capacity. Battery cells are slimming down, efficiency of capacity improving, and I'm glad Anker keeps up with all these changes.. Slim line is very unique since it offers one of the thinnest available external batteries with a built in usb cable/connector and a very decent capacity! In comparison to Slim2, this one increased a little bit in length and weight, but still at 134 mm x 70 mm x 12 mm and 155g of weight - it's super slim and portable to carry it with you in a pocket. The battery case itself is very sturdy, feels no flex, and with a matte finish and rubber material around the edge perimeter - makes it very comfortable to hold. Charging input of the battery is micro-usb port which also serves as a storage for one of the outputs with an attached cable and micro-usb connector. In addition, there is full usb port output. The input is rated at 0.8A which means it will take about 6-7 hours to fully charge this battery from empty, while both of the output ports are rated at 1A each which means you will get a full charging speed from those. And while you are charging the battery, or using it to charge your device, you have 4 leds indicating battery capacity in increments of 25%. I also would like to mention that although built-in cable with micro-usb connector is great and means one less cable to worry about, the connector itself is kind of thick and might not work with every case. That's where the 2nd full size usb charging port comes in very handy!
The performance of this battery was really impressive too. As you know the total capacity of the battery is not the actual capacity because of loses through conversion from internal cells through 5V usb interface. External batteries usually loose 30% of its rating by the time it gets to the tablet/smartphone internal battery. In case of Astro Slim3, I ran multiple charger/discharge cycles and on average found that you can actually get up to 4800 mAh of the charging capacity. That is 80% efficiency which is very impressive. I looked up reviews of other Slim3 users and saw people reporting similar results which is consistent with my testing. But often you have to set your device on a surface to plug in battery for recharge. Carrying both together is not very convenient. With Slim 3 you can actually do that with ease. I'm using book-cover case where I can wedge the battery and continue using my tablet while it's charging up. You can see it clearly from the pictures below. That setup is very convenient, especially if you are playing power draining games or watching a movie, or in general when you don't have time to wait for battery of your tablet/smartphone to charge up. In my opinion, this battery is a must have considering its portability and high capacity.
The pictures are below.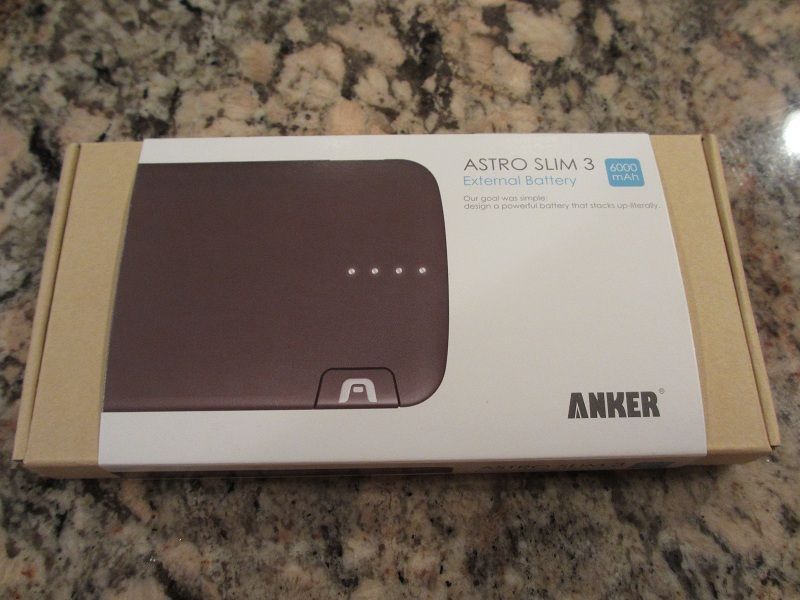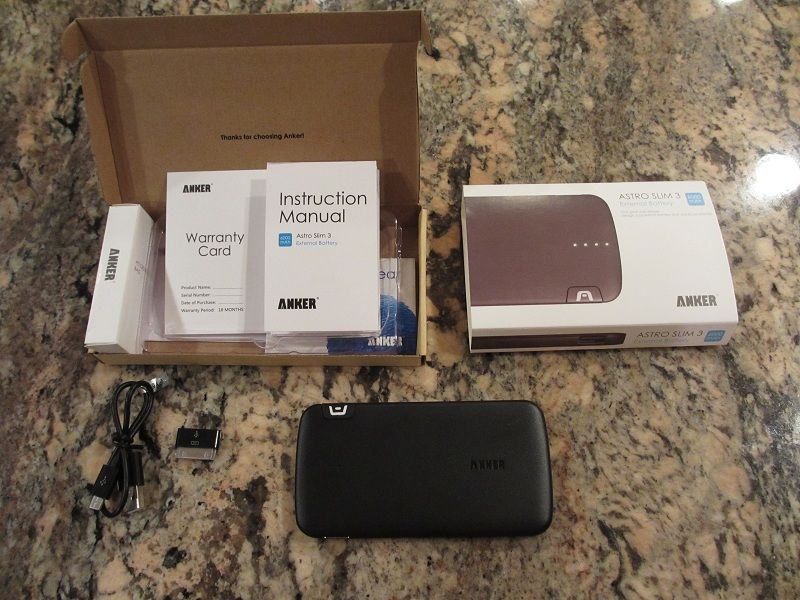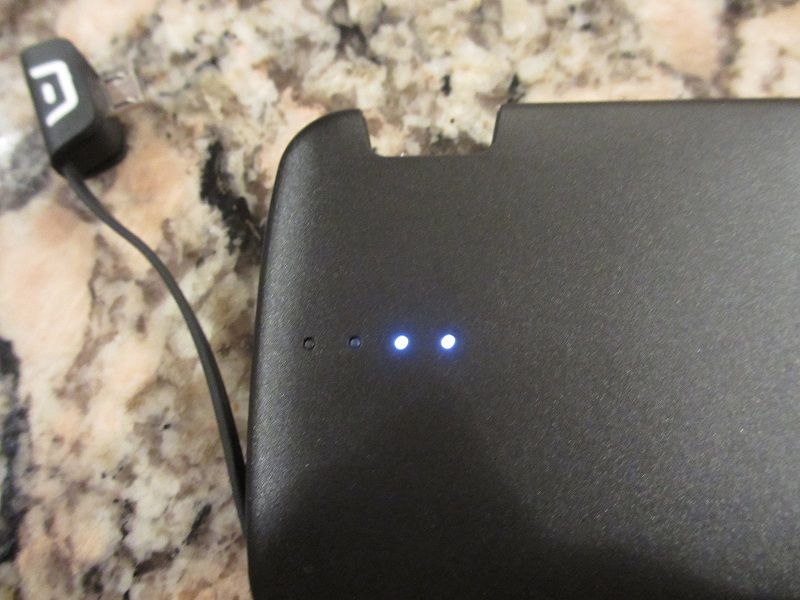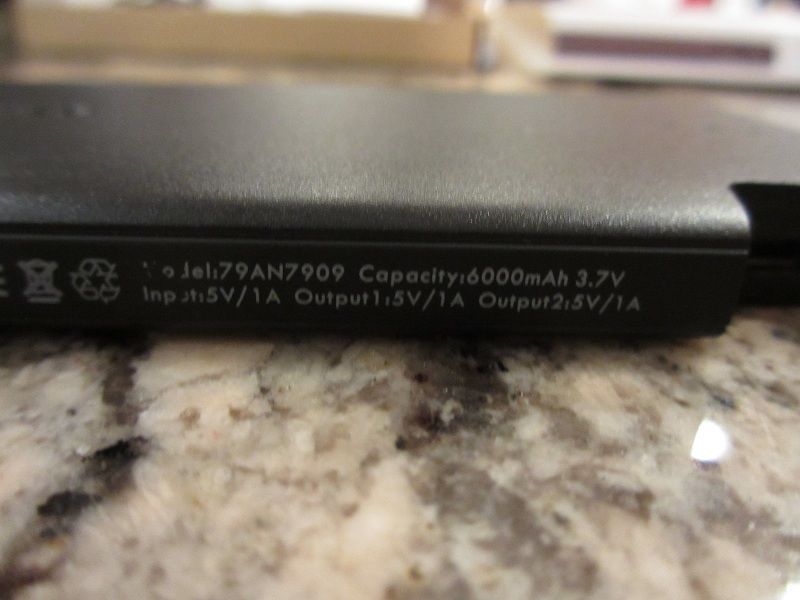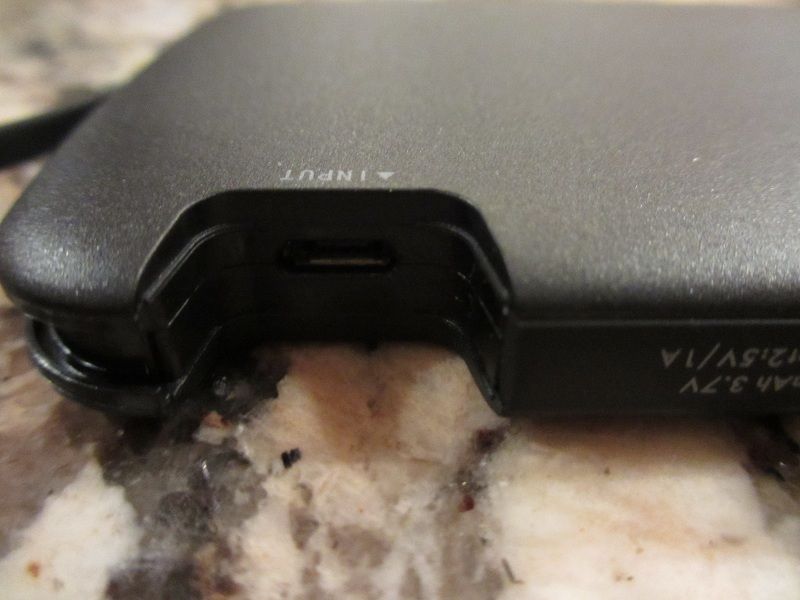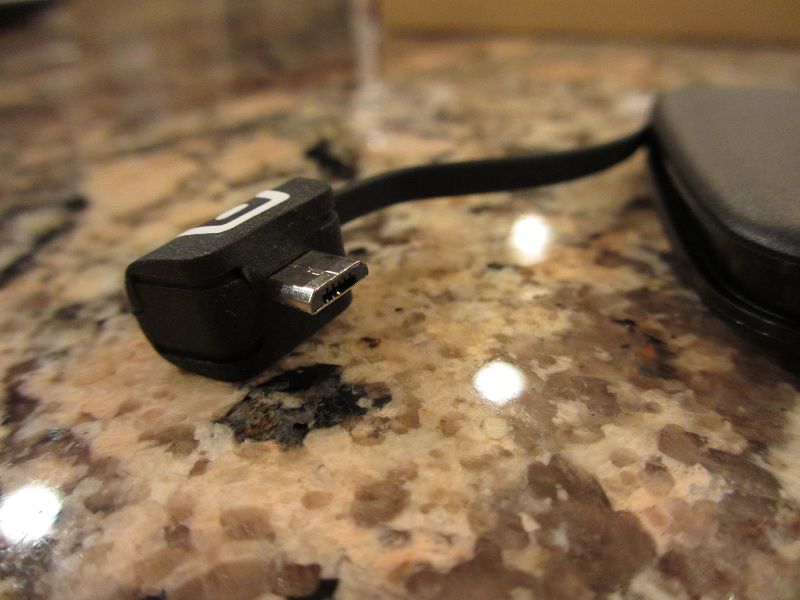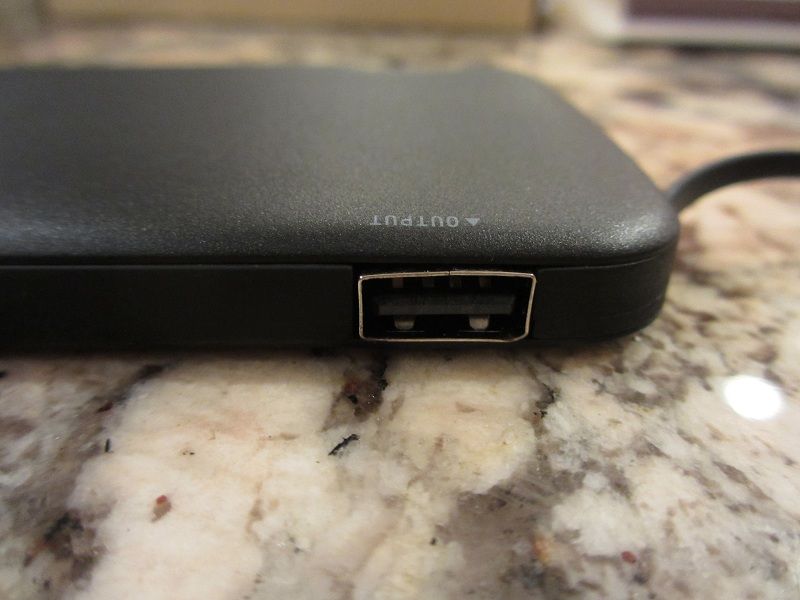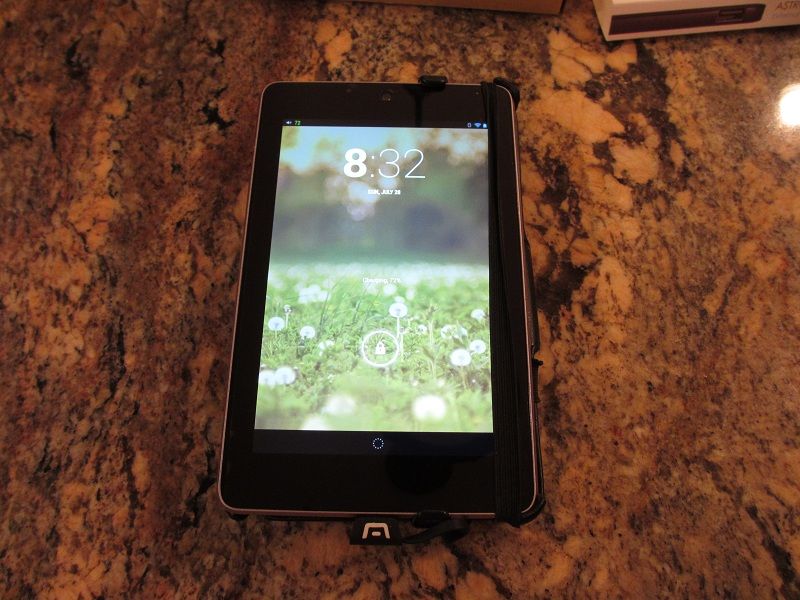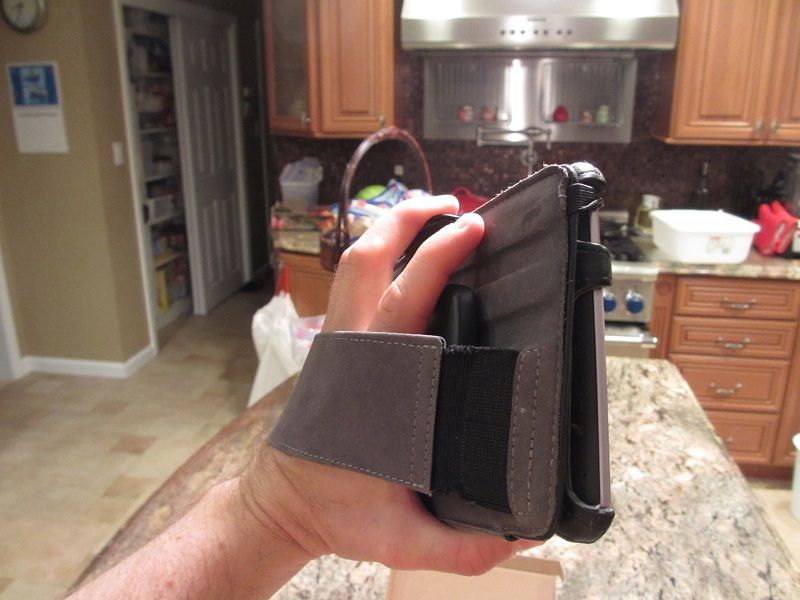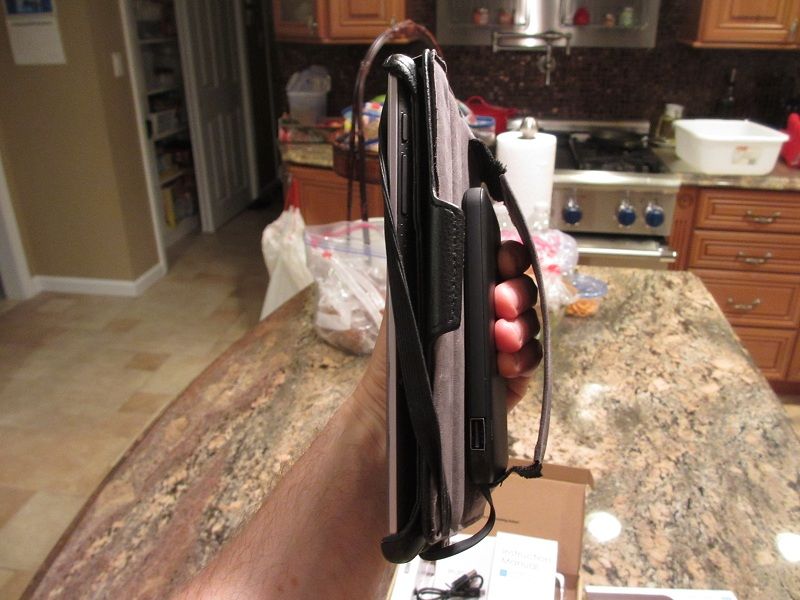 In addition, I'm also reviewing Anker multi-angle adjustable stand. It has a very nice weight (172g), support surface of about 4" x 3", adjustable angle (push the side button for adjustment), and a very elegant sturdy design with lots of rubber padding. It can accommodate both landscape and portrait orientation. I do have to mention that for some smart devices with a thicker case, the opening in the stand might not be wide enough which could be fixed easily by removing inner rubber padding to expand the space. So for example, naked Nexus 7 fits without any problem. With a thicker case you can remove inner rubber lining of the stand to make more room. Great product as well!
Here are the pics.