This is a review of RAVPower Qi-enabled wireless charger.
RAVPowerŽ Qi-Enabled Single-Position Wireless Charger Charging Pad - White(US Version)
,
Amazon.com: RAVPowerŽ Wireless Charger Charging Pad Qi-Enabled USB Charger Phone Charger for Nexus 5 / 7 / 4; Samsung Galaxy S4, S3, Note3, Note2; Droid Charge; LG Optimus LTE2, Spectrum; HTC Rezound, Incredible 2, Incredible 4 LTE; Motorola Droid 4;
I was always envious of devices that have wireless charging enabled, especially since my Note 2 had that feature disabled by Verizon. Now, I finally got a chance to experience it with our new Nexus 7 HD tablet. As you aware, the official wireless Nexus 7 charger is $50+ and I wasn't too crazy about small footprint and thickness of it, makes the tablet easier to knock off. After some search, I decided to test universal wireless charging pad from RAVPower. Here is what I found.
The product arrived in a nicely packaged box. It included the wireless charger pad, VERY high quality usb to micro usb charging cable with 22AWG wires (those are thicker wires with high current and high voltage rating!!!), a quality AC usb wall adapter with 1.5A rating, and a detailed manual. The best usb charging wire I was ever able to get in the past for my Note's 2A charging was w/24AWG gauge wires, 22AWG is actually rare. The charging pad is very lightweight, only 3.8 oz, and has very slim dimensions of 5.7" x 3.1" x 0.3". This is very important because you don't want your tablet to be wobbling on a small and thick charger pad. The top surface has sandblasted finish and there is a rubber ring in the middle for additional non-slip grip. The front of the pad has led which is red when you power up the pad, and blinking white/red when you are charging your device. The other end has micro-usb port for a power cable. That's all, very simple and clean.
All you have to do is power it up and put your Nexus 7 on top, approximately centered in the middle. You hear a beep and it starts charging. I have a little charging-doctor dongle which monitors the current and I confirmed 0.8A which means the pad was actually drawing 1A of charging current without a dongle (the dongle by itself draws it's own current to power up led display and internal circuit). I did this test without a case just to show maximum charging speed. With a case, I'm using my last year N7 case temporary while waiting for new ones to arrive, I had no issue charging it as well, but I'm sure charging current/speed will be a bit less since the case adds a distance between wireless pad transmitter and N7 receiver.
Overall, I was very impressed with this product and can definitely recommend it to any Nexus 7 HD user. Keep in mind, this is universal charging pad so it will work with your Nexus 7 or any other Qi-enabled wireless charging devices from Samsung, LG, Nokia, etc. For $35 shipped US locally, backed by 1 year warranty, and including 1.5A usb AC wall charger and very high quality usb charging cable - its a great value!
Here are the pictures.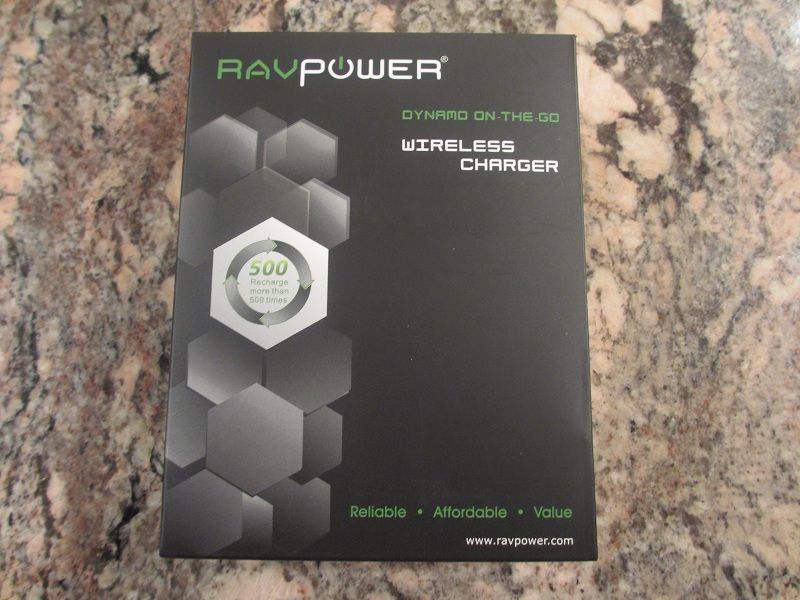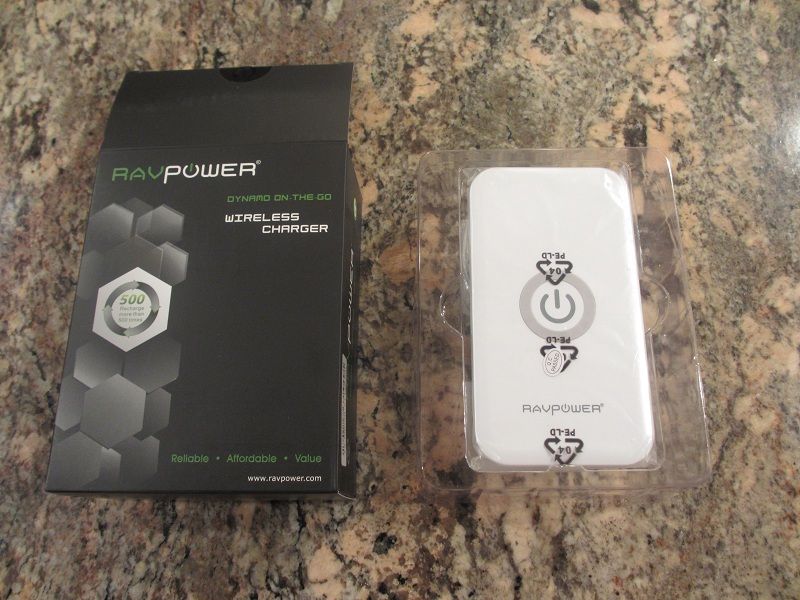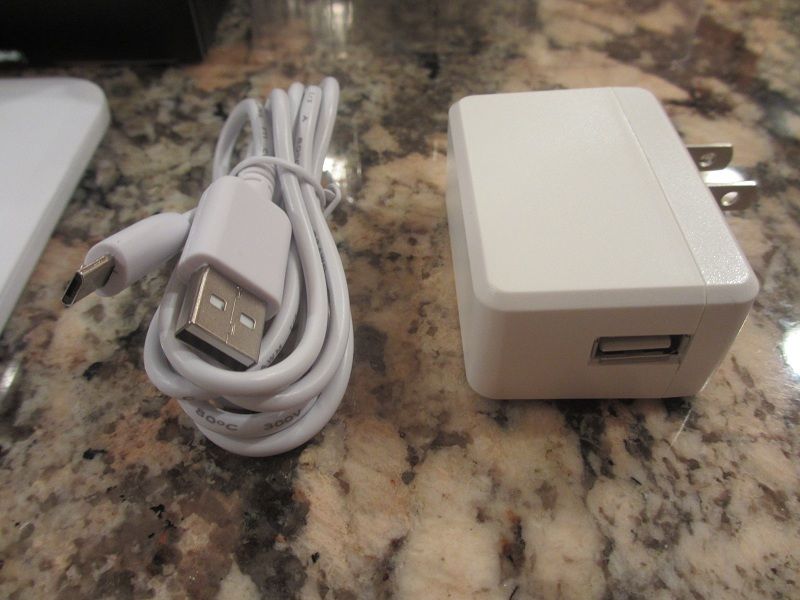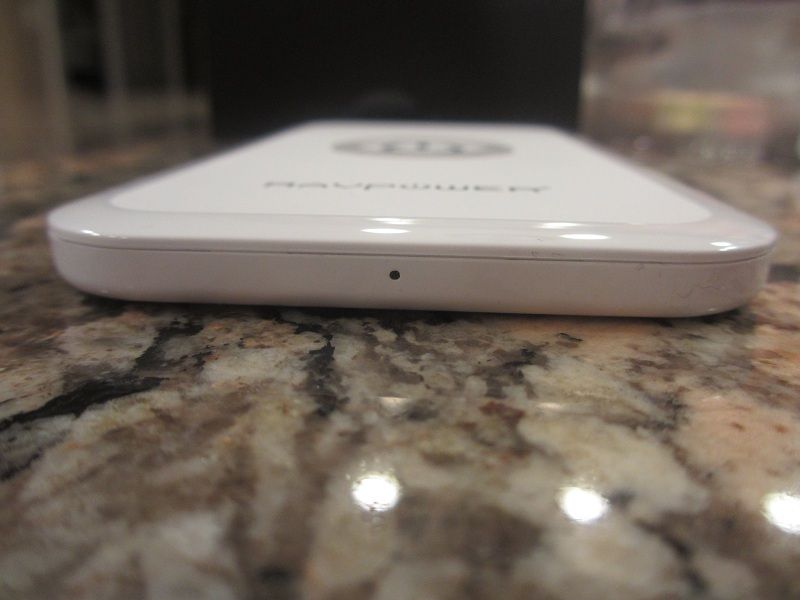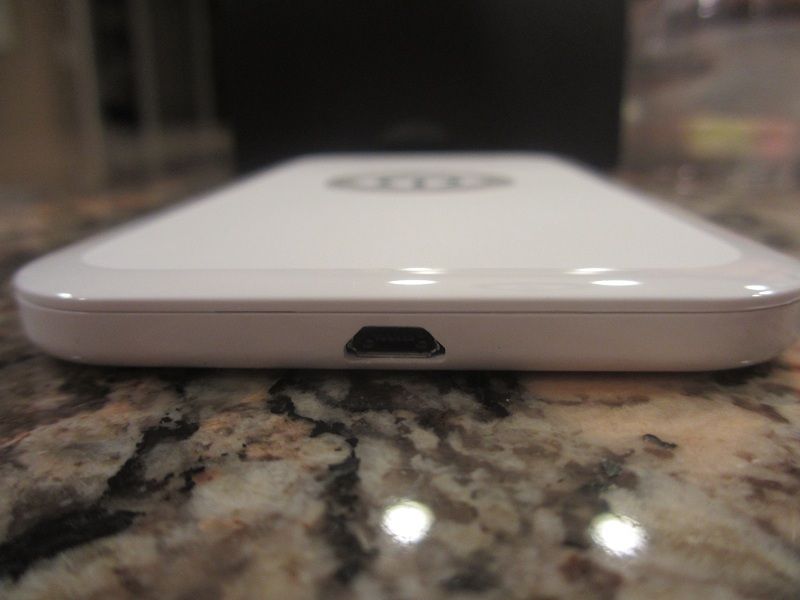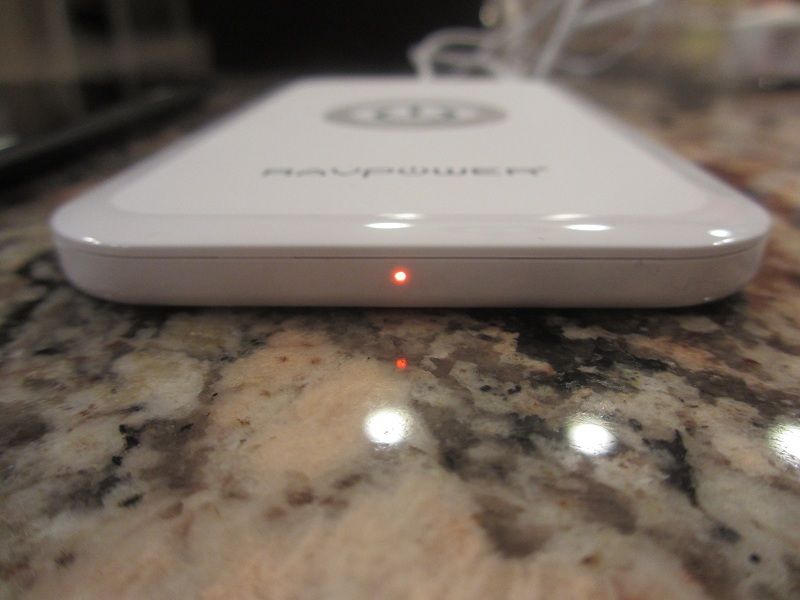 __________________
If you find my post helpful, please hit
Thanks!
Complete List
of all smartphone and tablet Accessory and Gadget REVIEWS by
Twister
=>
HERE
~~~~~~~~~~~~~~~~~~~~~~~~~~~~~~~~~~~~~~~~~~~~~~~~~~ ~~~~~~~~~~~~