Just finished a transaction on here for a Galaxy Nexus from member
"Ibrick
". Got bored of the IOS interface and decided to go back to android for a while. Would like to keep the iPhone as a back-up but the wife says it has to go. So decided to see if I could get it to someone on here instead of dealing with idiots on craigslist or paying ebay fees. I don't have a very high post count and I have never sold anything on here before, I have attached a screenshot to my ebay feedback page for a little reference. Also "Ibrick" said he would reference me as well. If you have any questions or need more pictures or anything please don't hesitate to ask. I will be receiving the Nexus Thursday, but wanted to get this up and going. I will activate the Nexus and can ship the iPhone as early as Friday November 30th. Upon shipping I will send you tracking info as well as a picture of the shipping label.
On Swappa now too:
http://swappa.com/listing/BVF340/view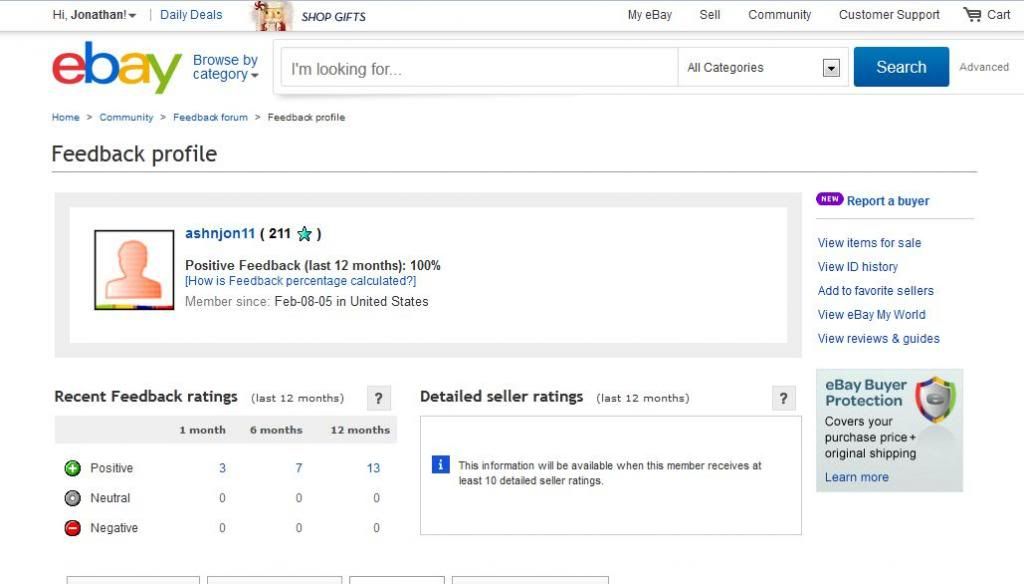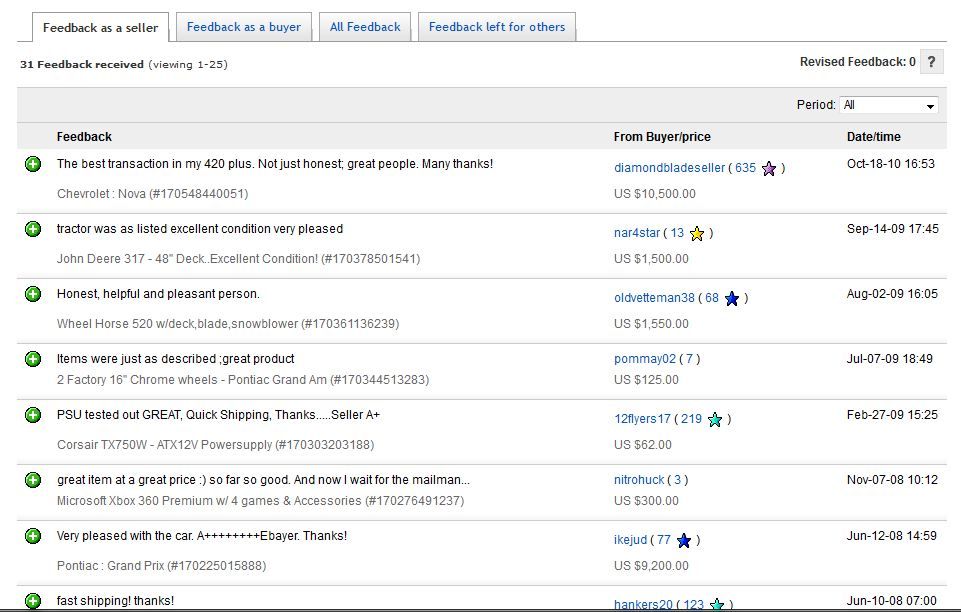 Device:
Verizon Wireless iPhone 4s 32Gb Black
Price:
$400 obo
Shipping:
Included in the price we work out, USPS priority mail with insurance.
Payment:
Paypal
Condition:
Excellent condition, I took pictures as close and best I could. The phone shines and is free of any deep or very obvious scratches. Screen is mint. On the bottom left corner of the bezel there is some slight marks which I got a close up picture of, other than that the phone is pretty mint. Has been inside a case for its time in my possession.
Extras:
Comes with wall charger, car charger, red incipio case, blue/black cellaris case, and the stock case/belt clip that comes with the phones.