JoyOS is an iphone look alike Port it is really lightweight for being a port. I know there are some iphone haters out there but you know when someone like myself becomes bored i start to tinker with my phone. anyway here you go.
Wipe and rewipe at least 2 times i go for 3 myself
How to install JoyOS:
- Copy the zip to your SDCard
- Boot into ClockWorkMod
- Make a backup
- Select "install zip from sdcard"
- Select the JoyOS.zip
- Select "yes"
- After its finished press back
- Select "reboot system now"
First Boot may take a little while while files are being moved around
connect to 3g go to settings-Operators-Access Point Names - then select The apn. It doesn't always stick after reboot i am working on that.
Just list any of the bugs you may find.
Wanna thank olicious370 for his awesome CM7.2 Build that i used as a base.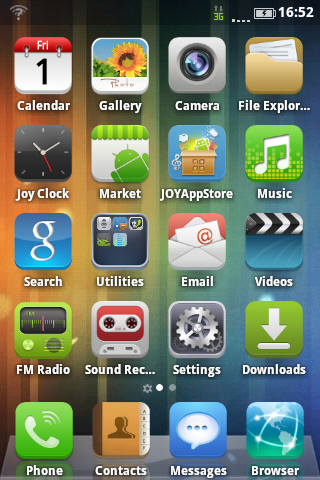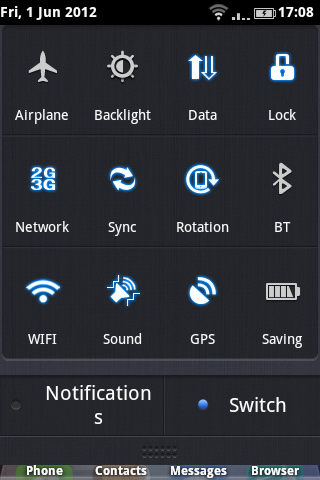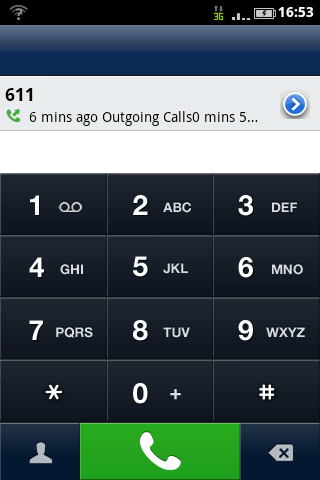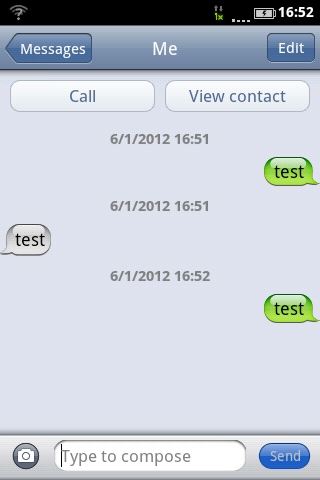 Download :
Goo.im Downloads - Downloading JoyOSPrecedent.zip
Goo manager is included in the rom so you can check for future updates through it
Enjoy
Donate