ok so its not the real Sense UI, but the Sense look
. I've seen and used several different Sense themes and packages floating around, and put the best together. I can't claim credit for the widgets, but I did modify the dock image from another package which was nearly perfect but had the arrow incorrectly facing down. I also created a special dock with a layer of transparency for the LauncherPro screen indicator, which i think looks kinda cool although it doesnt run along the top curve like the real Sense one, but I have no control over that. So these are all new docks which I haven't found anywhere else. If there's a better package out there, please post it, but I think this is as close as its gonna get. I wrote a detailed set of instructions as well, so it should be easy for anyone to understand them.
HTC Sense Theme
Update 1/4/11: Redid the docks (except the low res dock) in the package, the changes are very subtle, but its even more like the HTC dock now. If you downloaded it before 1/4/11 (about 50 of you), you can get the new dock
here
. the difference is mainly the curvature of the dock, its not as narrow on the ends now. nothing big, but it bugged me so i fixed it, Enjoy
Update 1/6/11: ok redid the dock again, you can download it
here
or get everything at the main link above. its the best so far but comes at a price.... it requires a dark background to look good. This is because of some anti-aliasing issues i had, as im not a photoshop pro, and is probably why the original dock i started with completely cut off a portion of the top curve. so on a light background, you will see dark spots along the top of the curve, but looks great on most backgrounds. ill try to make one that's optimized for light backgrounds. heres a comparo between all the docks in the zip, and the real HTC dock.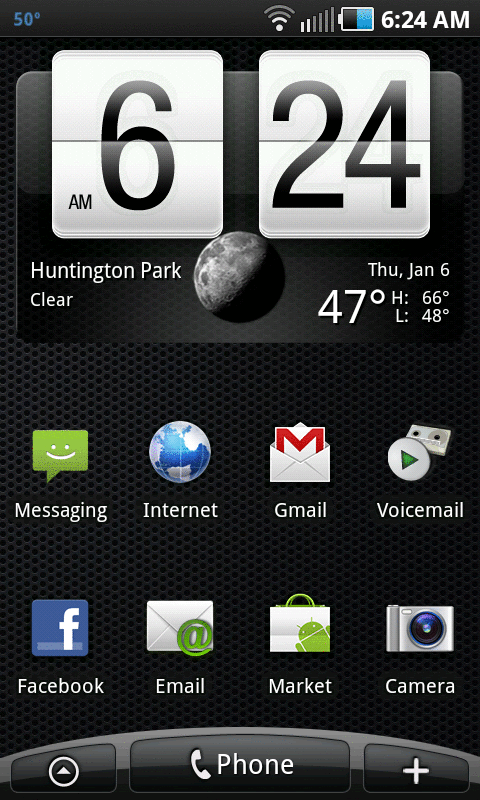 1st image (6:24 on clock) - dock with narrow ends, but still looks good
2nd image (6:28) - dock is a little fatter on the ends
3rd image (9:07) - dock has the gray line at the top, but wont look as clean on a light background for reasons mentioned above
4th image (bright background) - a screenshot of the real HTC Sense