This is a review of Cruzerlite TPU cases designed for N2:
Galaxy Note II
Cruzerlite is probably one of those case companies that doesn't need much introduction. Although being around for a few years, they already established themselves with a series of unique TPU cases and a fanbase of loyal customers. For me this was the first time I got a chance to test these cases. One might say what so special about another TPU case? When it comes to Cruzerlite it's their Personality. These cases have unique design, often centered around Andy the Android character. But looks will only take you so far without actual quality behind it. So here is how it stacks up.
First case I looked at is called Andy Circuit Persona. It has a very unique printed design of Android character surrounded by electronic circuit traces. The print itself looks very durable and embedded into the case coating which feels scratch resistant, something you can count on staying bold and visible for a long time throughout wear and tear. The case itself, surprisingly, made out of a very durable thick TPU material which actually feels like it will be able to absorb a noticeable shock if dropped. Sides of the case snugly wrap around the phone and provide a nice lip to keep your display off the surface if placed screen down. Outside the case has a very smooth texture with a nice grip that feels secure in your hand. All the cutouts are precise and perfectly aligned. Also, power/volume buttons are exposed through a cutout and easily accessible. Typically I would not recommend TPU case as something that can give you a piece of mind if you drop the phone, but this one is an exception and I feel like it will give you a little more confidence if dropped.
The second case is from their Androidified Case series which is a specific Bugdroid Circuit model. This one features Andy the Android in the middle surrounded by etched out traces of electric circuit. This is a very unique design because you can actually feel etched out traces both outside and inside of this TPU case. The case itself is semi-transparent and feels great in your hand with an extra grip due to the etched out lines. Just like Andy Circuit Persona, it wraps around the phone, providing an acceptable lip to protect the screen from touching the surface when placed display down, and has all the precisely aligned port openings. Power and Volume buttons have cutouts for easy access. I would say Andy Circuit Persona will offer a better shock protection, but this one is still not bad and should provide you with a decent grip to avoid dropping your phone and some protection in case if you drop it. Also, both cases are smooth enough to get in and out of the pocket easily without pulling on any material.
Overall these are very nice looking TPU cases for everyday basic use. Of course what makes them stand out is the original design with its friendly Andy the Android in the middle. Also, cases have a very reasonable price without sacrificing the quality. For those who like to change their N2 cases on a regular basis and looking for a unique design, Cruzerlite line of TPU cases is definitely something to consider.
Now, here are the pictures for your enjoyment: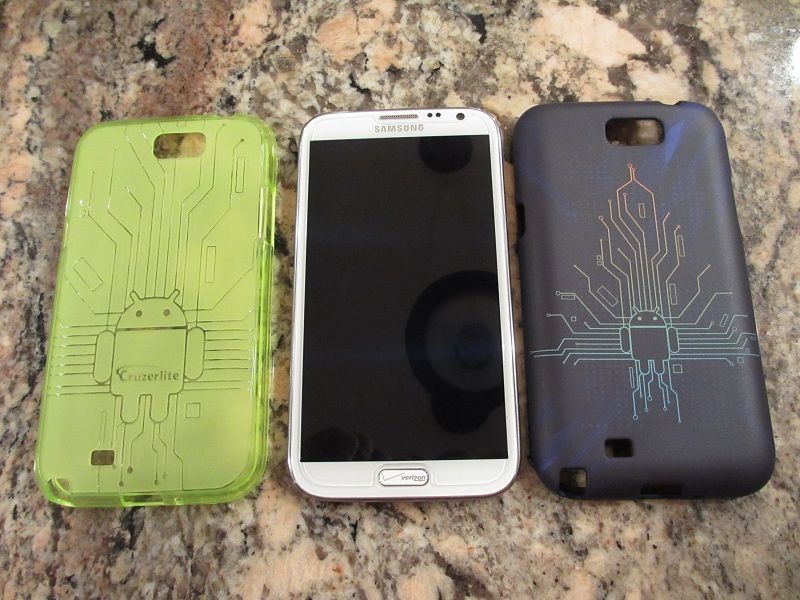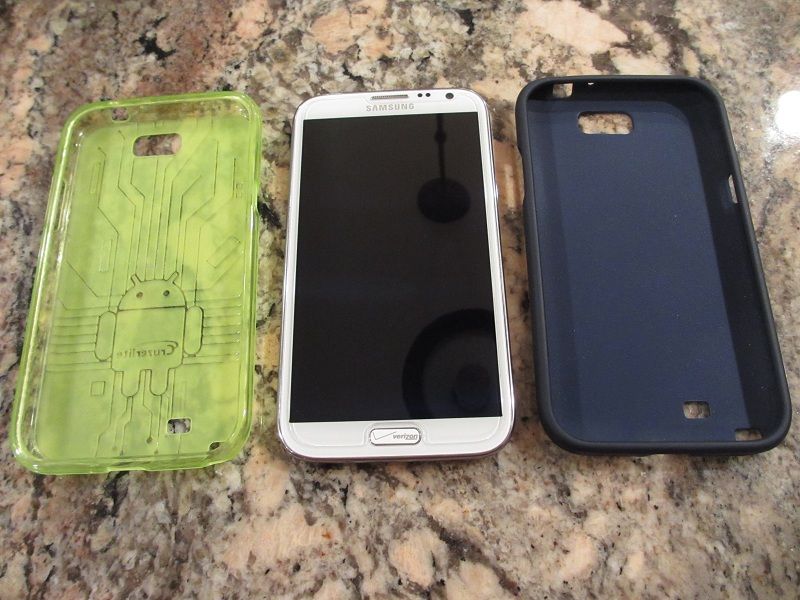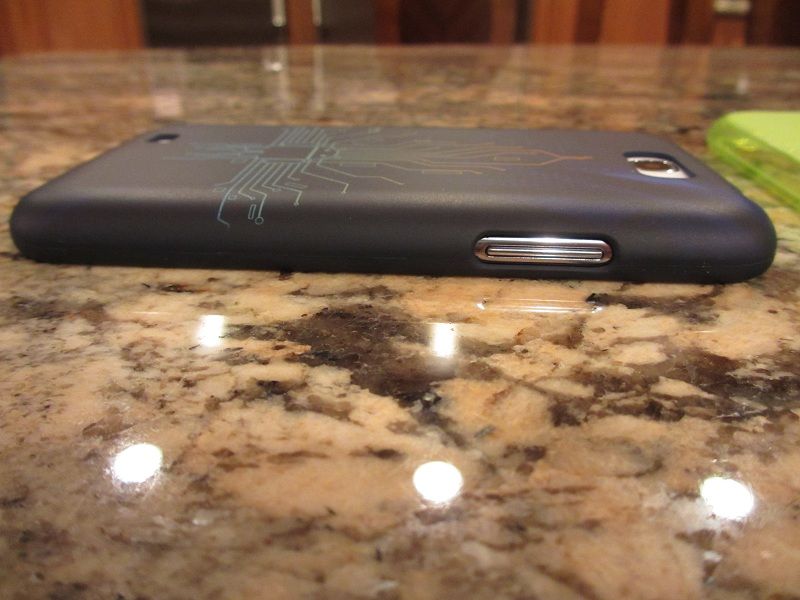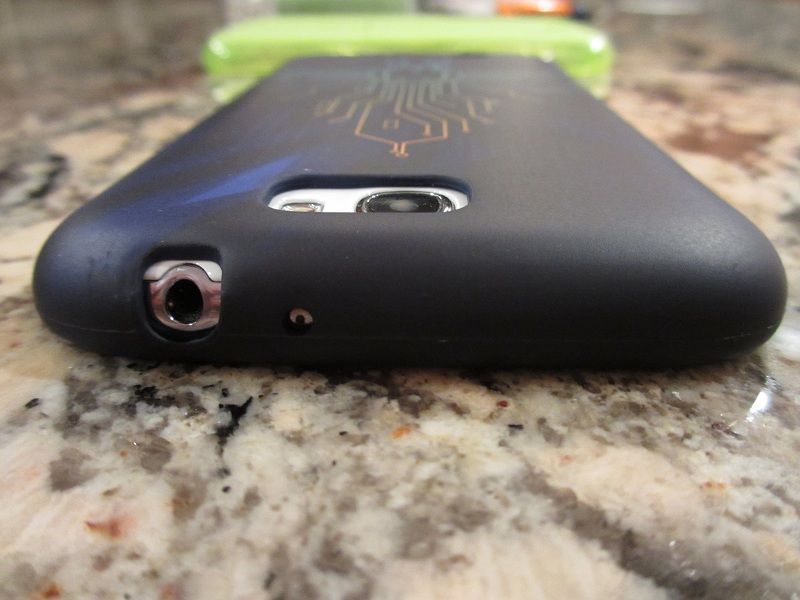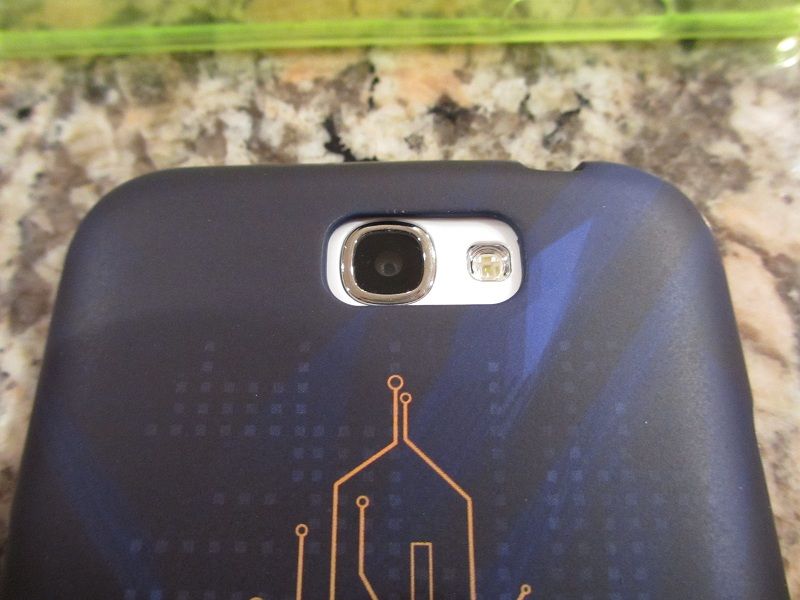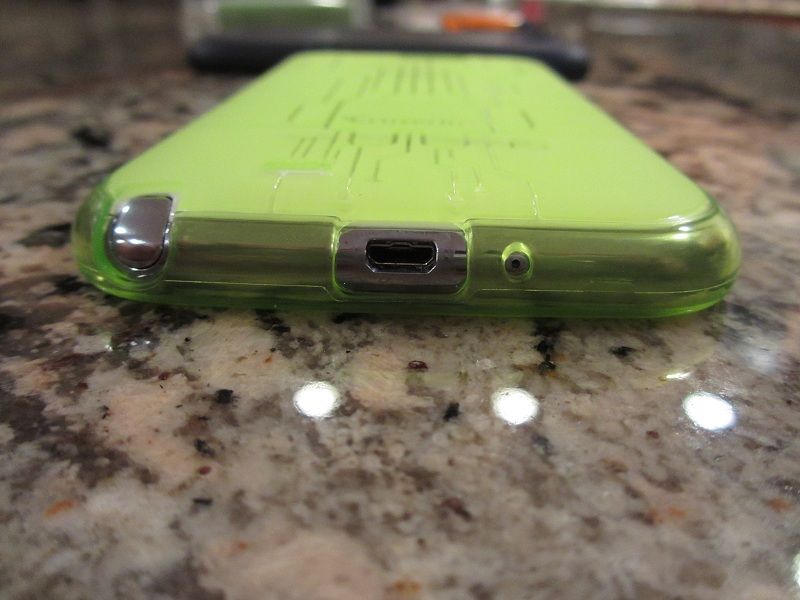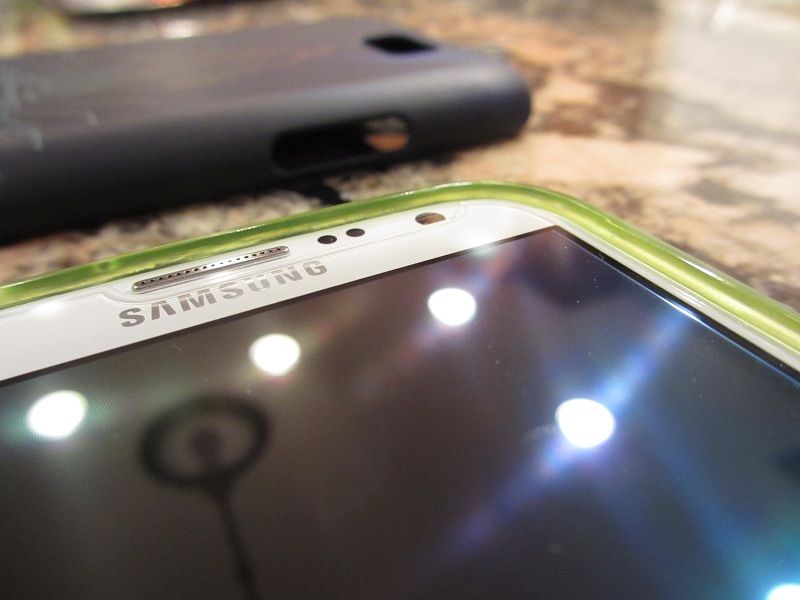 __________________
If you find my post helpful, please hit
Thanks!
Complete List
of all smartphone and tablet Accessory and Gadget REVIEWS by
Twister
=>
HERE
~~~~~~~~~~~~~~~~~~~~~~~~~~~~~~~~~~~~~~~~~~~~~~~~~~ ~~~~~~~~~~~~