This is a review of Comply Foam Tips to enhance your listening experience with Note 2 or any other phone:
Comply
After reviewing bluetooth headphones in our forum, someone brought up to my attention using Comply foam tips as replacement to those come bundled from manufacturer. I'm sure a lot of you familiar with Comply name since any search for headphones on amazon always brings it up as recommended option. One might think, why do you need one when every headphone you buy today comes bundled with multiple pairs of replacement tips, in various sizes and shapes? That's how I thought until I got a chance to play around with these. The main difference is that headphones come with silicone ear tips. Comply ones are made out of memory foam which surrounds a flexible silicone core and even comes with a wax guard. So that flexible core actually goes around your earphone port while the memory foam creates a soft and comfortable seal between the core and your ear canal opening. Sounds simple, but there is actually the whole science behind this technology (you can read more here:
Comply
). Comply offers a lot of different models to fit different headphones with their on-line selection guide. Also, they offer now a new shape under their TSX series which is more rounded rather than cylindrical. That's the one I chose for my testing, as you can see from pictures below where I tried it with LG Tone+ HBS730 (although not listed in Comply database as tested yet, works great with TSX500), Jaybird Blue Buds X (TSX500), and Klipsch S4A (TSX100).
The results were very positive. First of all, for anybody who thinks adding a new ear tip will make $5 earphone sound like $100 premium model - that won't happen. It's not an intention of these. The purpose of these is to make earbuds sit more comfortable in your ears, keep them in without falling out during your active lifestyle, better isolate outside noise, and also to keep that nasty ear wax away from your earphones
With every pair of headphone I tested they did exactly that to perfection, making listening experience a lot more pleasurable. One additional bonus I found with these was a bass enhancement in every single case. I even did a/b comparison by keeping stock silicone tip in one ear and comply memory foam tip in the other. I can only address it to a fact that you can push earphone with Comply tip further down your ear channel thus enhancing low frequency reception.
Overall, its a very nice enhancement to any headphones so you can enjoy your Note 2 music, movies, and also extend your listening experience with comfort.
Here are the pictures for your enjoyment.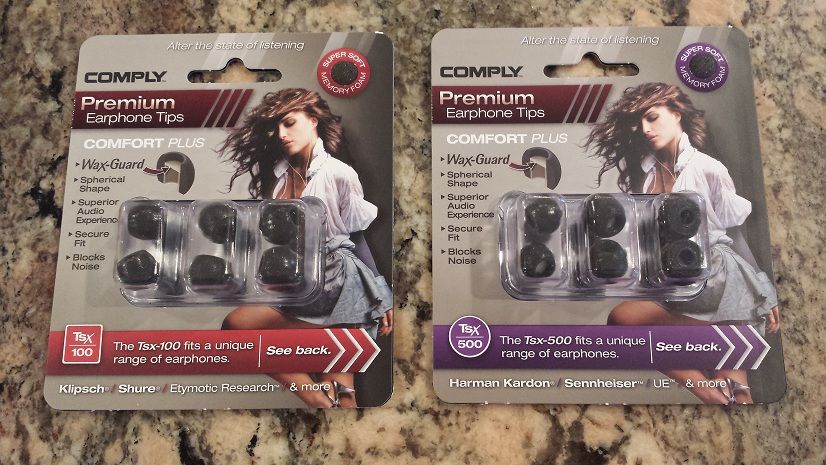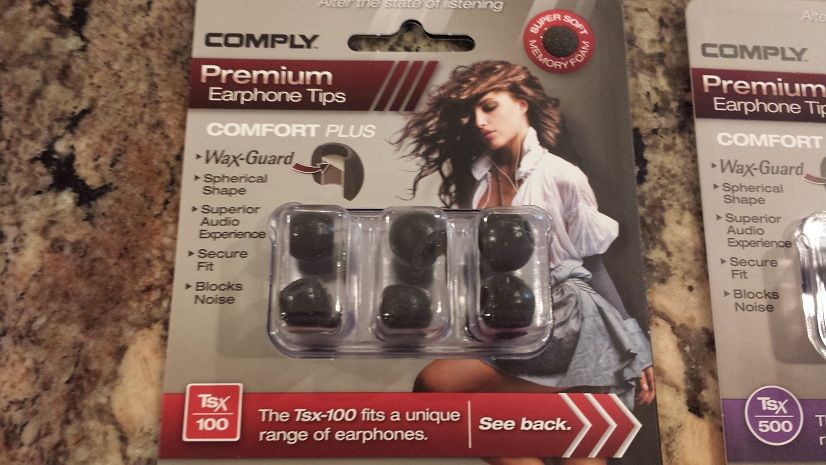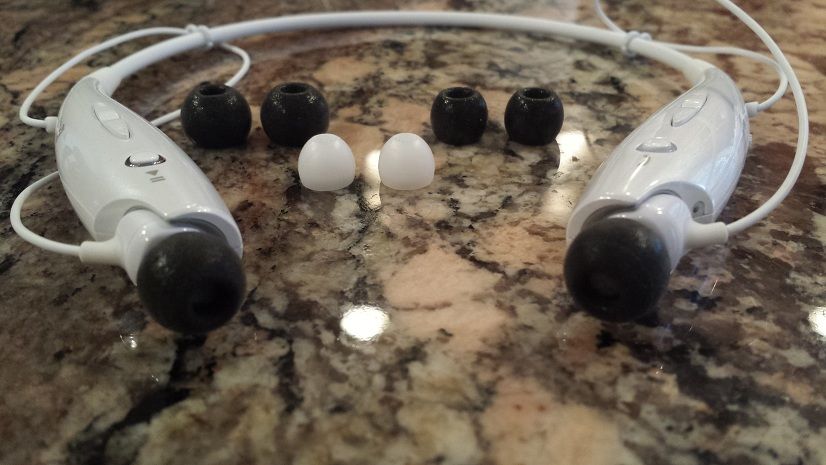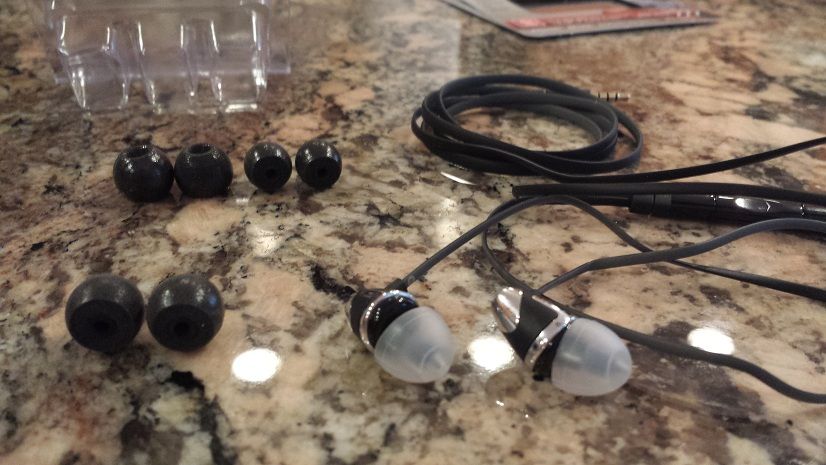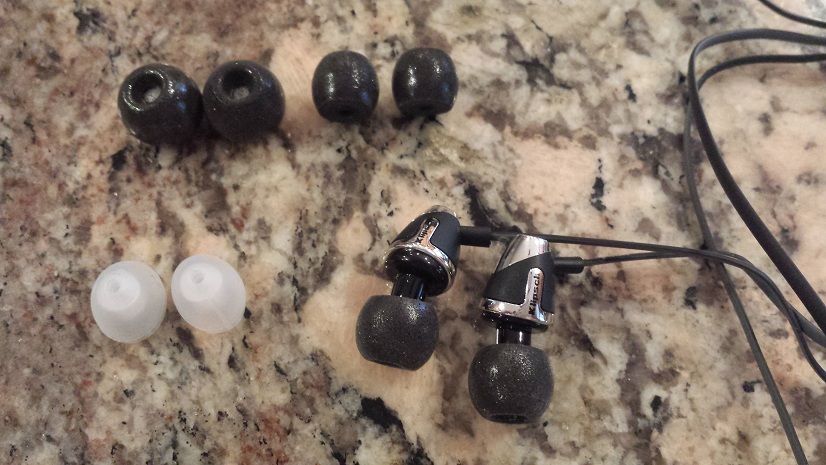 As a bonus, Comply offers unique set of earplugs with the same memory foam technology and some unique noise reduction filtering -
Comply Foam Plugs
- I added these into the mix of test. These don't connect to headphones, just a stand alone earplugs that cut down on outside noise, attenuate the sound without actually muffling it, sort of like a fixed volume control to reduce outside noise. Comply markets it for musician and concert goers. Well, I'm sitting right now in the living room writing this review with these earplugs in my ears while my 5 yr old screams on top of his lungs fighting with my 8 yr old - and they don't bother me
That good!