This is a review of the
TaoTronics Rechargeable BT speaker
.
Lately I have been looking more into different ways to enhance multimedia experience of using Note 2 by pairing it up with different wireless speakers and wireless/wired headphones. With speakers it seems that every model offers something different and unique. That is why I took an opportunity to review TaoTronics bt speaker set.
About 3" in height and 2.5" in diameter and 6.7oz in weight this egg-shaped speaker is very compact and fits in the palm of your hand. Although small sized, it actually has a very sold built with a aluminum barrel-shaped body and plastic egg-shaped top. The bottom of the speaker has non-slip rubber pad so it grips nicely with any surface. Through the opening in the top you can actually see two speakers facing each other through a neat disc separator. I assume one is to deliver low frequency while the other for mids/highs. The sound actually has a nice bass, but I wish it would be louder. At high volume you can actually feel vibrations of the pumping sound, it's trying hard but the volume is more appropriate for a small space rather then outside in a bigger area.
The speaker is rechargeable, through micro-usb connector. The same micro-usb connector with attached micro-usb to usb cable (provided with a speaker) could also be used to connect to your laptop or PC. As soon as it's connected, Windows recognized it right away as usb audio speaker to play music externally. Its a great option, but I also wish the speaker would include 3.5mm AUX input to simply connect any device to it. Obviously, the main connection intent is wireless through bluetooth interface where it supports A2DP, AVRCP, and HS/HF profiles. Pair up was fast and effortless. For your convenience it has a multi-function control wheel to play/pause and also change volume -/+ and skip next/prev tracks. I'm personally prefer separate buttons for these functions since it gets a bit tricky with a control wheel where pushing play/control button is ok, but when you want to change the volume vs skipping a track - sometime it's not too easy because you need to do it quickly for track skipping or hold it for volume and often it does opposite. Of course, you can get used to this control and how sensitive it is to the touch, but personally I just prefer separate control buttons.
As a bonus, this speaker also has a slot for micro-SD card which turns this little bt speaker into mp3 players. This works quite good and actually gives you the best sound quality since you are decoding audio directly rather then going through bt transmission where sound gets compressed and bandwidth limited. Also, you have a headphone output for a private listening. And since it supports all these bluetooth protocols, its actually works as a speaker phone really well. You can pick up a call, and use built int microphone to carry the conversation. The phone conversation was relatively clear.
Bottom line, this is a very unique wireless speaker with enhanced multimedia functionality. I was not too crazy about the control wheel and missed having aux input, but other then that there were no complains.
Here are the pictures.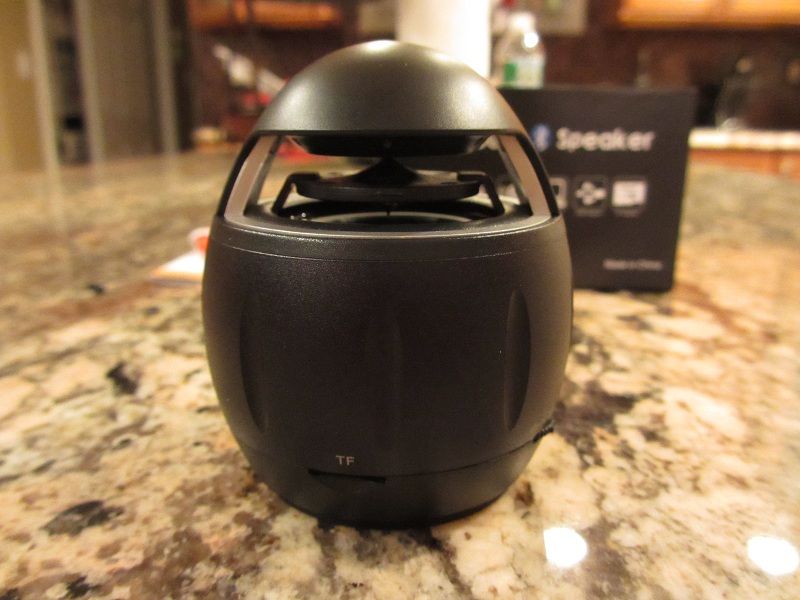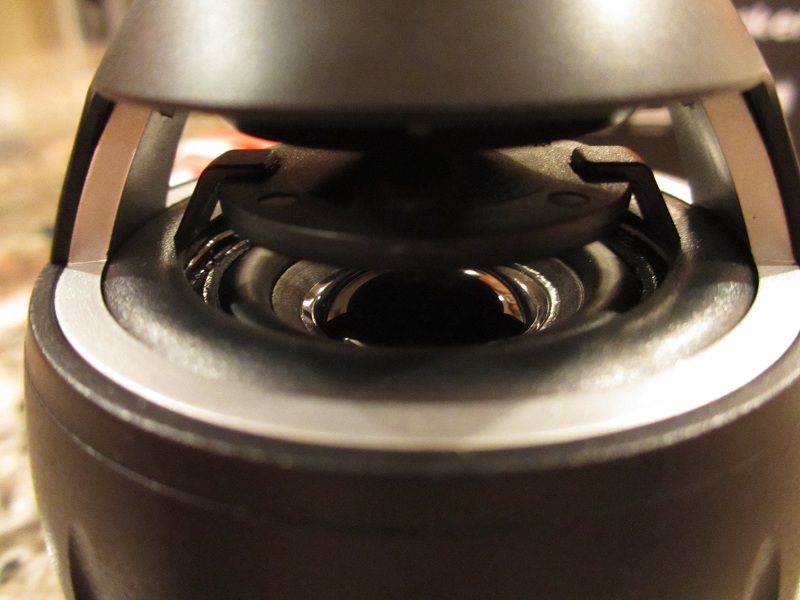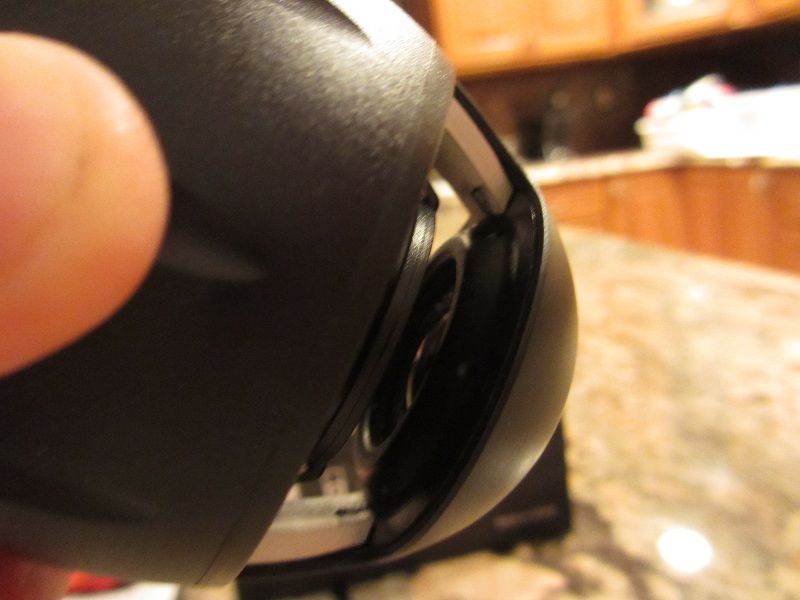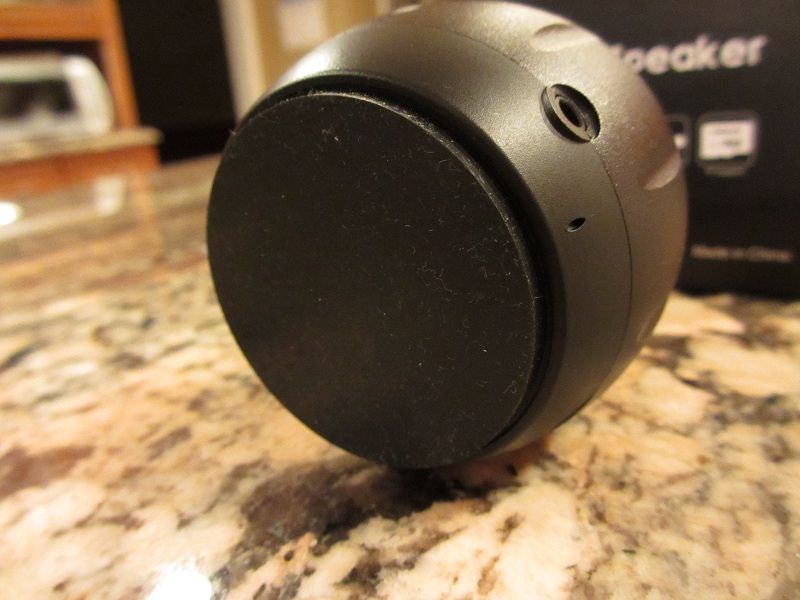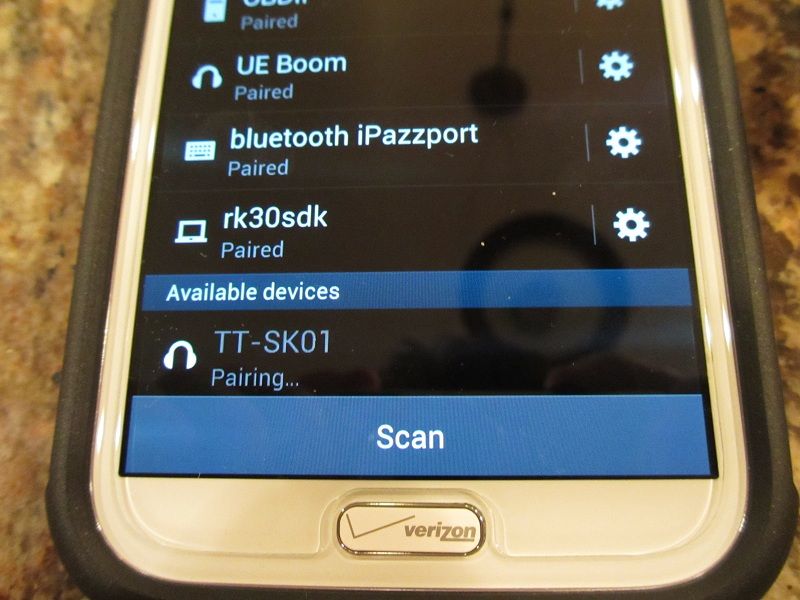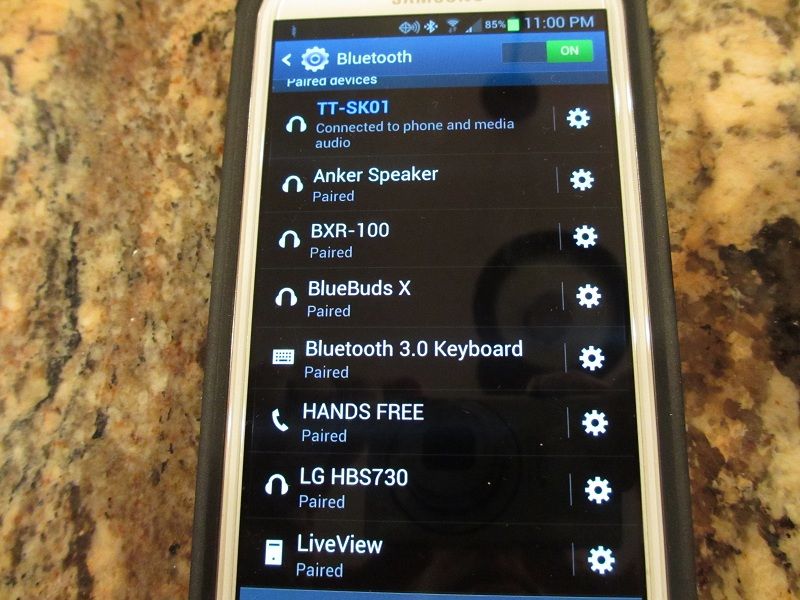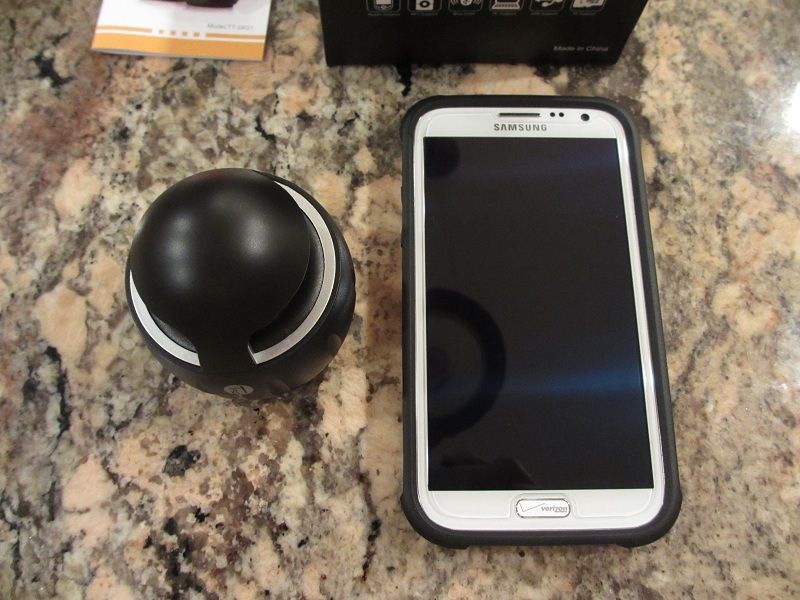 __________________
If you find my post helpful, please hit
Thanks!
Complete List
of all smartphone and tablet Accessory and Gadget REVIEWS by
Twister
=>
HERE
~~~~~~~~~~~~~~~~~~~~~~~~~~~~~~~~~~~~~~~~~~~~~~~~~~ ~~~~~~~~~~~~