This is a review of Anker Astro2 (2nd generation) 9000 mAh external battery:
Anker 2nd Gen. Astro2 9000mAh Portable Double-USB Port External Battery Charger
Just a short while ago Anker introduced their next gen Astro3 battery. Following it's footsteps now comes next gen of Astro2 with all new design details introduced in Astro3 but in scaled down version of it. Some might argue it has a reduced capacity and one less charging usb port in comparison to Astro3, while the price difference is not that significant. So why would someone choose one over the other? Let's find out.
First of all, I'm glad to see how Anker switched to all new packaging across all of their latest products, using environmentally safe recycled material and minimum amount of plastic. The battery itself uses a nice soft touch rubbery material that will not leave any fingerprints and gives you non-slippery grip. The shape of the battery has rounded off edges and is very comfortable to hold. With my measured dimensions of 105mm x 60mm x 23mm and reduced weight down to 7.7 oz (218 g) - this battery is relatively light and very pocket friendly. It comes with micro-usb input capable of 1.2A charging rate for a faster charging of the battery itself, and 2 full size usb charging ports one labeled as Smart Output with 2.4A max charging speed and another one labeled as Universal Output able to support up to 3A of charging current. Per confirmation from Astro3 which also has Smart Output with 2.4A - that port will charge your latest iPad at max speed! Universal Output will be able to support any latest smart phone with a full 2A charging speed. Both ports can be used simultaneously for a combined charge output of 3A. I have verified charging my Note 2 at 2A and Nexus 7 at approximately 1A charging speed simultaneously. In addition you also get micro-usb cable, 30-pin apple adapter, and a very nice mesh storage bag.
Just like with Astro3, this new Astro2 uses a 10-segment led indicator which breaks down charging capacity in increments of 10% instead of typical 4-led batteries with 25% increments. The led lights are not visible until you shake the battery to reveal remaining segments. While you charging battery itself, those will stay up indicating charging progress. What sets this 2nd gen battery apart from so many other external batteries available today is the efficiency. As I mention in all of my ext battery reviews, the labeled capacity is not the actual capacity because you loose energy during conversion through usb output port. Typical ext battery looses on average 30-35% thus you are getting only 2/3 of the actual capacity. The new 2nd gen of Astro3 and Astro2 have 80% efficiency, thus you are loosing only 20%. I was able to confirm that with multiple charges an average of 78% which is close to advertised 80%. It means that you should have no problem getting 7000 mAh from this battery.
Overall, in my conclusion I want to make a point about Astro2 vs Astro3. Both are fantastic batteries with innovative design and very impressive efficiency. One has higher capacity and additional usb charging port while the pricing is very close in comparison, especially with the latest Back-to-School sale on Astro3. So why would you choose Astro2 over Astro3? The deciding factors are the size/weight/portability. If you need to carry your ext battery in a pocket or a smaller purse - Astro2 will be the way to go. Just look at side-by-side pictures. That's what it really comes down to.
Here are the pictures.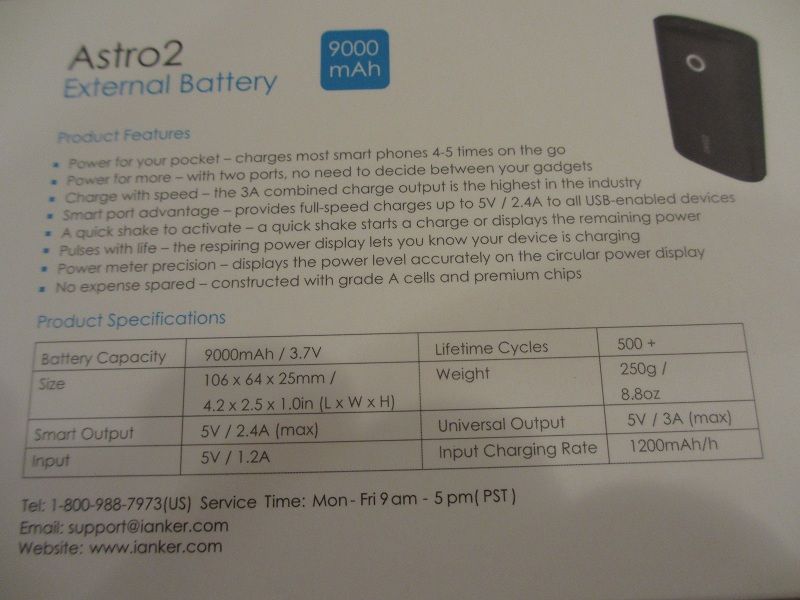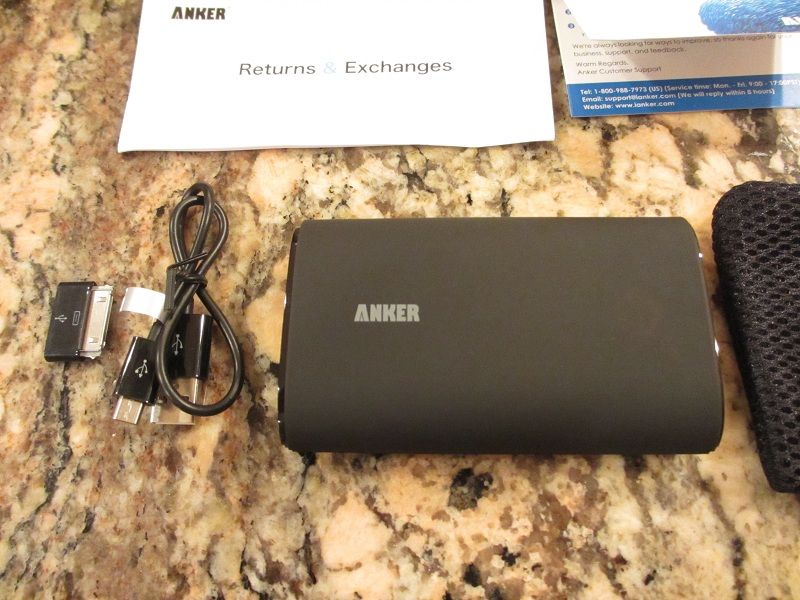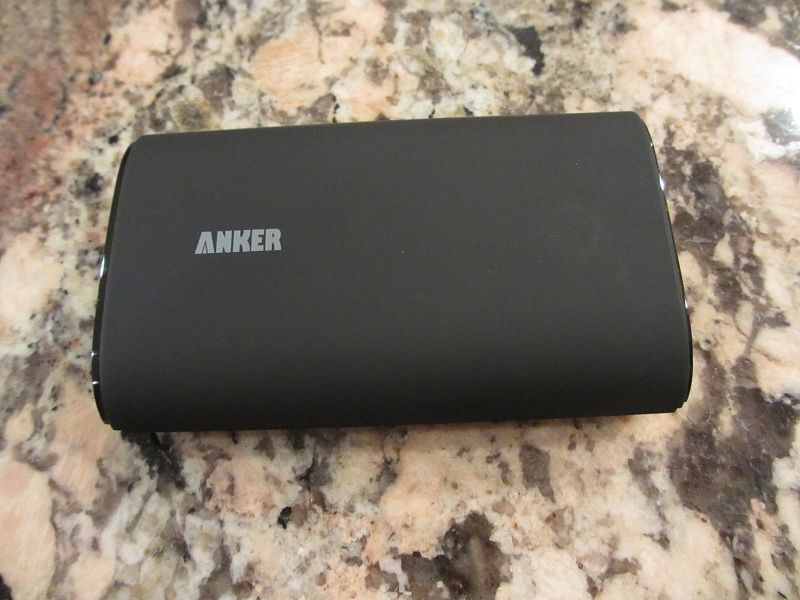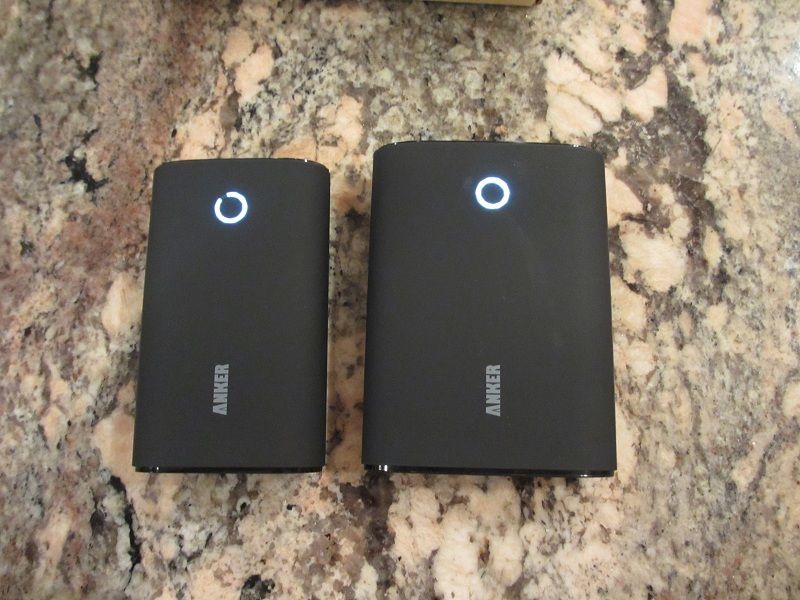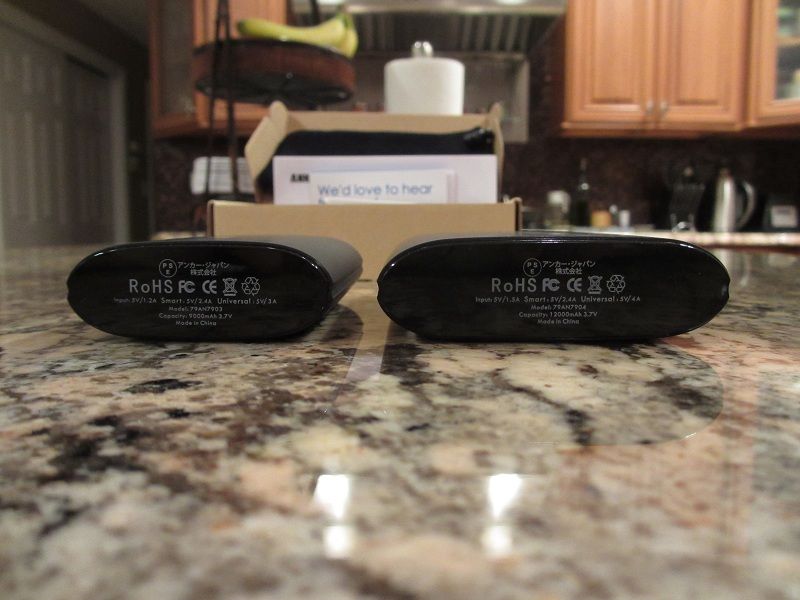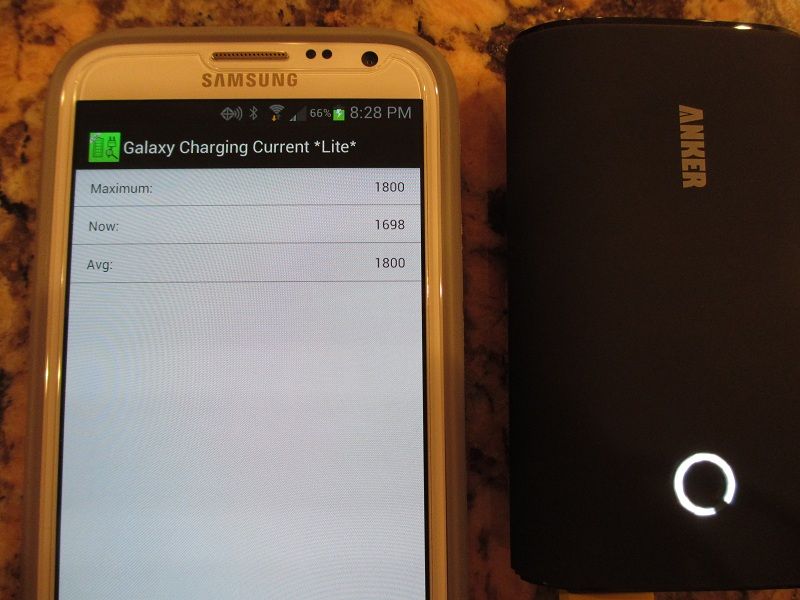 __________________
If you find my post helpful, please hit
Thanks!
Complete List
of all smartphone and tablet Accessory and Gadget REVIEWS by
Twister
=>
HERE
~~~~~~~~~~~~~~~~~~~~~~~~~~~~~~~~~~~~~~~~~~~~~~~~~~ ~~~~~~~~~~~~