During the installation of my new S4 I started getting errors that stopped the new installation of all apps.
Updates of existing apps were working.
The error:
Quote:
unknown error code during application install: "-112"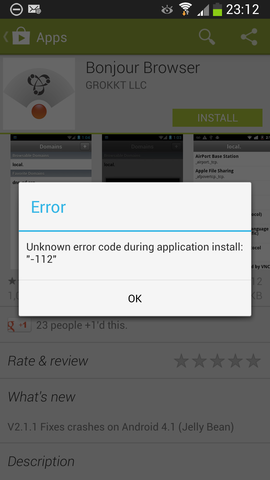 The cause:
Using the native email application to connect to an exchange server that pushed control policies.
This (I assume) installed controls that didnt tidy up after itself. Once setup and policies were accepted, new apps cannot be installed.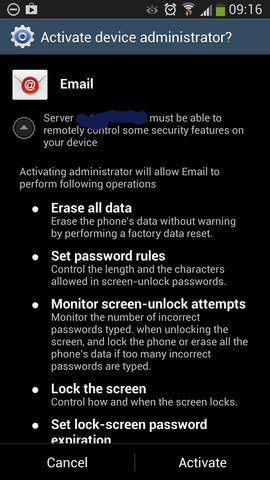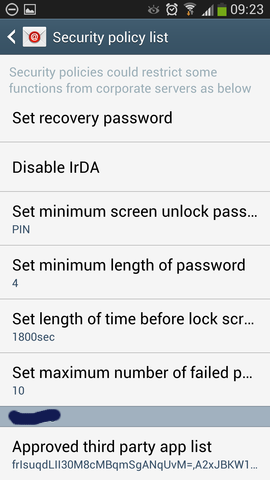 Removal of the account in the email app immediately allowed installation of new apps again.
The workaround:
Luckily my company also runs Good for enterprise servers.
I now access email via the Good for enterprise app on my phone.