I'm switching my gears a little bit to step down from all the premium cases I have reviewed so far and to focus on a handful of budget cases from
Wholesale Apple Accessories, Cell Phone Accessories, Mobile Phone Parts from China
where you can get each one for a few dollars. These are probably even cheaper than ebay, but you do have to pay some shipping shipping. Lately I didn't have much luck with ebay where either they ship a wrong stuff, or description is different from pictures, and there is a hassle to exchange or refund the money. I have purchased from case-parts/tvc-mall (the same place) many times in the past and always been happy with their products and customer support.
First one is a hybrid TPU case with a very unique design of molded flexible hard plastic bumper and soft tpu textured back. The hard plastic bumper grips phone very securely around the edges and provides a nice corner protection. Although slim, it offers a raised lip to keep the display away from the surface, and also provides a nice friction for the front and the back of the phone so it will lay flat and won't slide. All the cutouts are perfect, power/volume buttons are covered and not hard to push, and it even offers a bonus of two small corner holes to attach lanyard. The 3D cube texture on the back is really cool too.
Wholesale Cool 3D Cube Texture TPU & Plastic Hybrid Case for Samsung Galaxy S 4 IV i9500 i9505 - Black - Samsung Hard Cases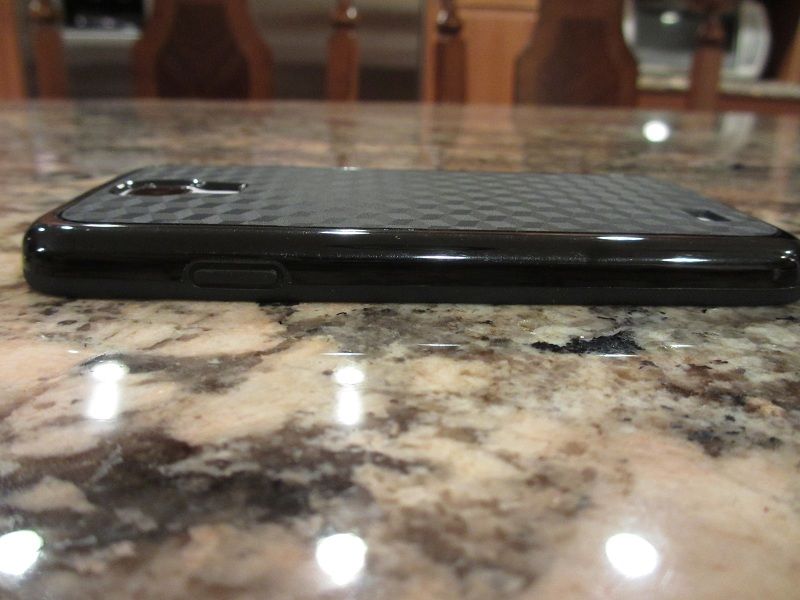 The next case is something for the ladies with it's shiny electroplating finish and rubbery diamond cut back pattern with rhinestones. Although having a fancy sparkling finish, this case is very slim and lightweight. Buttons are open for direct access of power/volume, and top bottom are exposed as well. You still have a side lip to keep the phone off the surface if placed down. This case is obviously more for the looks rather than protection. But I have to tell you it does look very fancy and sparkly, and stones are actually recessed.
Wholesale Electroplating Shiny Starry Sky Rhinestone Hard Case for Samsung Galaxy S 4 IV i9500 i9505 - Black - Samsung Hard Cases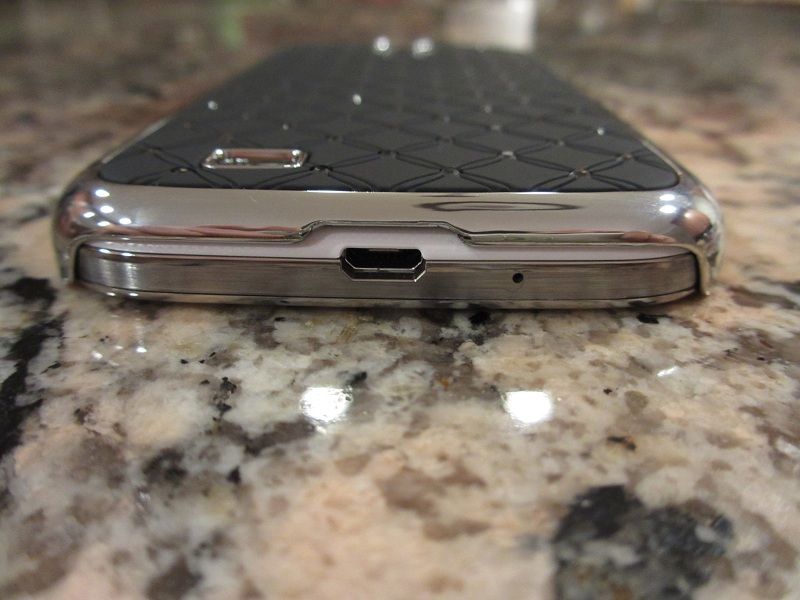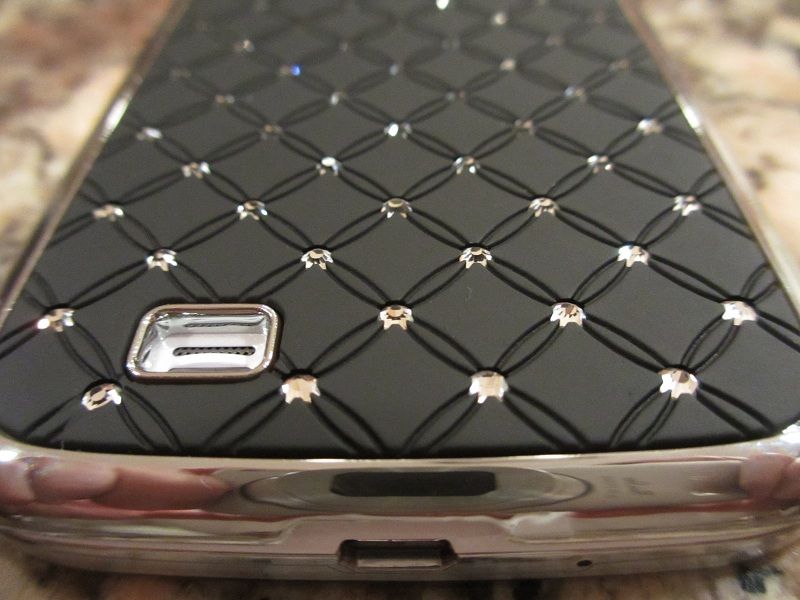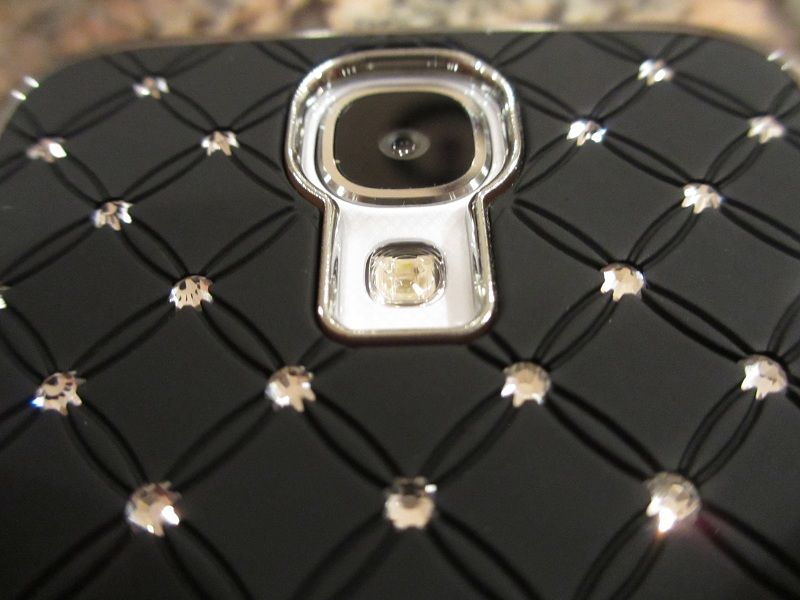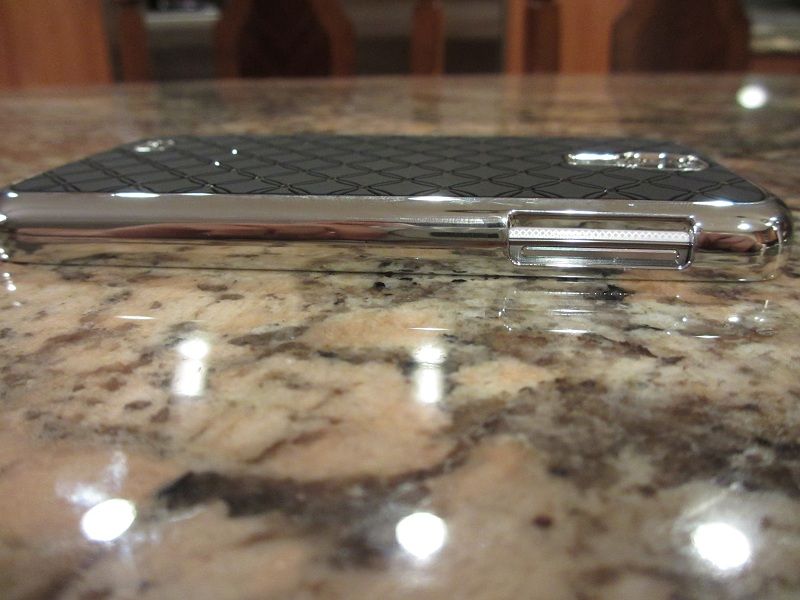 If you want to have the slimmest and the most minimalistic protection for your S4, you have to check out this hybrid tpu/plastic bumper case. Since this is a bumper, you don't have the back cover. But the bumper is nicely wraps around the phone, raising front and the back from touching the surface. Bumper is made out of clear flexible plastic material with a molded tpu rubber edge. Buttons are covered, flexible, and easy to push. All the port openings are perfectly aligned. This one gives your S4 a bumper/corner basic protection without adding any bulk.
Wholesale TPU & Plastic Hybrid Bumper Frame Case for Samsung Galaxy S 4 IV i9500 i9502 i9505 - Transparent / Black - Samsung Bumpers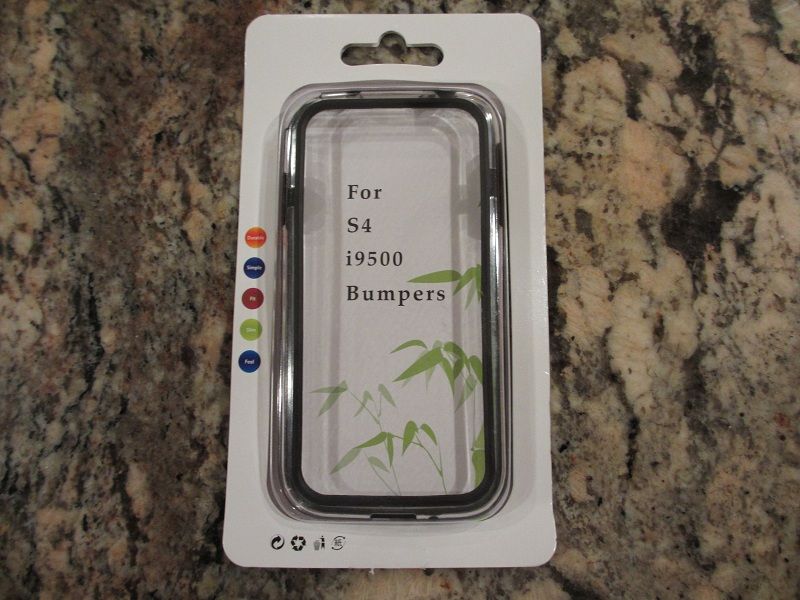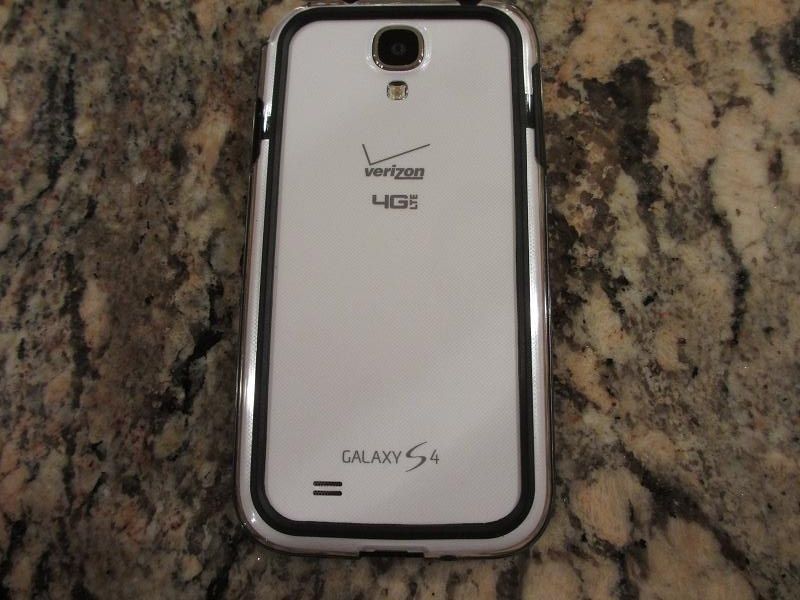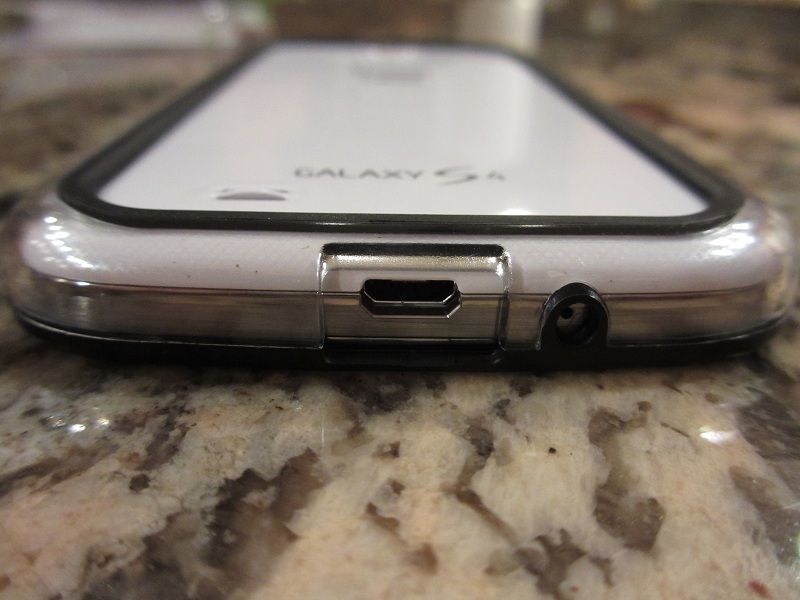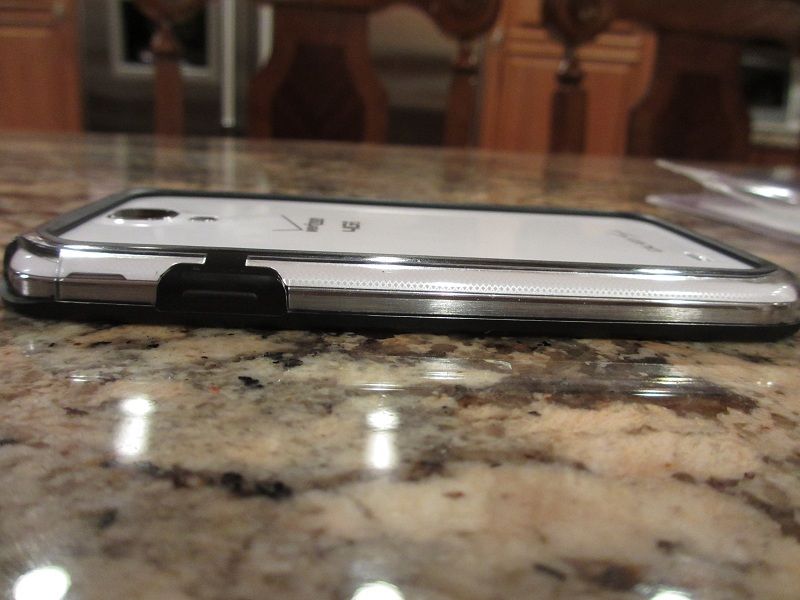 __________________
If you find my post helpful, please hit
Thanks!
Complete List
of all smartphone and tablet Accessory and Gadget REVIEWS by
Twister
=>
HERE
~~~~~~~~~~~~~~~~~~~~~~~~~~~~~~~~~~~~~~~~~~~~~~~~~~ ~~~~~~~~~~~~