This is a review of Seidio ACTIVE case with holster for Samsung Galaxy S4.
SEIDIO | ACTIVE Case & Holster Combo for Samsung GALAXY S4
For those familiar with Seidio line of cases, you will find S4 version to be in line with their other ACTIVE designs. Seidio ACTIVE case fits perfectly in between of their SURFACE and CONVERT lines. I wouldn't call it a slim case, but it's slimmer than some of the other dual layer cases. It also offers a decent protection thanks to its dual-layer design. Inner silicone shell is shock absorbent soft silicone with a wrap-around reinforced lip and side-grip molds. External shell, the exoskeleton, is made out of PC material with a nice flex and offers additional layer of corner/top, side, and back protection. The feel of this exoskeleton layer is very smooth and rubberized (Seidio signature) which gives you a good grip in addition to holding down the inner layer.
All the port openings have a perfect cutout and spot on alignment. Power and volume up/down buttons are covered, easy to push and a have great tactile response. Also, with inner layer being soft silicone, you never have to worry about your oddly shaped after-market micro-usb plugs or over-sized headphone connectors since those openings will stretch. I know some people prefer a tight layer around the phone without any pull. With ACTIVE there is some pull around areas where external exoskeleton is not holding it down, but it comes to an advantage for those who worry about their screen protectors since soft silicone wraps around and will not push on the edges of sp if you have the kind which comes closer to the phone's edge. Also, it offers a decent bumper so there is no worrying of putting the phone face down on the surface. Exoskeleton includes a signature magnetic kickstand which I found to have no interference with phone functionality. Kickstand is very solid and works great in landscape orientation of the phone. Don't forget, there is also a generous selection of colors for exoskeleton shell, and those colors look really awesome in rubberized finish.
Holster is another great bonus, and I find Seidio holster design with reinforced bottom corners and spring-loaded latch to be one of the best out there. With a felt inner lining there is no issue of scratching your screen. Fitment is perfect, like a glove. No worries about wobbling or sliding inside. Also, the clip swivels around to adjust the angle of how you want it to be mounted on the belt. Clip itself is very sturdy and heavy duty.
Overall, Seidio stayed consistent with a design and quality of their previous ACTIVE phone cases, so you will not be disappointed!
Here are the pictures: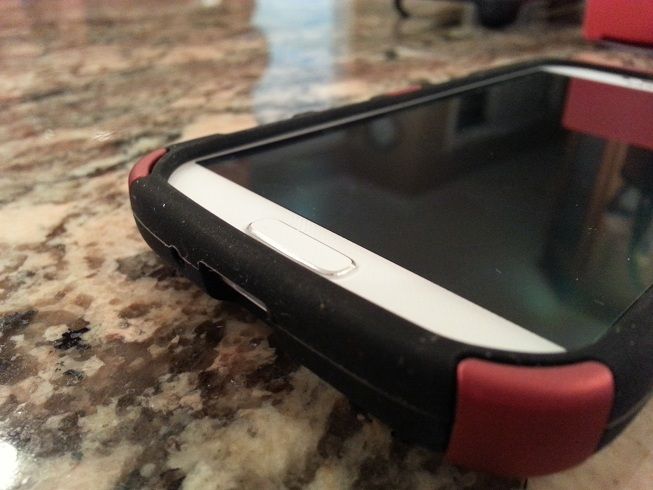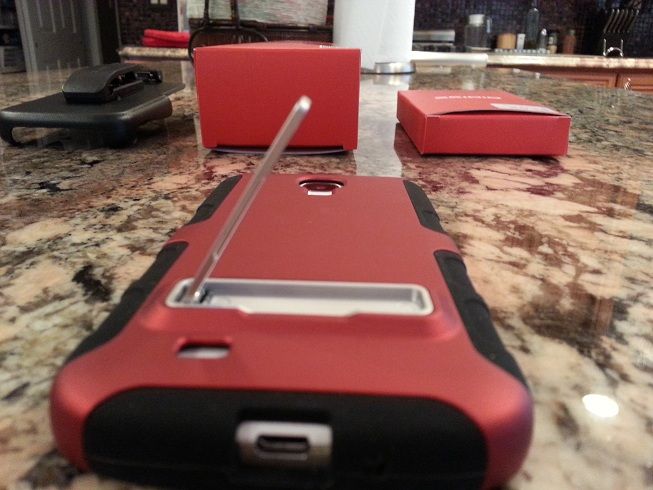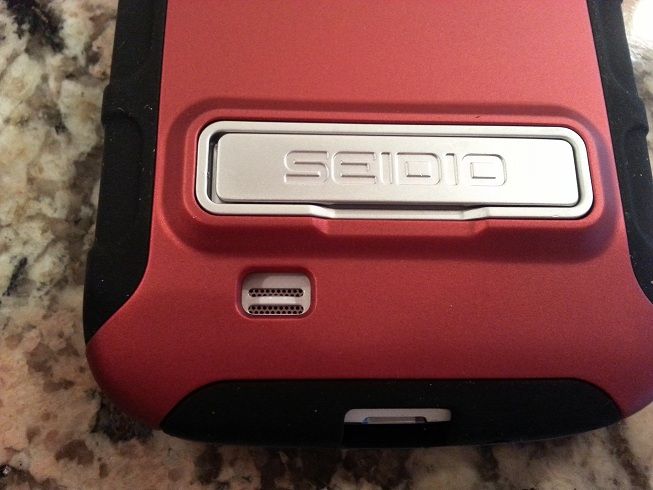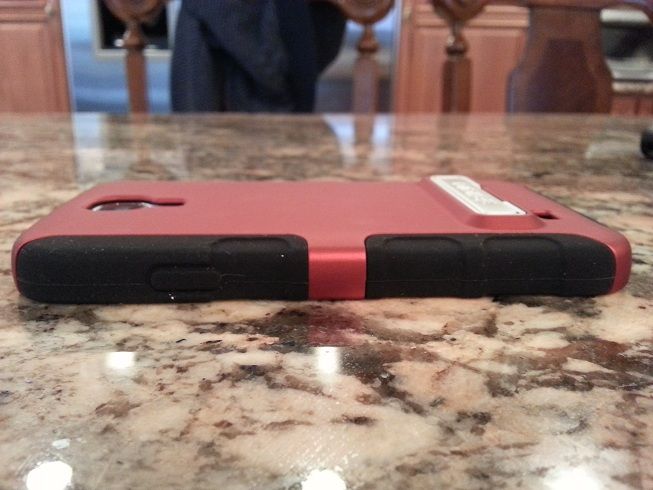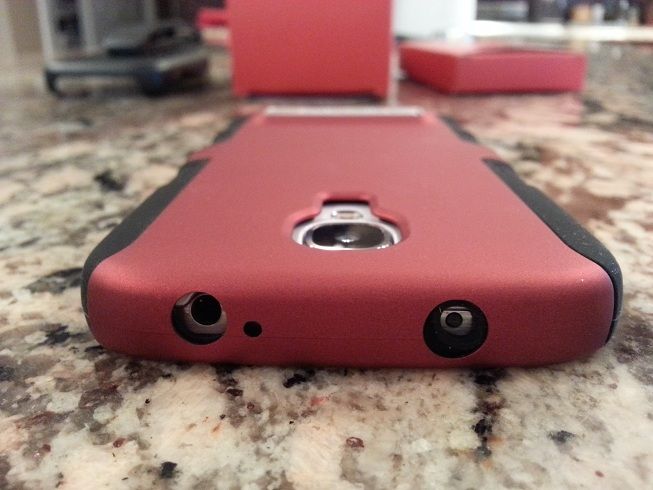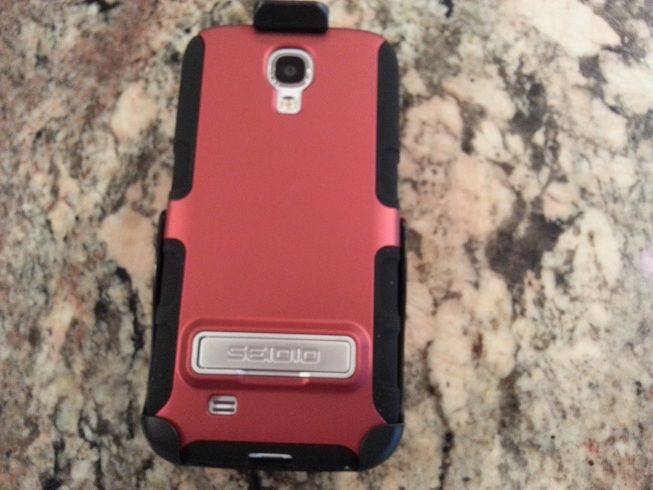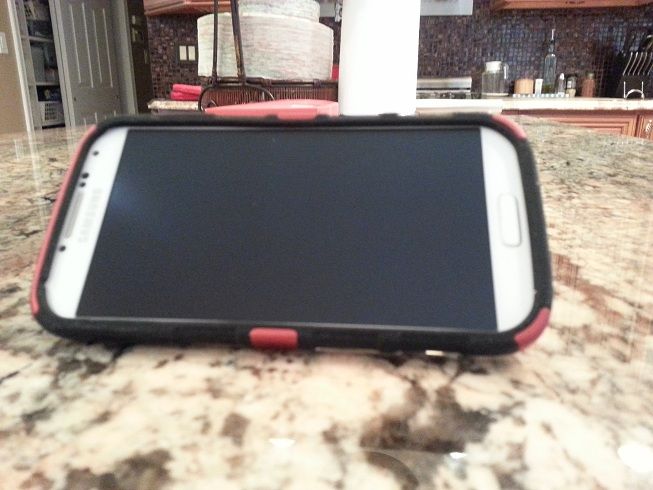 __________________
If you find my post helpful, please hit
Thanks!
Complete List
of all smartphone and tablet Accessory and Gadget REVIEWS by
Twister
=>
HERE
~~~~~~~~~~~~~~~~~~~~~~~~~~~~~~~~~~~~~~~~~~~~~~~~~~ ~~~~~~~~~~~~