This is a review of Joby GripTight mount with micro-stand and GorillaPod stand options.
GripTight Micro Stand for iPhone, Android and Windows Smartphones
and
GripTight GorillaPod for iPhone, Android & Windows Smartphones
Just recently I reviewed Joby MPod Mini stand which can hold any smartphone up to 86mm in width and 12mm in thickness (that's including a case). I was excited about that unique portable stand because it was the only one able to accommodate my Note 2 from Joby line of grips. Luckily for S4 users, or any other user with a smaller phone and a display of up to 5", you have a lot more choices including a pretty cool GripTight with options for multiple stands. For the reference, my MPod Mini stand detailed review is here:
Review of JOBY MPod Mini Stand w/lots of pics!!!
, while I will review GripTight below for benefit of S4 users
The GripTight mount itself is a very portable spring loaded mount that expands and can accept a phone with or without a case anywhere between 54-72mm in width. The grip sides of the mount are collapsible which folds into a 77mm x 27mm footprint, the size of an average key. As a matter of fact, it even has a small hole to put it on key chain. The design, material, and the whole built is top notch. You can drop it or step on it or maybe even run over with a car - and it still will be intact. The grips have a quality rubber lining so you don't have to worry about scratching your phone or a case. And the most important - it has a universal mounting screw to attach to any camera tripod stand.
But since you are dealing with Joby, you don't have to worry about tripod stand because you have an option of their famous GorillaPod stand or Micro-stand. You can get a combo of GripTight with either GorillaPod or portable micro-stand for about $20 plus change on Amazon which I find to be truly an amazing value. GorillaPod, for those who are not familiar with this funky mount, is an assembly of round joints that you can bend and rotate anyway you like it to mold and shape the tripod stand or to wrap it around a pole or other objects. The joint connection is easy to bend while still maintaining a tight joint connection. The option of GorillaPod will have a top mount with universal screw on a removable plate docked into the top joint (with a lock to prevent it from sliding). The truly universal nature of this stand makes it flexible to use with any regular camera or included GripTight mount. Another option is a micro-stand. That one is very unique in a way how it folds and aligns with collapsed GripTight to make it look like a key-chain. This is probably the smallest looking unique design I have seen. You do have to keep in mind that micro-stand will not give you as much of height as GorillaPod stand which is intended more for picture/video taking, but for $20 plus change each - you might as well get both.
Overall, I liked everything about GripTight design, material quality, flexibility of use, and the value for the price. As I mentioned before, S4 users are lucky enough to have multiple options when it comes to different Joby products where you can choose GripTight or funky jaws of MPod. In summary, I highly recommend these stands!
Here are the pictures.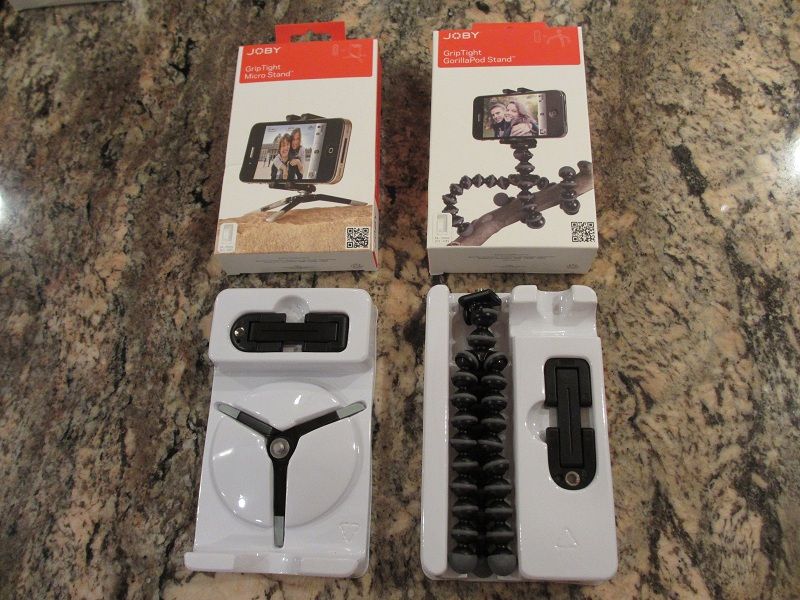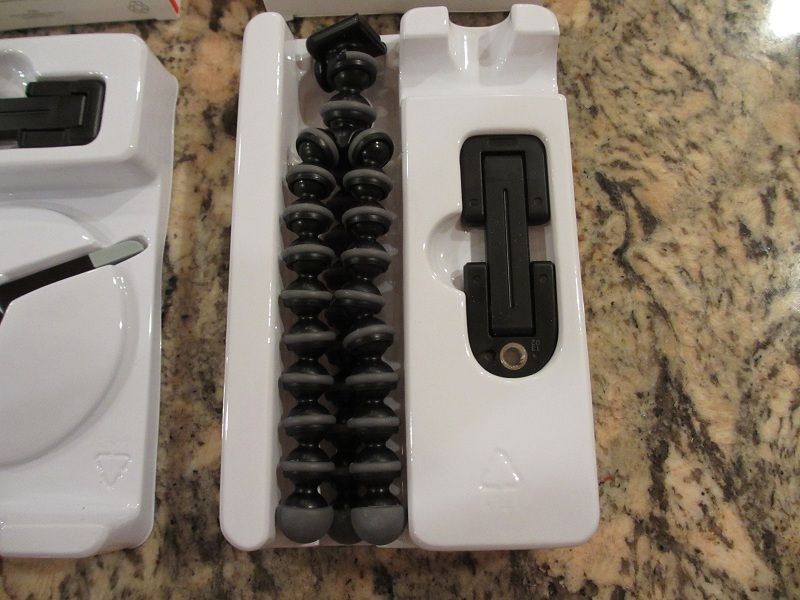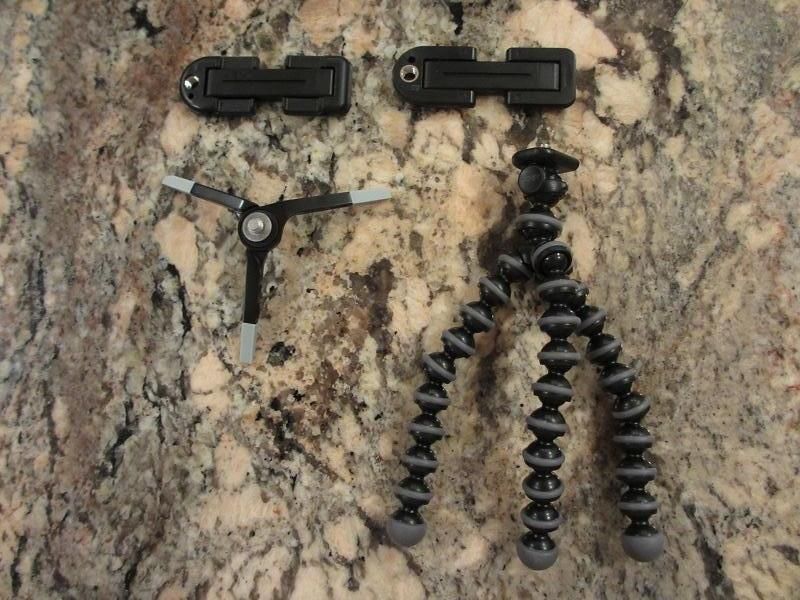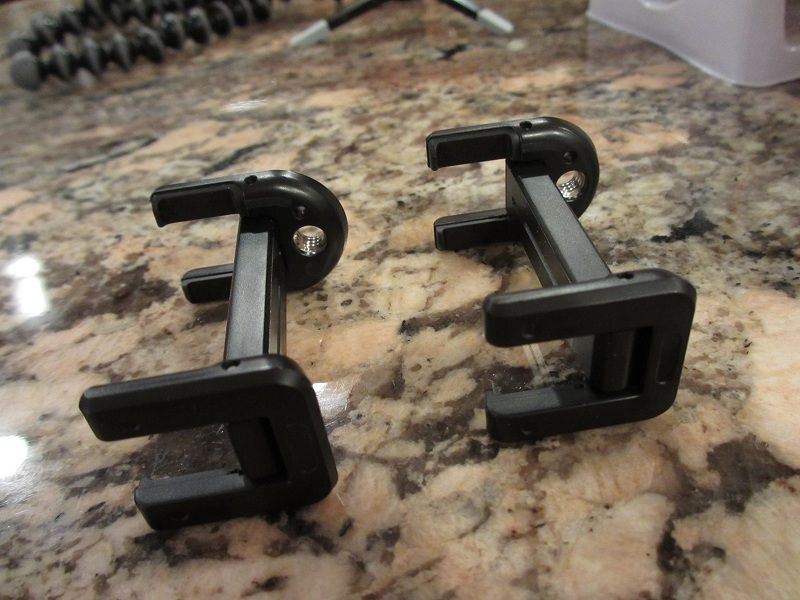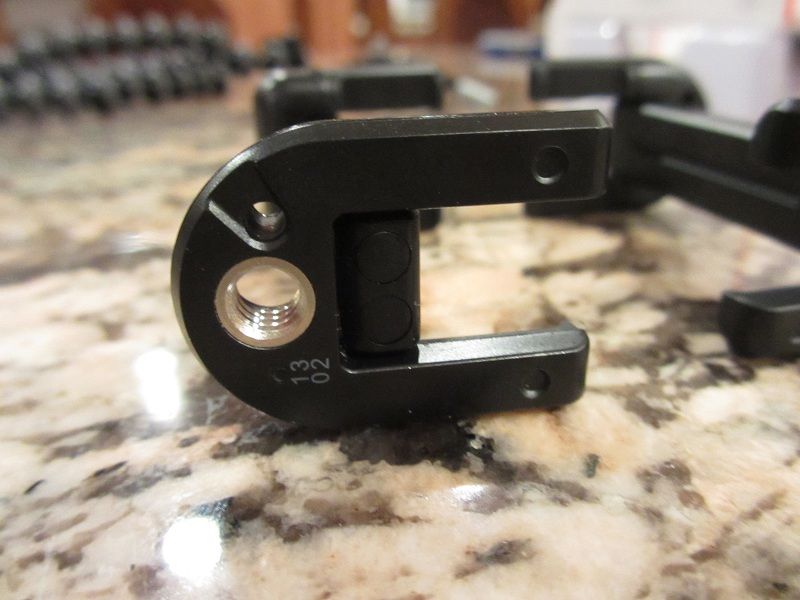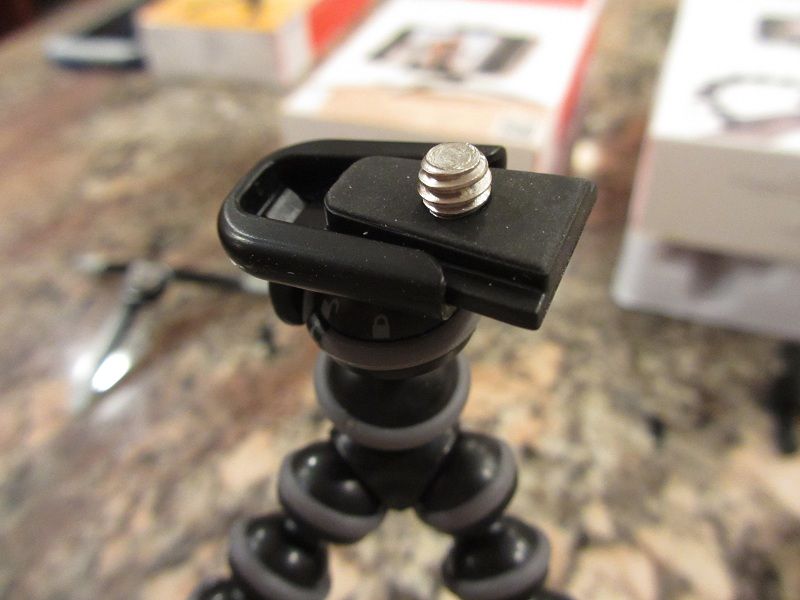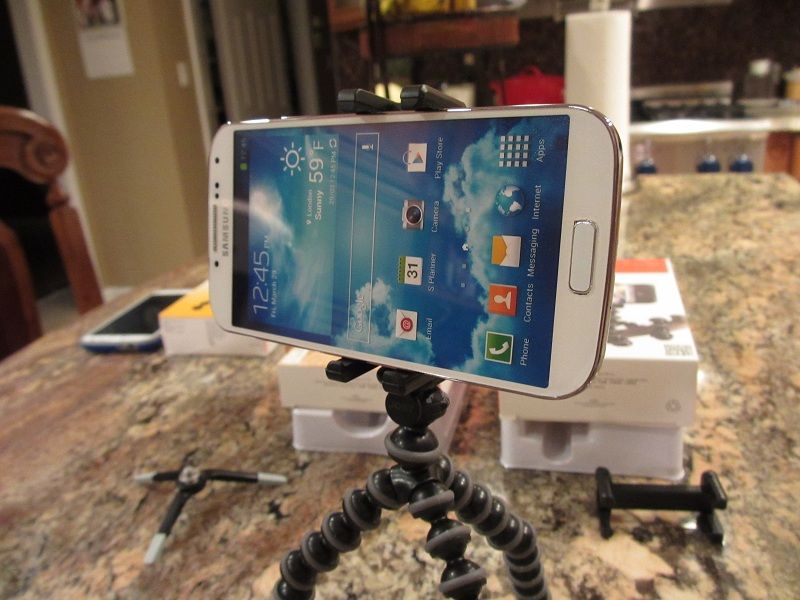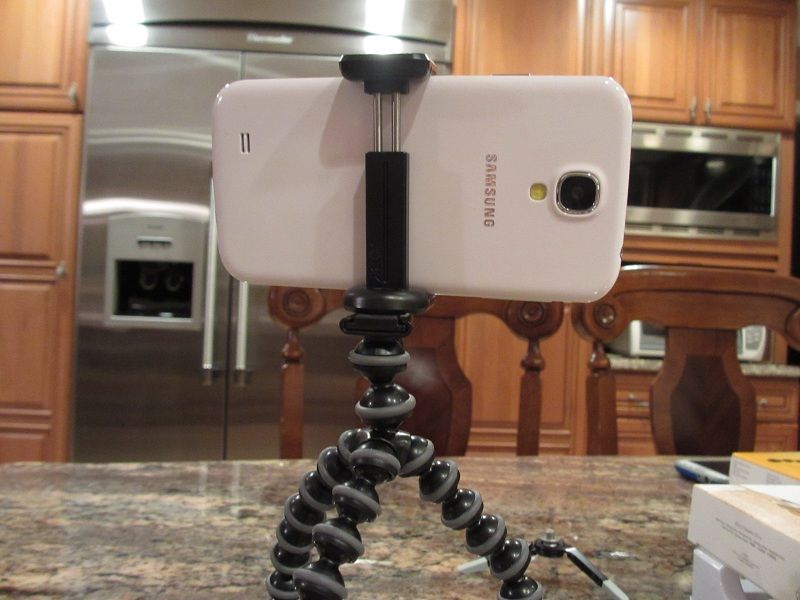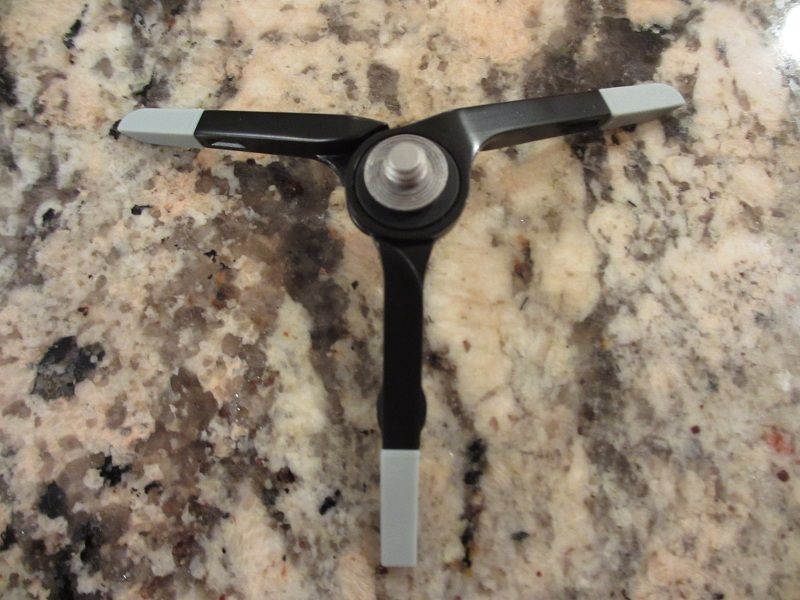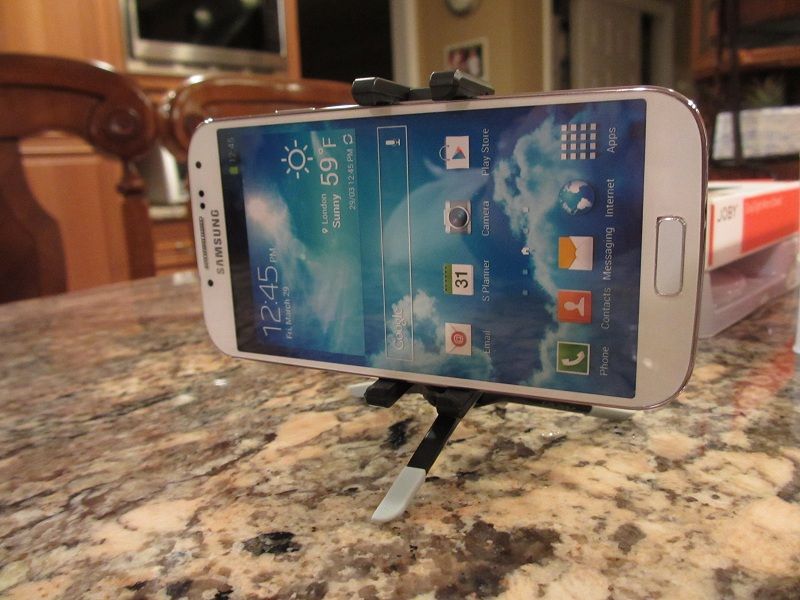 __________________
If you find my post helpful, please hit
Thanks!
Complete List
of all smartphone and tablet Accessory and Gadget REVIEWS by
Twister
=>
HERE
~~~~~~~~~~~~~~~~~~~~~~~~~~~~~~~~~~~~~~~~~~~~~~~~~~ ~~~~~~~~~~~~