This is a review of Anker High-Capacity 5600 mAh Protective Battery Case for Galaxy S4.
AnkerŪ High-Capacity 5600mAh Protective Battery Case and Battery for Samsung Galaxy S4, S IV, GT-I9500, GT-I9505 [18-Month Warranty]
I know I don't have my S4 review unit anymore, but since I have done so many other reviews of various Anker products I was offered an opportunity to review this Protective Battery Case as well. I have done a ton of other reviews from different vendors on this forum and always have in-depth hands'on analysis with description of how it works accompanied by a lot of pictures. Unfortunately, this is going to be my first review where I didn't have a chance to test it out on an actual phone, but I will do my best to give you all the glory details of the product, and hopefully more people who are using it will chime in with their comments and additional picture with phone inside of the case and other battery usage statistics.
So first of all, the capacity of 5600 mAh breaks down into 2600 mAh OEM size removable battery and 3000 mAh battery slice built into the back cover of the case. What's unique about it is adaption of a new pin-charging technology where charging battery case works through a special connection with this battery. Battery itself is a standard size slim OEM battery that can be used by itself with any case. This battery has 4 contact pins in the top left corner for mating with charging contacts inside of S4 battery cavity. In addition to that, it has 2 charging pin contacts on the front top left corner. Once battery inserted into the phone and phone inserted into the battery charging case - these 2 contacts will mate with 2 spring contacts inside of the battery case. This more then doubles the battery capacity and actually seamlessly integrates both of the batteries together into one. As a matter of fact, according to an included detailed manual, once everything is assembled your S4 battery indicator will show a total remaining charge of the combined battery unit. And when you have your micro-usb charging cable connected, both batteries will charge together.
Now about the case itself. The front cover of the case is S-view flip cover with corresponding window surrounded by a nice chrome outline, a very distinguish detail. The same chrome detail is around front speaker port as well. On the outside, the flip cover has a textured faux leather material. It also has a little magnetic flip on the side to keep the cover closed. I think its an important detail especially in situation if you drop the phone/case by accident. Keep in mind, this cover will/should protect your phone display in case of drop or when in your pocket rubbing against loose change or keys. This cover also features an auto-sleep/wake mode when you open/close it, and has all the features of S-view where you can easily answer or reject the incoming call. Inside of the cover you find a very fine felt material which is also used inside of the back cover. All the cutouts on the back are precise and will not interfere with a back speaker, camera/flash as well as everything at the top/bottom and side power/volume buttons of the phone. The back part of the case hosting additional battery is made out of a sturdy PC material that wraps around corners of your S4 for a decent drop protection. The back of the case has a black piano finish which looks great but after some use and under a light will show some fingerprints. Not that bad and actually easy to wipe, but I still have to mention it for those who are ocd about it.
In my opinion the case quality and functionality is excellent. Basically in addition to S-View functioning case with a great corner and screen protection, you are getting a bonus of spare OEM battery and additional 3000 mAh capacity. It adds exactly the same thickness as any double capacity battery and as a matter of fact has a back shape of battery cover for double thickness/capacity battery. This makes me wonder if you can use one of those honeycomb TPU cases on top of it. Just might have to modify with some custom cutouts for magnetic flip and the flip side connecting front cover to the back.
Here are the pictures.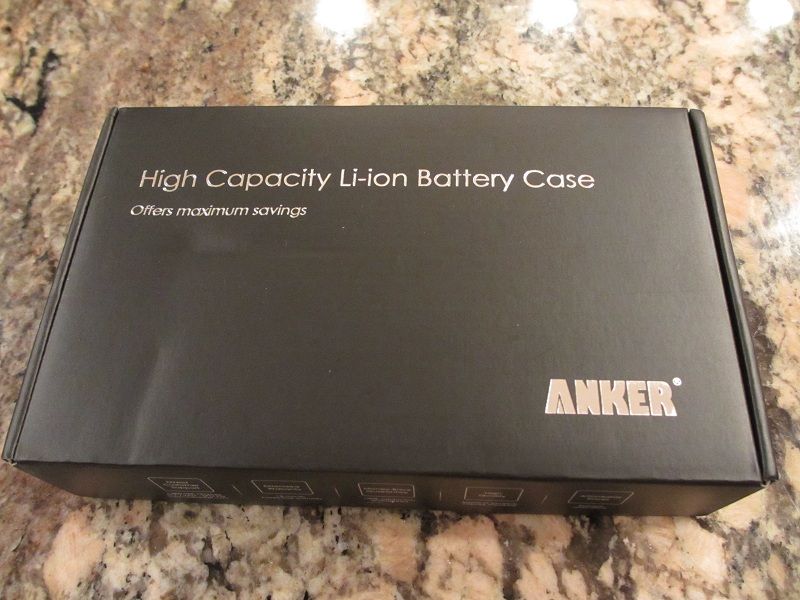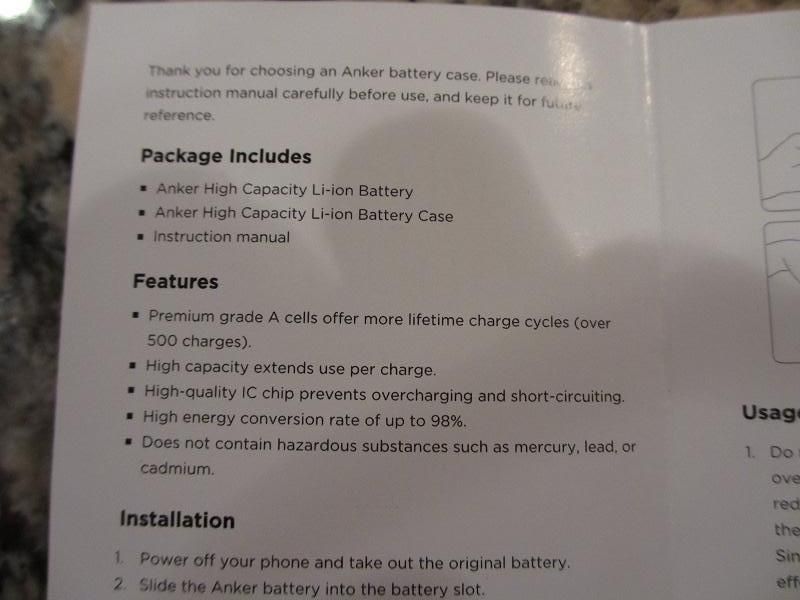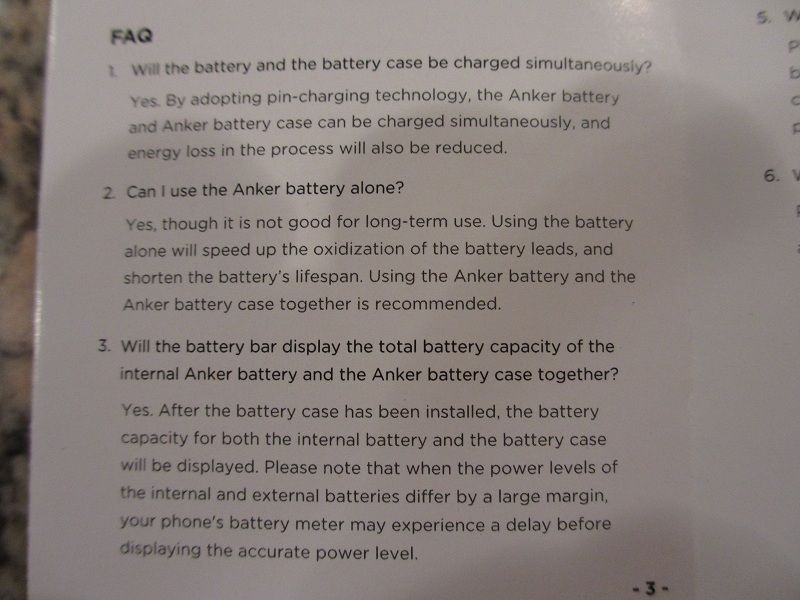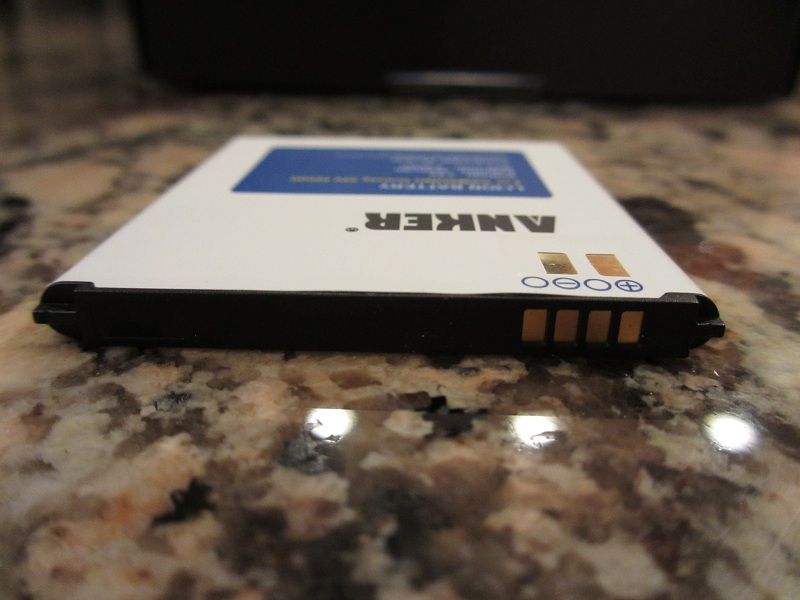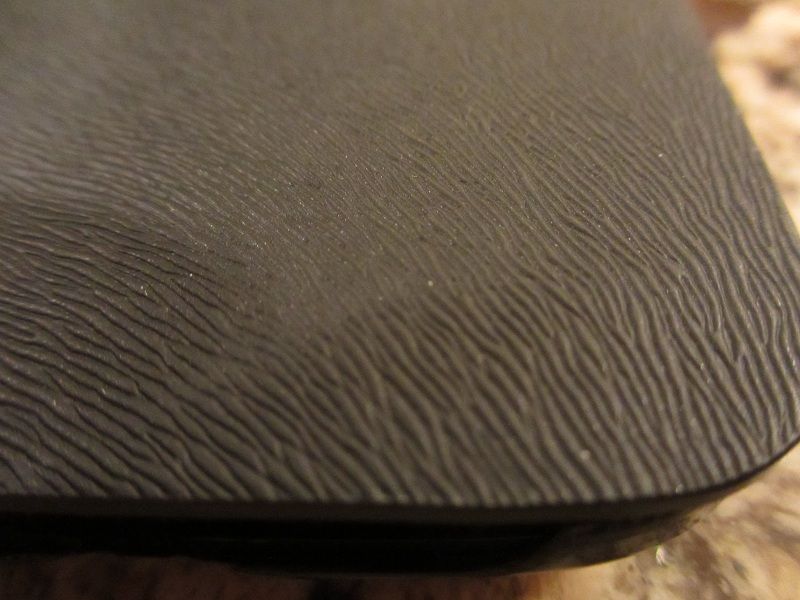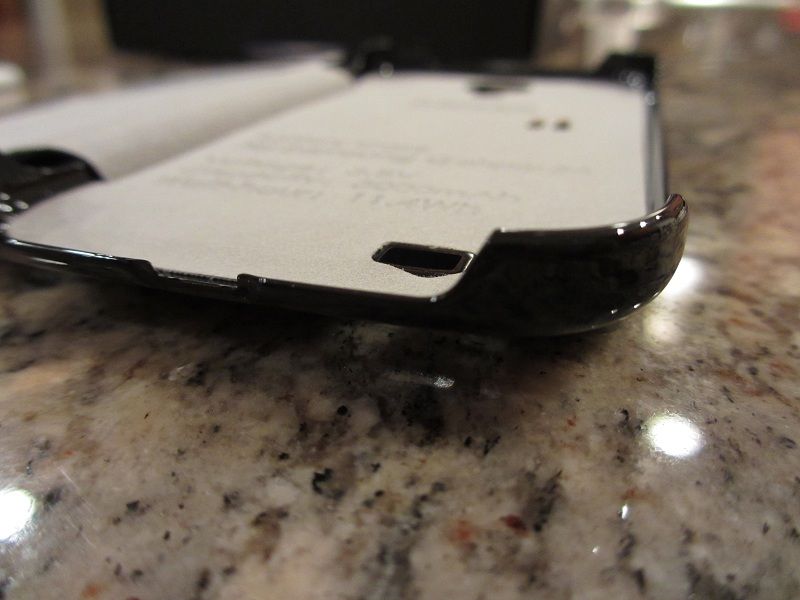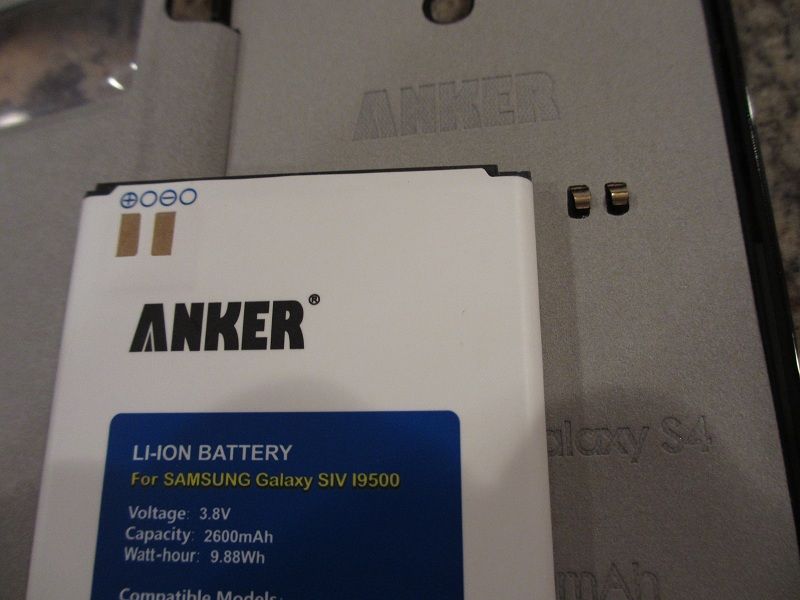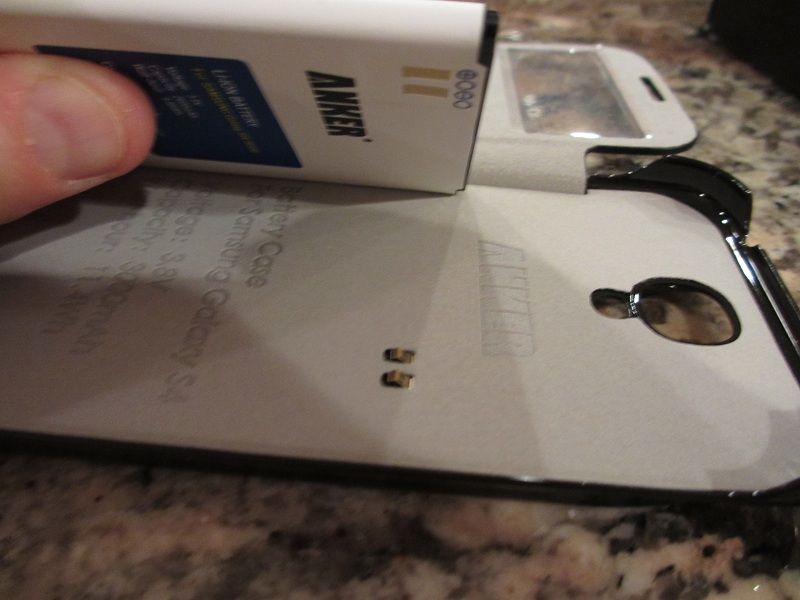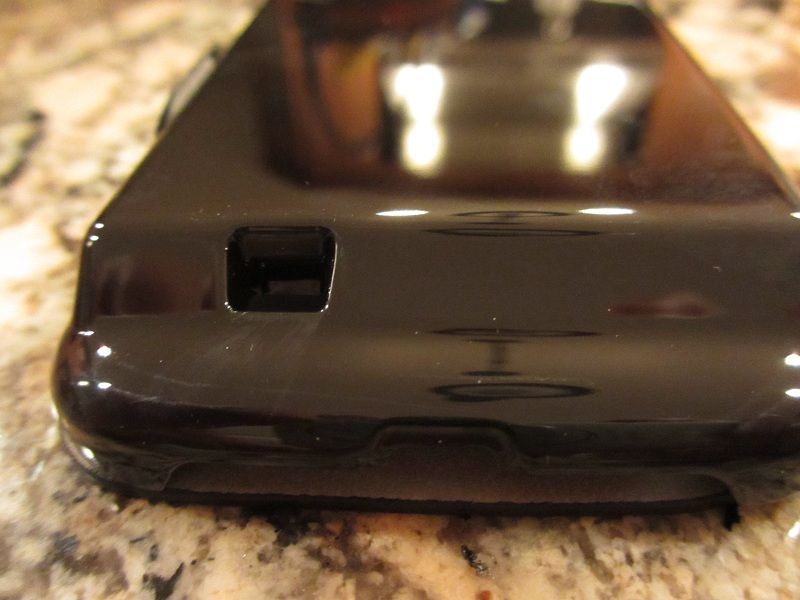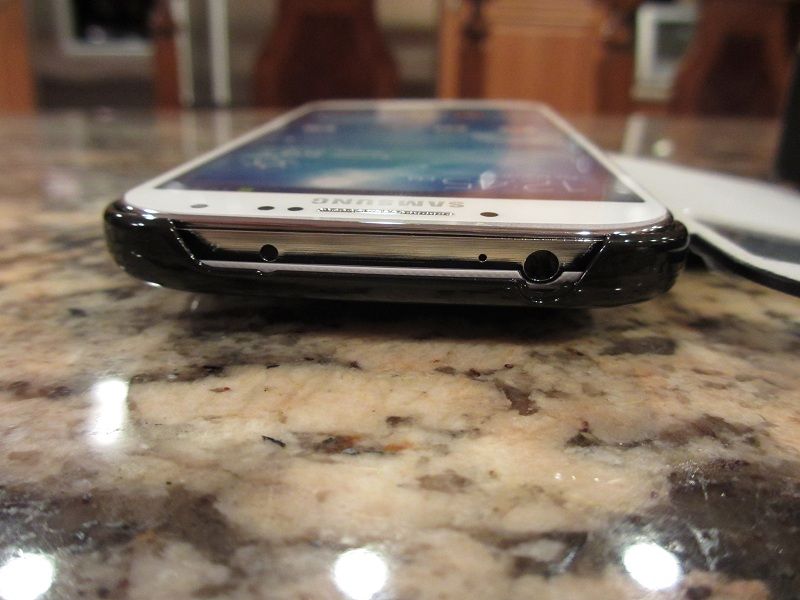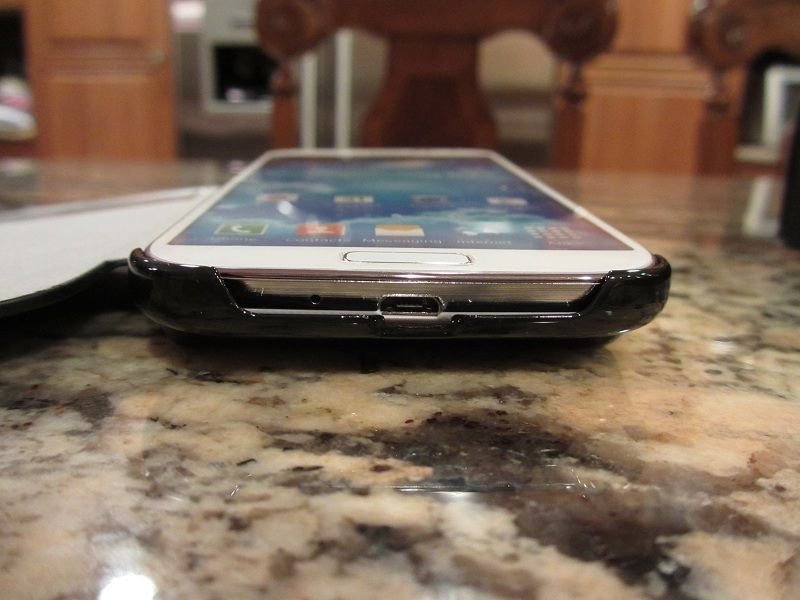 Anker picture with phone in it:
__________________
If you find my post helpful, please hit
Thanks!
Complete List
of all smartphone and tablet Accessory and Gadget REVIEWS by
Twister
=>
HERE
~~~~~~~~~~~~~~~~~~~~~~~~~~~~~~~~~~~~~~~~~~~~~~~~~~ ~~~~~~~~~~~~