I honestly had no intention to review another S4 case (as you all know I do a ton of reviews here, link in my signature), but when I got this case for someone else - it just looked so cool for such a dirt cheap price, I had to review it. So here you go, Review of KLD (Kalaideng) Iceland series slim folio case.
KLD Iceland Series Slim Fashion Folio Leather Case for Samsung Galaxy S4 S IV i9500 i9505 i9502 - Samsung Leather Cases
You really don't have high expectations when the case cost $3.83, but once you open it up and see how original the finish looks - you'll be surprised. The inner PC holder/shell is super slim with a secure grip and all the precise cutouts for power/volume/camera/flash/speaker ports. It's a typical design with wrapped around sides and open top/bottom. What makes it unique, and I do have to admit it's targeted for ladies, is the finish of the cover. It's obviously PU leather material and feels like that to the touch, but the visual has this frosted finish. Once closed, it should keep S4 screen from scratches, and also has a cutout at the top to continue using a phone even with a cover closed. Just a basic folio case with a very nice finish, and also a fancy packaging at one fantastic price. Here are the pictures.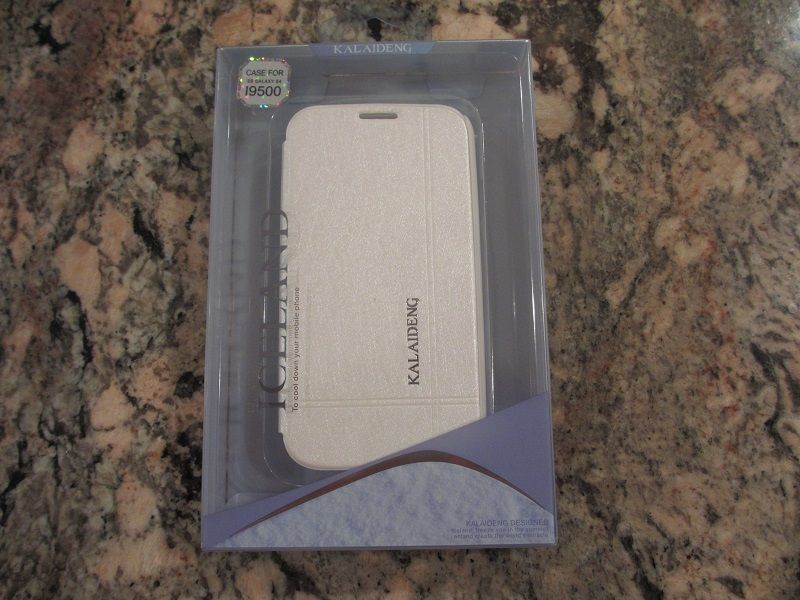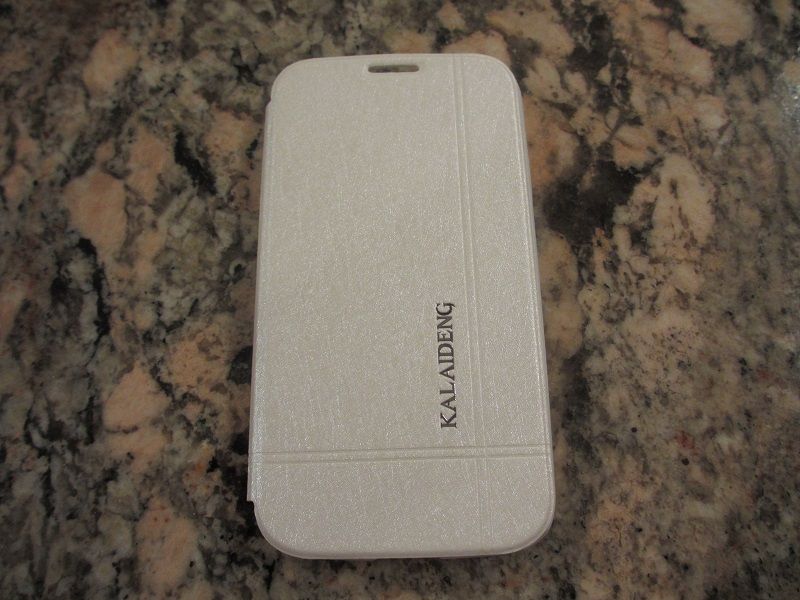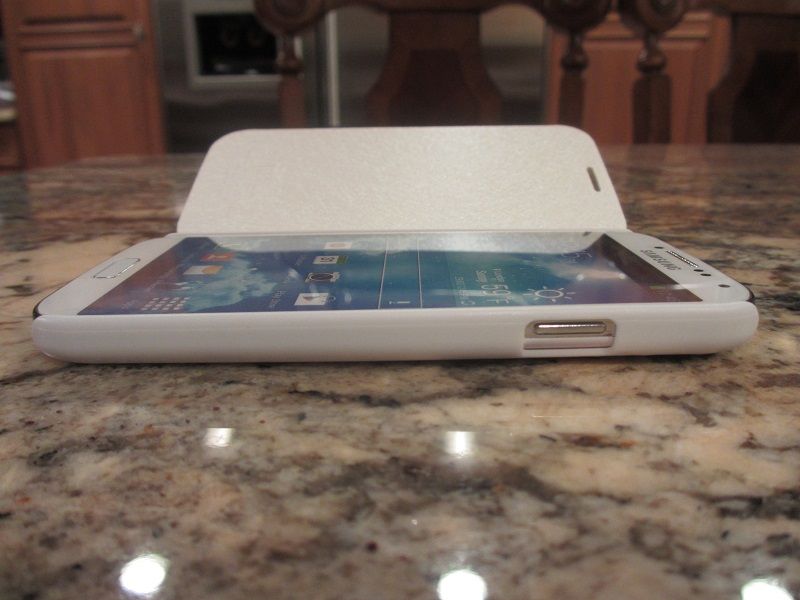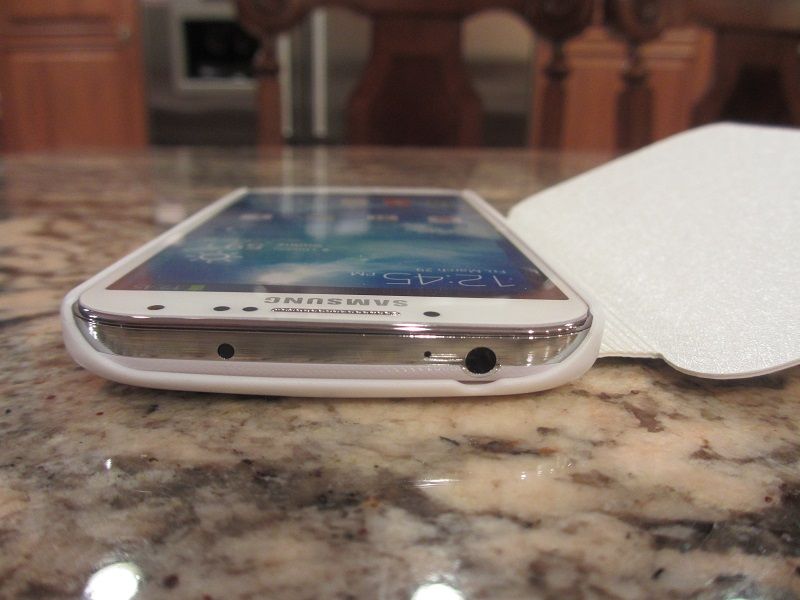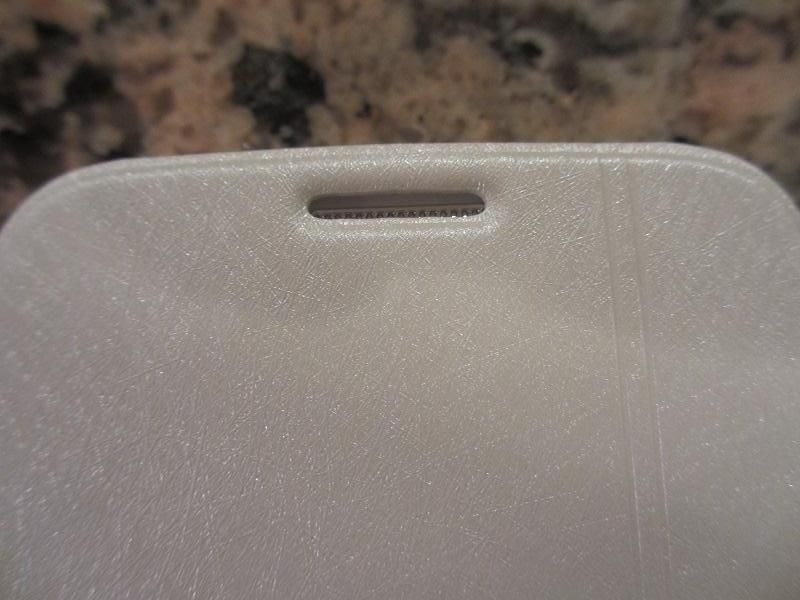 Since this is for the ladies, I want to make sure guys are not left out
I had a lot of other stuff ordered from TVC-Mall.com as well, including this cool 11-in-1 multifunction tool:
Fashionable 11 in 1 Multifunction Tool with Free Leather Pouch - Professional Tools
I know it's only $1, but this is one of the coolest things I have ever seen. Measured approximately 69mm x 45mm and about 2mm thick, it's smaller than a credit card, made out of heavy duty stainless steel, and has 11 built in tool which are actually useful and functional. Everything from can and bottle openers, to flat screwdriver, a ruler, a hex and butterfly screw wrench, knife edge and saw blade. The only thing, it doesn't come with a leather pouch per description but rather a thick plastic one. Honestly, I wouldn't expect a leather pouch for $1 anyway. I actually got a few to keep it in my cars. Here are the pictures.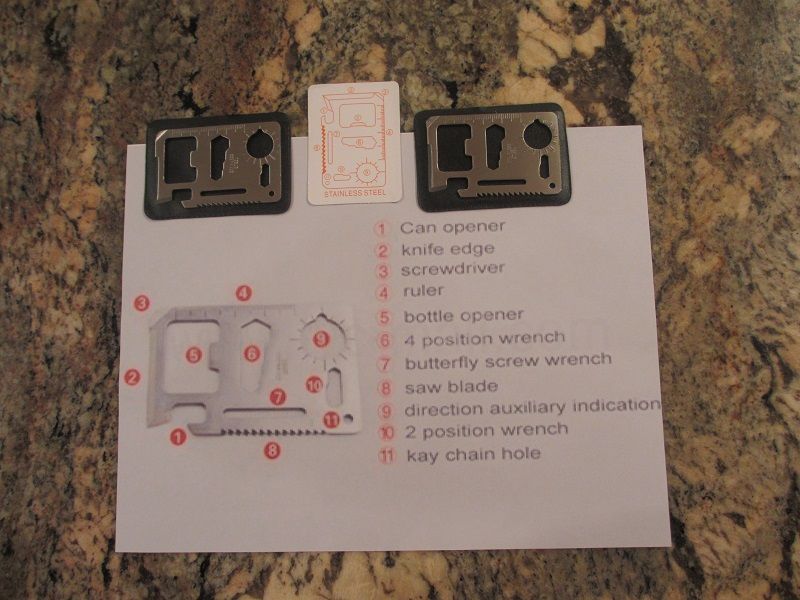 __________________
If you find my post helpful, please hit
Thanks!
Complete List
of all smartphone and tablet Accessory and Gadget REVIEWS by
Twister
=>
HERE
~~~~~~~~~~~~~~~~~~~~~~~~~~~~~~~~~~~~~~~~~~~~~~~~~~ ~~~~~~~~~~~~