This is a review of Seidio Ledger case for Galaxy S5 (
SEIDIO | LEDGER Flip Case for Samsung Galaxy S5
) and Seidio Spring-Clip Holster for Galaxy S5 (
SEIDIO | Spring-Clip Holster for Samsung Galaxy S5
)
Let me first start with Ledger review. My first exposure to this new line of cases from Seidio was recently when I reviewed their Ledger case for Nexus 7. Typically when I first get a case out of the box, which btw was minimalistic yet very revealing on the front/back to show off the case, my first reaction is how the case looks. With Ledger - the first impression is how it feels!!! Yes, as soon as you touch this case with your fingers, you quickly realize the quality of the material as your first impression. Designed in a typical flip cover fashion, the top of the case is made with some exotic Italian Polyurethane material which adds cloth like texture to the touch. The exterior part of the case where you actually place the phone is made with Seidio's signature soft touch coating material typically found on their SURFACE models. Inside, the case features soft micro-fiber material to protect your battery cover and the screen from scratches. Also, inside of the flip cover you will find a single slot which can easily accommodate either a credit card or a driver license or maybe a few bills. The flip cover closes with a magnetic flip, and also has cutouts at the top for a speaker and notification led. This is very important because most of the flip cover designs don't accommodate that, so you have to constantly open the cover to check if you got messages or emails and to keep it open while making phone calls. Here, you can do that with a cover flip closed.
Regarding the port opening and access, top and bottom of the case are open so there is no issues in there. Slight extension of flip cover actually gives an extra protection of those exposed areas if you drop the case. Power button cutout s precisely aligned and so does a speaker and camera/flash on the back. In addition to that, Seidio also included their signature metal kick stand with a magnetic closure. Overall, you get a decent basic protection of your S5 in a premium looking slim case. For a more heavy duty protection, you would probably want to look into something like DILEX or CONVERT from Seidio, but for light duty everyday use LEDGER will do the job.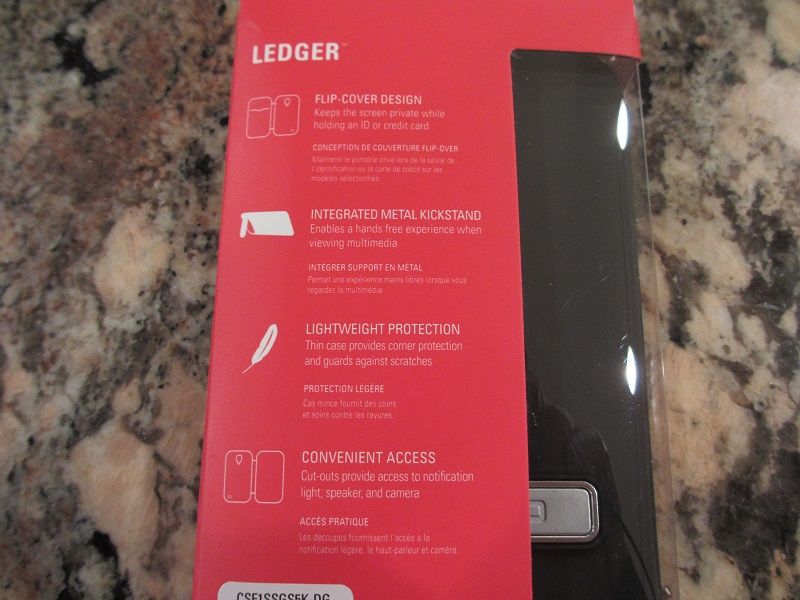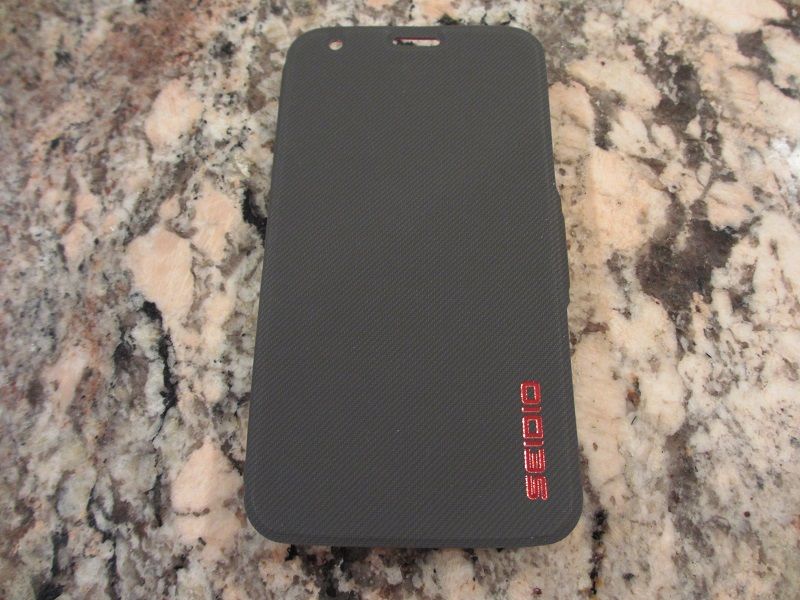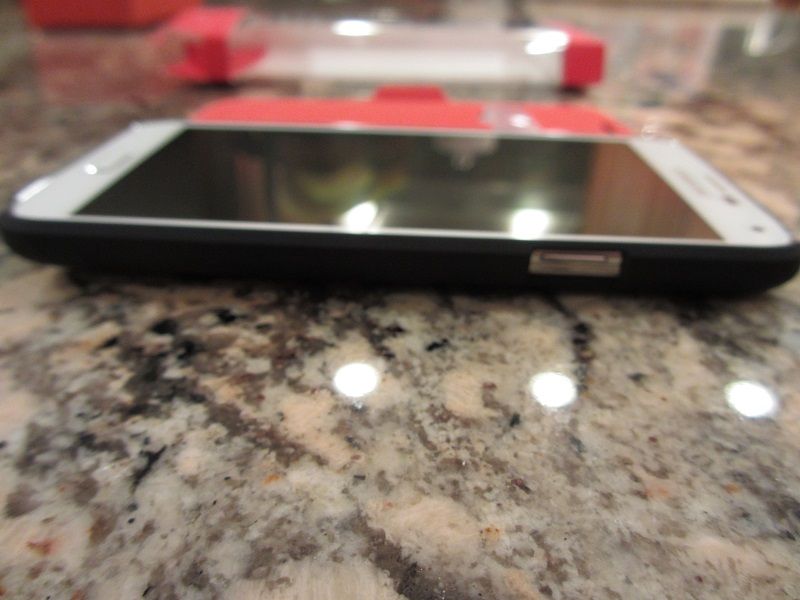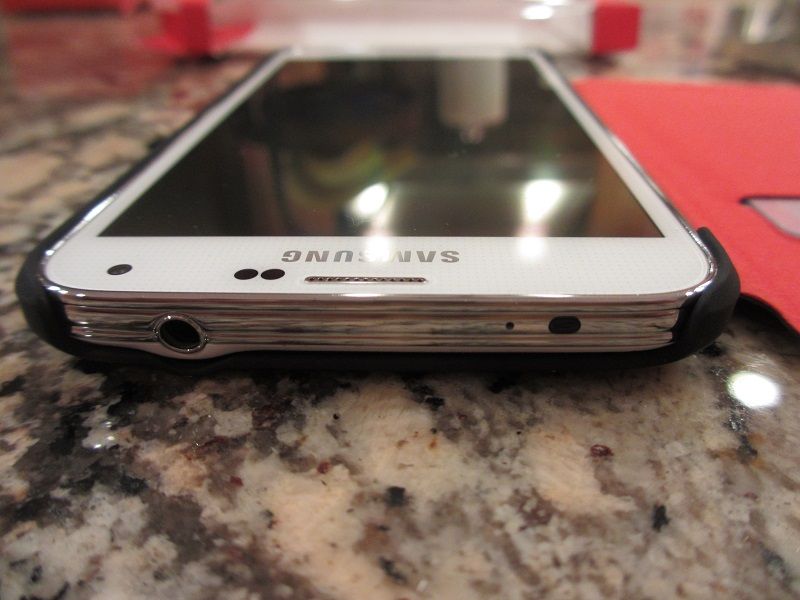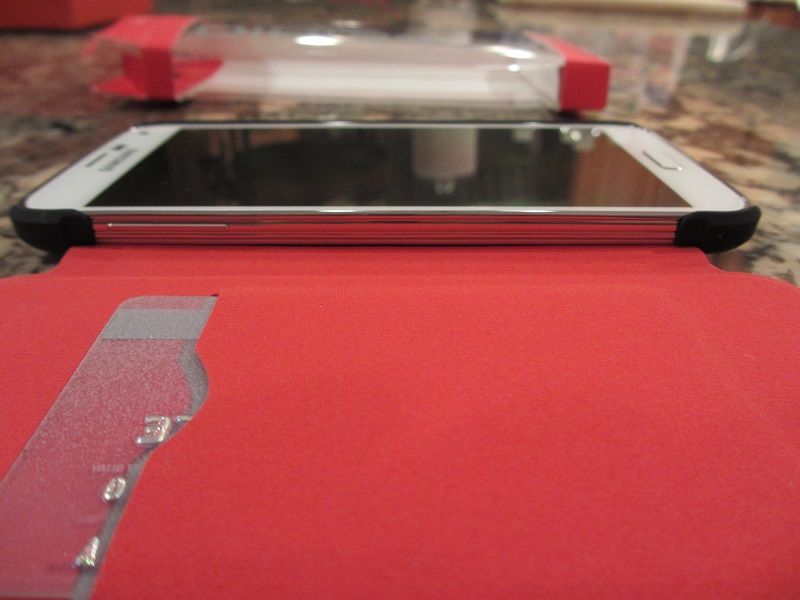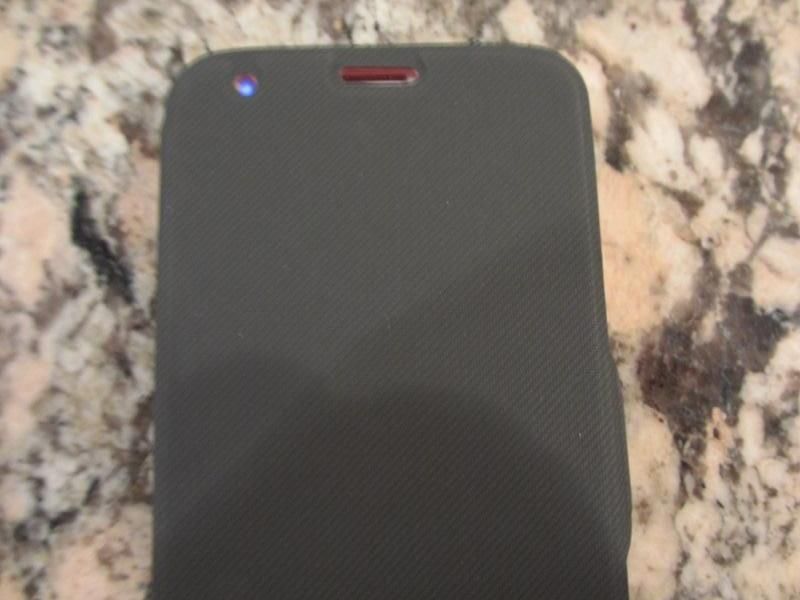 Next, I'm going to look into Seidio Spring-Clip Holster. When it comes to phone holsters, anybody who ever owned any Seidio cases or Platinum cases (re-branded SURFACE sold at Best Buy) will know these are among the best due to their slim design and spring-loaded latch at the top. Though a very basic slim design, the holster is made out of a very durable material with a felt-liner and face-in placement to protect your phone screen from scratches. The belt clip is very durable and rotates to accommodate 7 different angles. The spring loaded latch is very easy to access and to remove with one hand, and it holds S5 very securely inside without any movement. No buttons or port opening are obstructed. One thing to keep in mind, this particular holster is designed for S5 without any case on it. If that's how you prefer to carry your phone without stuffing it in your pocket - this spring-clip holster will do a great job!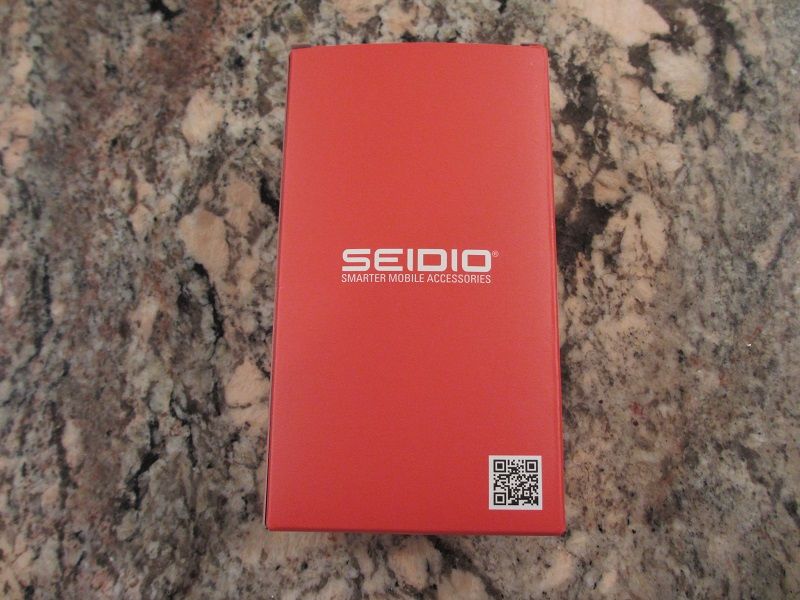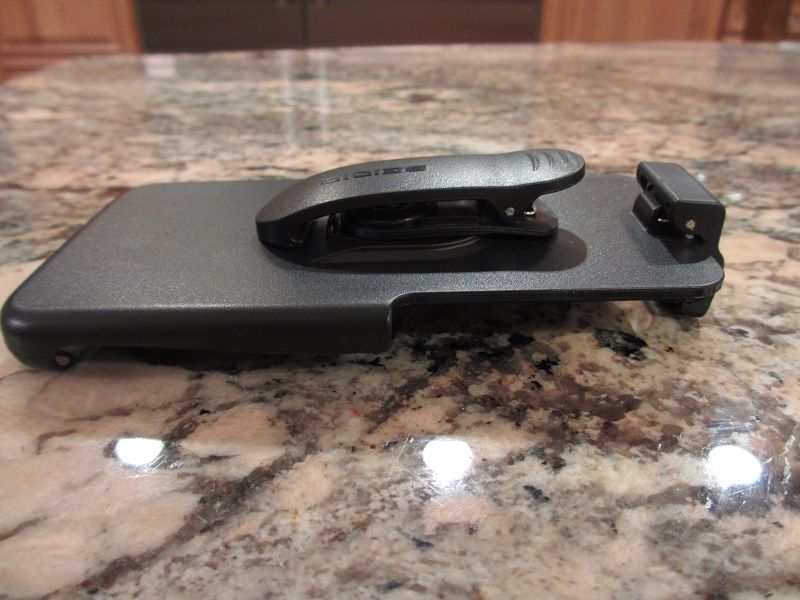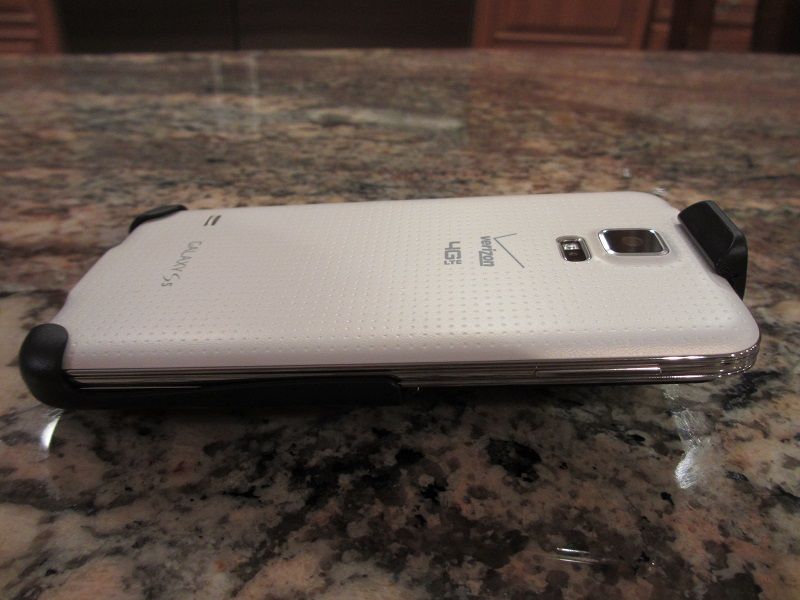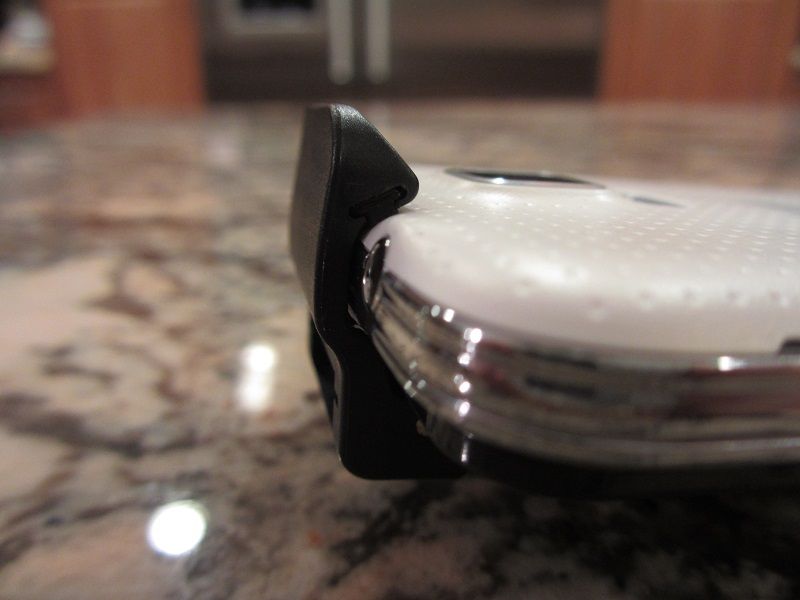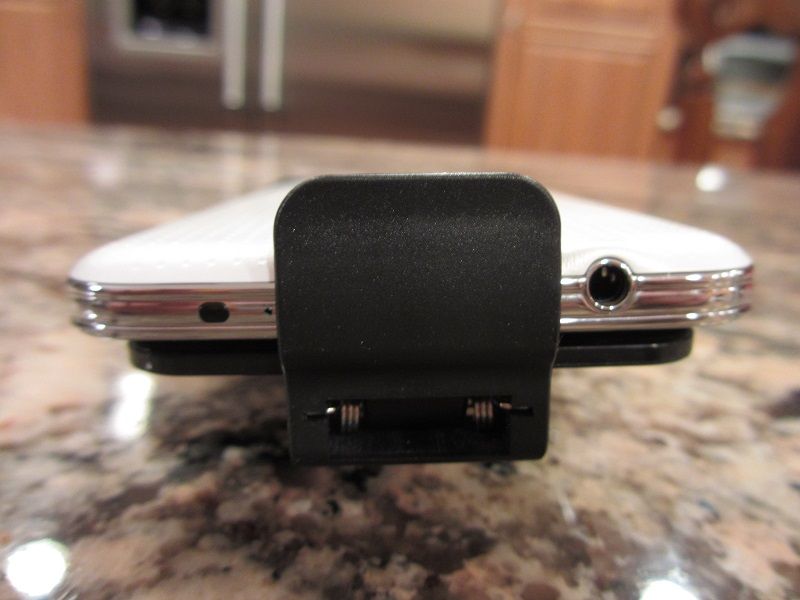 __________________
If you find my post helpful, please hit
Thanks!
Complete List
of all smartphone and tablet Accessory and Gadget REVIEWS by
Twister
=>
HERE
~~~~~~~~~~~~~~~~~~~~~~~~~~~~~~~~~~~~~~~~~~~~~~~~~~ ~~~~~~~~~~~~