ok so the Fold 3 will be coming out in less then a few weeks. what accessories are you going to be getting?
i just pre-ordered my Fold 3 along with the s-pen and case.
i am currently looking for a car mount for the phone. preferably one that does wireless fast charging.
what are you guys getting besides the phone and the s-pen?
edit: i found this: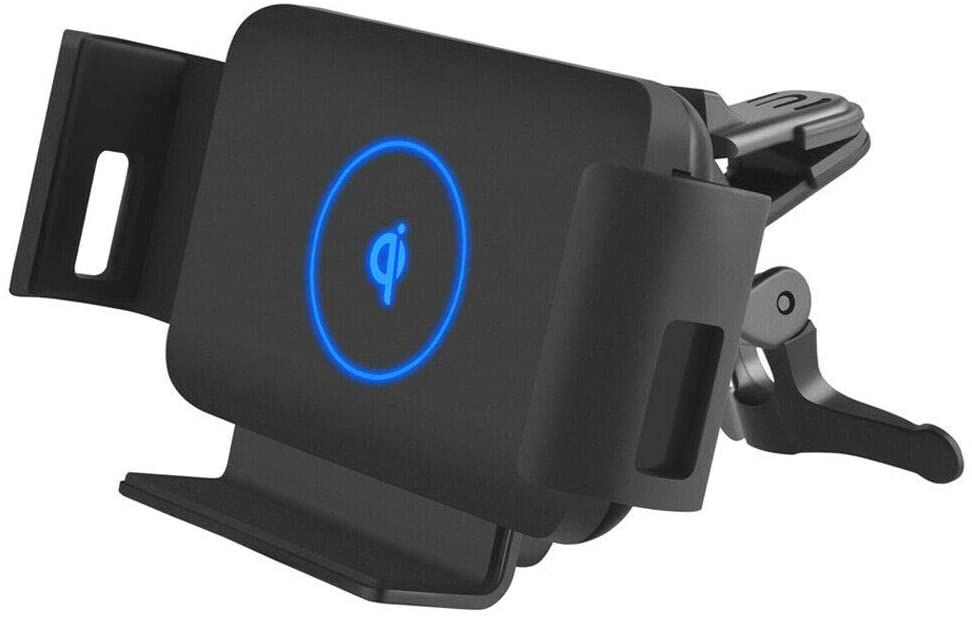 https://www.amazon.com/DearHot-Wire...cphy=9031254&hvtargid=pla-1186035800113&psc=1
Last edited: