*** Need ROOTED phone/HTC also need S-off/Nand Unlock ***
* New Function : You can fake to T-Mobile from Menu(Donate function) *
Run New Android Market Let Your device lag ?
Run New Android Market Let Cannot purchase by MarketEnabler ?
Run New Android Market Driving You CRAZY ??
You know, New Market is Really Awesome, but...
We have some reason to use the old Market,
because :
1. Some countries can't purchase app/game.(That's sxcks)
2. Fast loading speed.(New Market=Laggy stuff)
3. Simple User Interface.
4. Have 'Just In' area.(Get new item)
5. No update purchased apps issue.
In some country's Market, If you slide down at 'Just In'
cause the 'process com.android.vending' error, there also fix.
Easy to use :
Just click button new/old market, and Reboot to get effect.
If you want to buy apps but can not see any purchase item in Market,
Remeber after reboot, you need run Market Enabler first and go Setting
->long press T-Mobile(us)->Set fake provider now, then run the Market,
and you could see/buy the purchase item.(only working on Market version 2.3.6)
>>>
Download OldMarket 1.1.7
>>>
If you have trouble while downloading, try this link
Running app and press Old Market button :
After reboot going to your application list and run Android Market :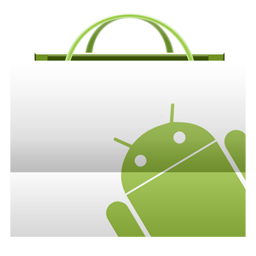 Your Old Market v2.3.6 is back !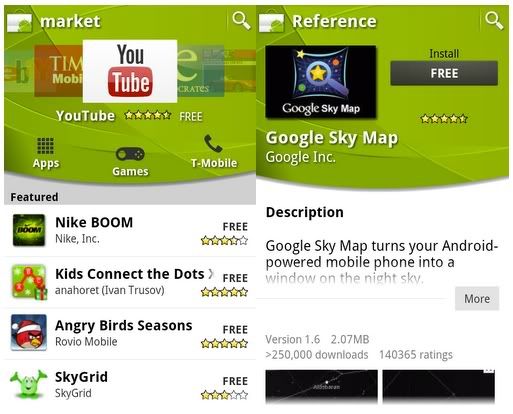 [
Regular Market Included
]
New Market - 3.2.0(Nexus Galaxy leak)
Old Market - 2.3.6
[
Permission Note
]
Internet Connection : Ad support.
SMS Send/Receive : Process in app upgrade, if you worry about that, or SMS upgrade not support in your country, please press "Donate to me" button under
my avatar to get paid version(pm for more detail).
The above permission is need to let me keep working on this app, if you donate I am appreciated.
[
Update Note
]
1.1.6 - Fix some device compatible issue.
1.1.3 - New Market update to 3.1.5
If have any issue or recommend, please reply thread/give thanks/mail directly.
[
Author Other Apps
]
RightNowShot -
Fastest way take picture/video
ShutUpCamera -
It's very annoying of Camera/video loud sound, Just let's ShutUpNow!
PantyScanner -
Want to knowing your lover