Hello,
If you are a beta tester you can join us on the
g+ communauty and play for free to Jetpack High
.
What are the benefits of being part of the beta test team?
You play first on Android to a whole new video game
You do not pay the in-app game
You might have something to say, I listen and I correct to the best
You actively participate in the finalization of a video game
Not convinced? then I put a small screenshot to give you most want.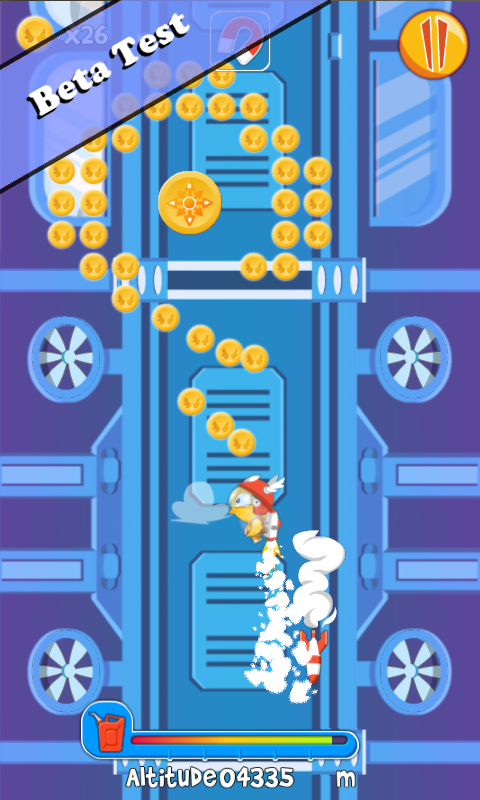 Thank you for your attention and see you soon in the community of Jetpack High.