1) Will my account information from Pocket Legends carry over to Blackstar?
Yes, your account information as well as platinum count will carry over.
2) With Blackstar coming, will Pocket Legends take a hit?
No, Pocket Legends will continue to grow as they added more people to the team.
3) What are the names of playable classes?
Operative and Commando.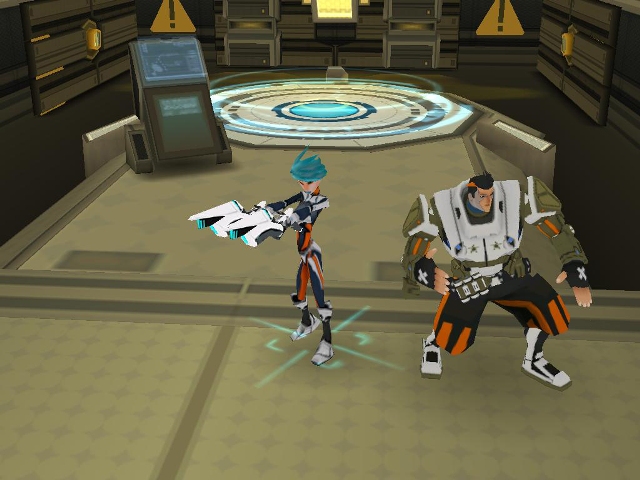 4) Will the entire game be available at launch? Space and ground combat and exploration?
No, the game will have the ground stuff in to start, and while the space stuff would be nice to have, there are no guarantees that it will get added.
5) Will the game be available for both Android and iOS?
Yes!
6) Where else can I go to read about the game?
Their official site and their Facebook page.
7) When is the game expected to release?
Q2 of 2011.
8) What features are going to be in the game?