[URL=http://s1204.photobucket.com/user/syamreddy123/media/TV%20ICON432x243_zpsyvssejce.png.html]
[/URL]
Description:
The world's first ever top best endless running game DREAM RUN is now out for Android TV! Journey to the world of magical fantasy land is all about Dream Run Game! It is an addictive game-play, mostly for kids and also all other age groups with "unique endless featured running" game play; Designed & Developed by DUMADU GAMES.
Now Kids will enjoy the ultimate endless running fun with Dream Run game in ANDROID TV. We promise you that our Dream Run Game will keep your kids busy and yet you will never be worried about them!

Leave smartphone and stick to ANDROID TV, enjoy your favourite game "DREAM RUN"…!

Screen Shots:
[URL=http://s1204.photobucket.com/user/syamreddy123/media/a141cdbb-c943-4294-b682-fe64d7909d34_zpsgffxjs5p.png.html]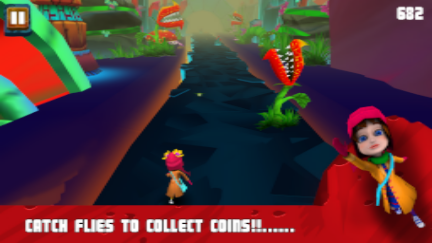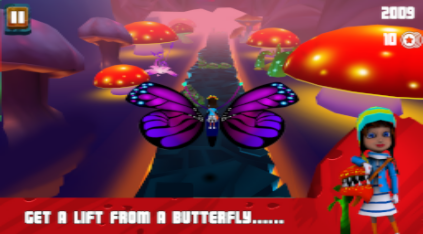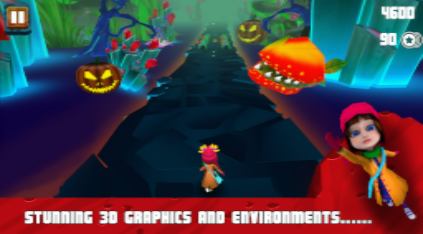 [/URL]
How TO PLAY:
Choose the favorite little idol princess and run in the fantasy world filled with lots of obstacles, toys, flies and amazing subway tunnels. As the Dream princess start's running, avoid obstacles, collect fire flies to earn coins, wings to get amazing powers and complete different objectives with simple wireless controls.

Game Features:
- Endless mode with 4 relentless characters.
- ANDROID TV featured game.
- 4 Different upgrades and 2 power-up's.
- 33 Different objectives to complete, lot more coming soon…
- Achievements and Leaderboard integrated.
- Realistic Fantasy 3d Environment Running Game.

Thanks for downloading Dream Run Game; enjoy the fun on big screen!

There are a lot more ANDROID TV games are coming soon, until then enjoy our Dream run and stay tuned to Dumadu Games.