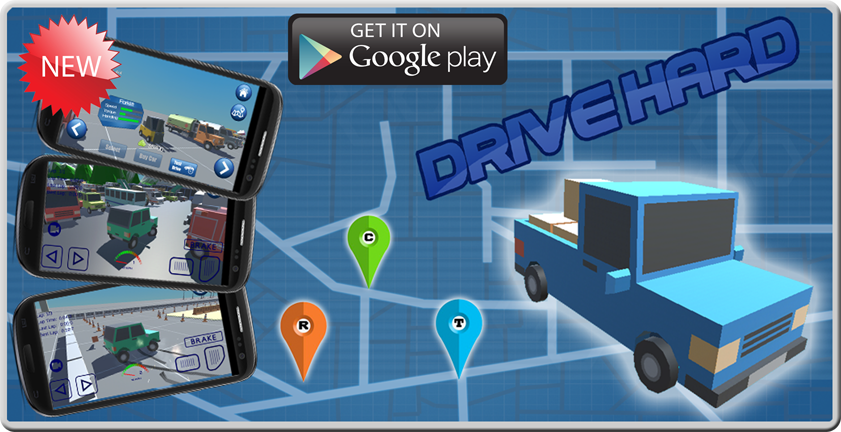 Download from Google Play
'Drive Hard' is top new racing game that will have you playing for hours!
Compete in Races, Time Trials and Challenges throughout stunning environments
Race through Airports, Cities, Towns, Mountain Ranges, Deserts and more!
* Over 40 Cars to choose from
* Trial each car on a test track
* 25 Course to race
* Races, Challenges and Time Trials
* Awesome Graphics
* Addicting gameplay
* Compete in online leaderboards
Drive Hard! Race Hard! Win Hard!
Download Now from Google Play

Download from Google Play