9x9 Color Balls​
9x9 Color balls - Based on Lines 98 Classical - is an addicting puzzle game where the player is challenged to keep the board empty by strategically eliminating lines of five balls of same color.
9x9 Color Balls features:
● Use game rules based on Lines 98 Classical
● 9x9 tiles board
● 7 color balls
● Colorful balls graphics
● Leaderboards to watch your friends and competitors!
● Easy and fun to play.
● Undo features
● Resume last game play
● Share score on Facebook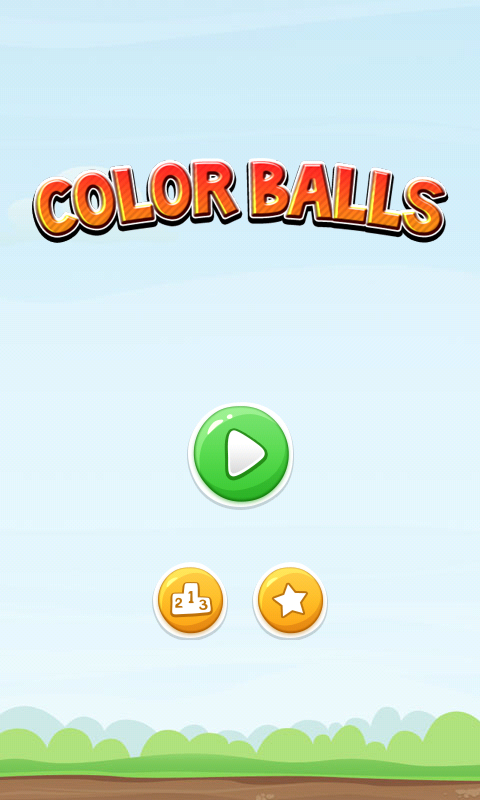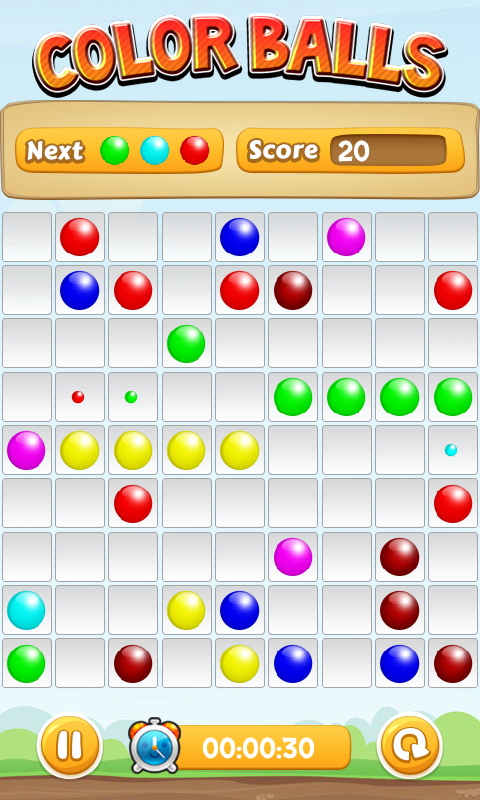 Download on
Google Play!
Please Rate & Review!
​