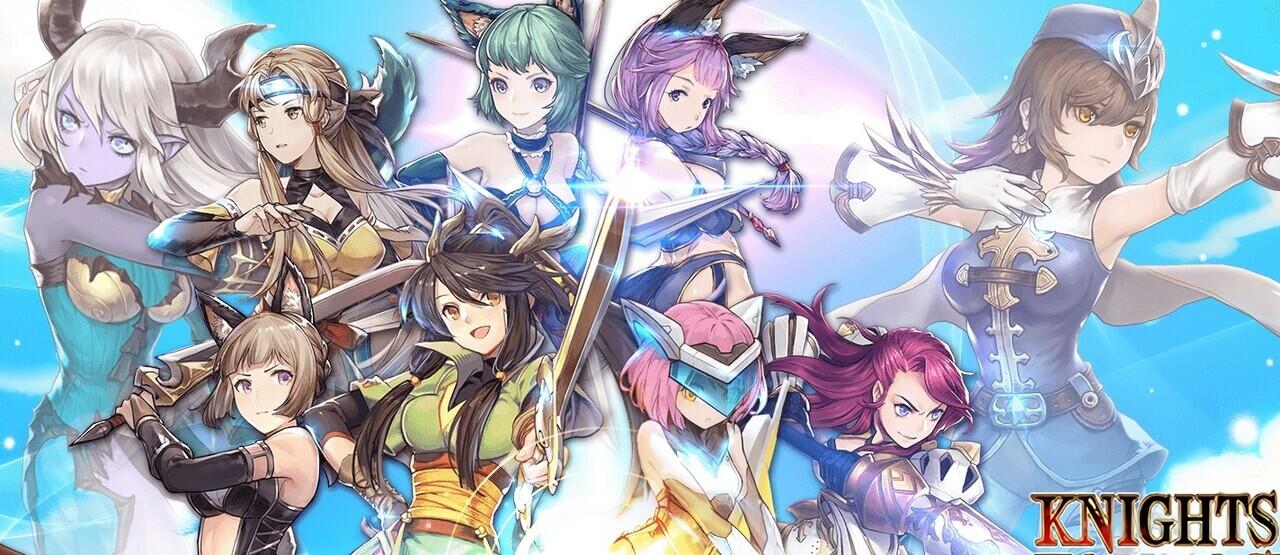 Platform: Browser Android/iOS/PC
In Odom, a world full of wars and monsters, you join forces with the Knights to make your dreams come true, and the exciting adventure begins now.
There are many dangers beyond imagination during this adventure, but you are not alone. On the way to your dream, you will meet new friends and form your own adventure team. You and your team will challenge the dangerous monsters, collect powerful magical equipment, and constantly explore the truths of this world. Apart from that, you can also join your favorite guild, go on guild quests together with your guild members, fight for the great treasures of Relic Island and share those treasures with your guild members. Constantly improving yourself, you will find yourself closer to the truth.
In this world, you will meet the Mascot - the shy bunny girl, the strong Valkyrie, the good hunter - the Eagle of the Grassland and various other people. They may be strong, charismatic, brave or even evil, but they will all be a part of your adventure. So, what are you waiting for? Join the Knights of Fantasy to explore the world of Odom.
Just check the link
Play Android :
Playstore*
PC/IOS :
Official Site


Note : For registration they are directly on the login page, so when you enter an ID that has not been registered it will be automatically registered.
​