This is happening on my T-Mobile Samsun Vibrant, Rooted 4.0.3 ICS Passion V13.1
Ok, I'm ready to go crazy. I had a 16GB SD Card with 38 AVI files that played perfectly on MoboPlayer and VideoPlayer, I broke that SD card :-( Purchased a new 32GB one transferred all those files over and when they do play I get a black screen with nothing but an awesful static sound. I have tried converting thing the MP4, etc and nothing seems to work ... I used the FileConverter on the andoid market and it worked once but only shows about 4 seconds of the video. I also converted them from AVI to MP4 (android one) on the computer then transfered them with no avail.
I don't understand how they worked before and not will not, they will show up under the /Mnt/Emmc (Shows I have 28.46DB Free, I had formated the card after receiving it, there are only a few files on there now, I did not transfer all the files)
The videos will show fine on the computer but refuse to play correctly on MoboPlayer, MX Player, QQ Player, Video Player, etc.
Here is a screen shot of the properties of the ones that will not play...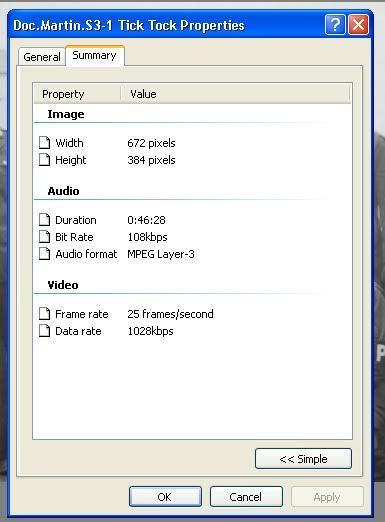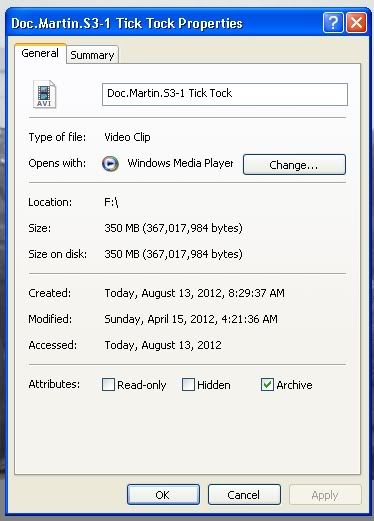 All 38 of the files took up 14GB on the other SD Card
Any suggestions?