Feb 9, 2011
7,329
2,525
313
I will update this thread as i find more great things for our Esteem Community!!!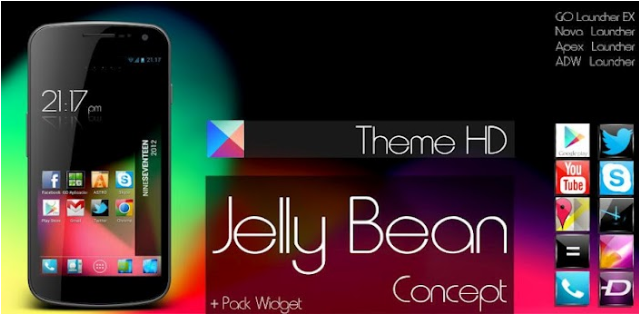 Jelly Bean HD Theme 5 in 1
WOW Only for $1.10
This is a Steal.
Theme JB HD pack icons works with most popular launcher market + Pack GOWidget skin + Golockscreen, is available now!
WORKS WITH:
☑ Go Launcher EX
☑ Nova Launcher
☑ Apex Launcher
☑ Holo Launcher free
☑ Hololauncher pro
☑ ADW Launcher Ex
☑ ADWLauncher Free
☑ Go Launcher HD tablet (only icons)
☑ Launcher Pro
☑ Wallpaper design and resolution
Go to launcher settings and tap Appearance Settings, tap Icon pack and tap Concept jelly bean. You can also put the stock ics icons on the dock by long pressing and tap the picture.

How it looks on the Esteem:
If you want the Clock, it's free on the market, best clock by far: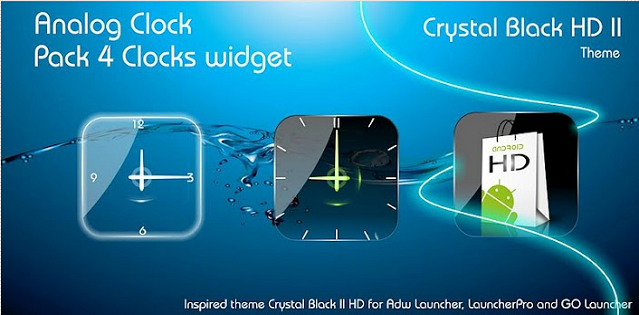 Analog Clock Collection HD
☆ Stick it! (Pop-up Player)
Stick it! is the only video player of its kind : it can live on top of your screen, above any of your other applications and allow you to use your device's other features (browsing, emailing, texting...) while watching your favorite movie!
Diagnosis - System
Know what Android does behind the scenes!Ever wondered what your Android is currently doing?
* On Windows we can open the task manager and get all the information we want.
* On Android it will suspend the app we are currently using, but what if we wanted information about that app?
* What if wanted to know if an app is currently downloading or uploading something? How much cpu is this app using?