Used Motorola Atrix for sale or trade. The screen is flawless with an antiglare screen protector on it. It also has a 2GB memory card in it. The only reason it's not like new is because of surface scratches on the battery door. I could not get them to show up with the camera.
My pics are terrible because I had to use my Blackberry to take them.
Price: $450
Trades:
Any iPhones (Yes, that includes 2G and 3G)
Any other smartphone for AT&T other than Blackberries
Pics: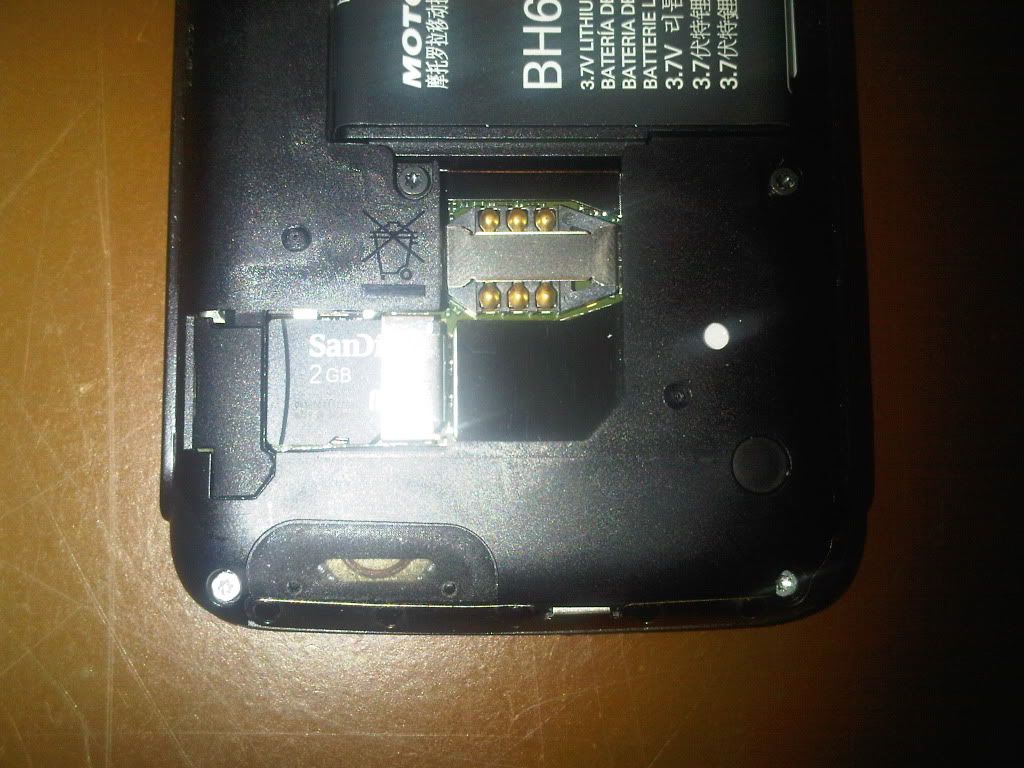 Recap: Will trade for any AT&T smartphone other than a Blackberry.