You can quickly switch to 5G in MIUI notification center.
NOTE: This app only supports MIUI system.
1. Add the toggle to MIUI notification center
In the notification center editing mode, you can find "5G Switcher" at "Available toggles". After adding, long-press the toggle to open settings.
2. Support ADB Shell commands
It is convenient for ROOT devices to run automated scripts by this adb cmd:
# Turn on 5G with "true" or turn off with "false"
am start -n com.ysy.switcherfiveg/.MainActivity --ez enable_5g true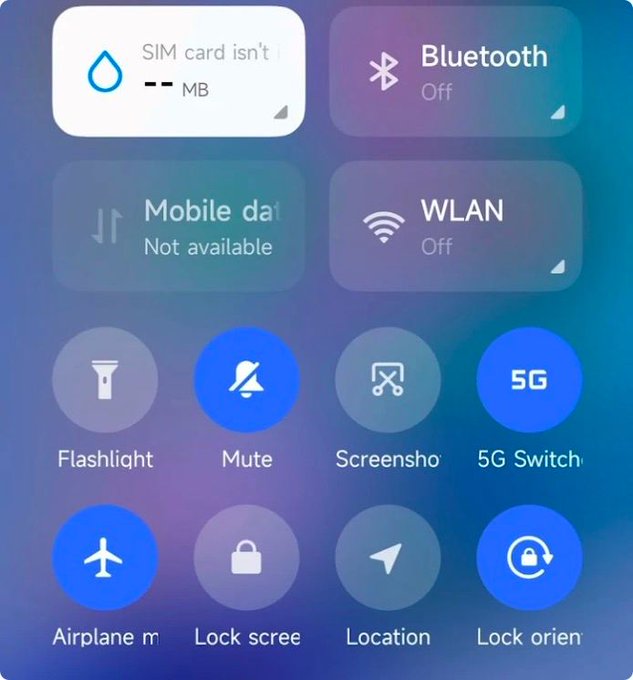 Download:
https://play.google.com/store/apps/details?id=com.ysy.switcherfiveg
This is my first app developed by myself on Play Store, thanks for your support!