A few months ago Play Store started showing a warning about freeing up space to install app updates. At first, I uninstalled some apps and it solved that. But now it happens repeatedly, and cleaning cache, deleting large files etc. with Files or manually won't work. The only solution that works is to clear the cache and data of the Store itself, wait a few minutes and only then the app updates are downloaded and installed.
Now, if that solves it, there must be a problem with the Store app, not with my phone... Besides, the free space of the internal storage is more than 50%! How is it possible that there is not enough space?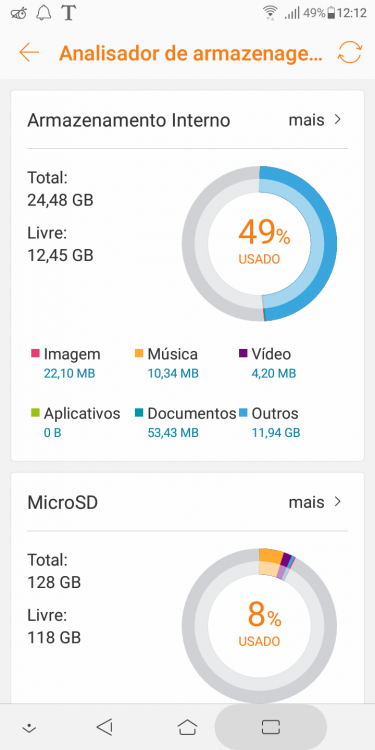 Does anyone know any definitive solution to this annoying problem? TIA.
Asus Zenfone ASUS_X00RD
Android 8.0.0
If you need more information about the device and the system, just ask.