Hello, we have released our first games on Android. Ice Crush is the Version for people who like handpainted graphics peoples, the second one is Blox which is based on Ice Crush but mit modern block graphix and Robot Voices. Blox is also designed with one endles level, this makes the game more addictive, we think, on higher levels it is very fast and not easy to remove all blocks.
Ice Crush is also available on xbox Indies since a month.
here some Screenshots and Video Links:
Blox:
YouTube - Blox - Addictive Android Gameplay!!!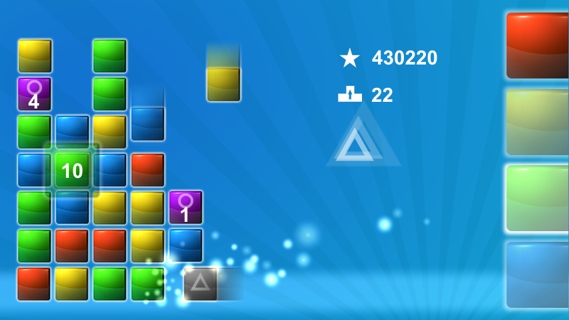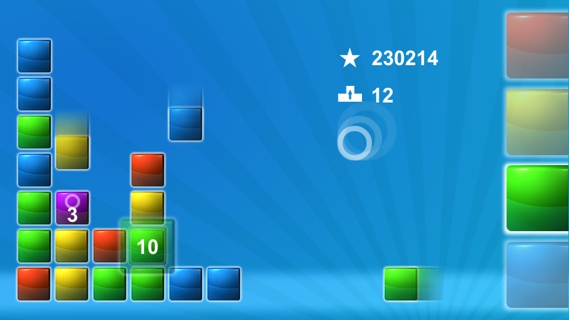 Ice Crush 10.000 B.C.
YouTube - Ice Crush 10.000 B.C. Android - Gameplay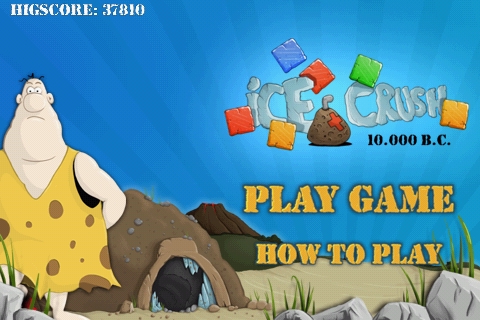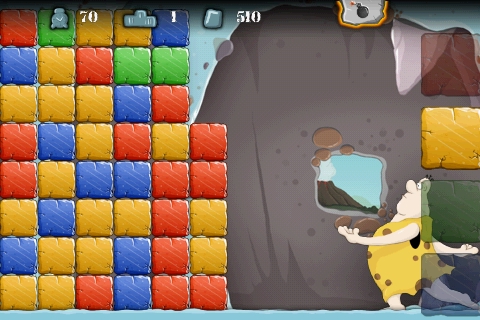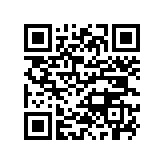 Thanks for viewing the videos,
imagodespira