Hi guys I'm new to the site and new to root. I have a droid razr maxx that was slowing down. I decided to root to help speed it back up again using an app called cpu tuner.
root went fine, my phone speed up once I used cpu tuner all was well.
well in the past month or so my battery life has fallen off a cliff.
it happens not when my phone is in idle, but when I use it. I don't understand whats happening but here on some screen shots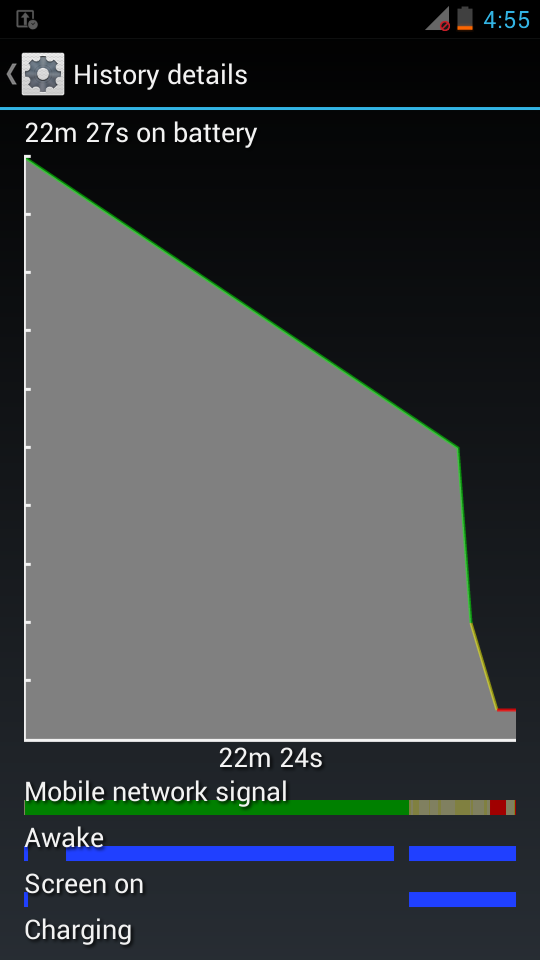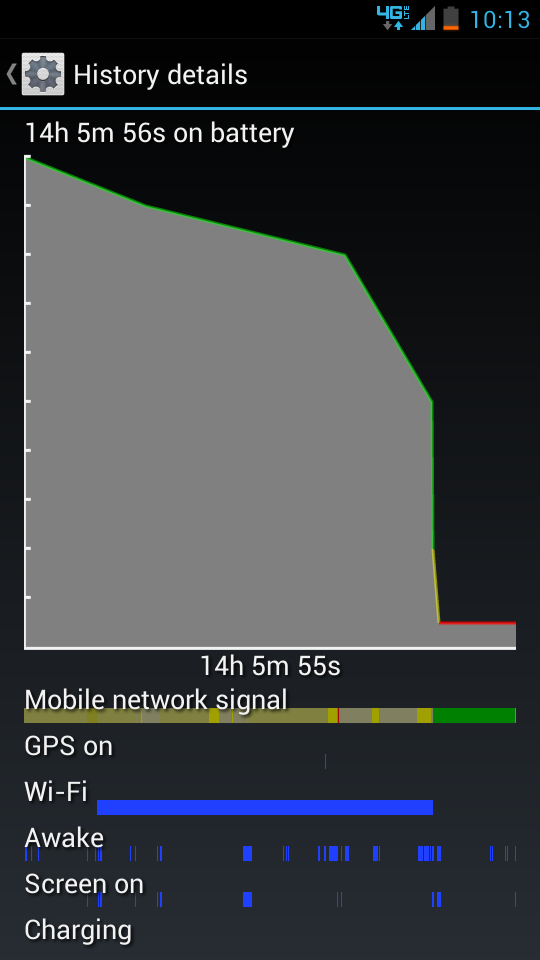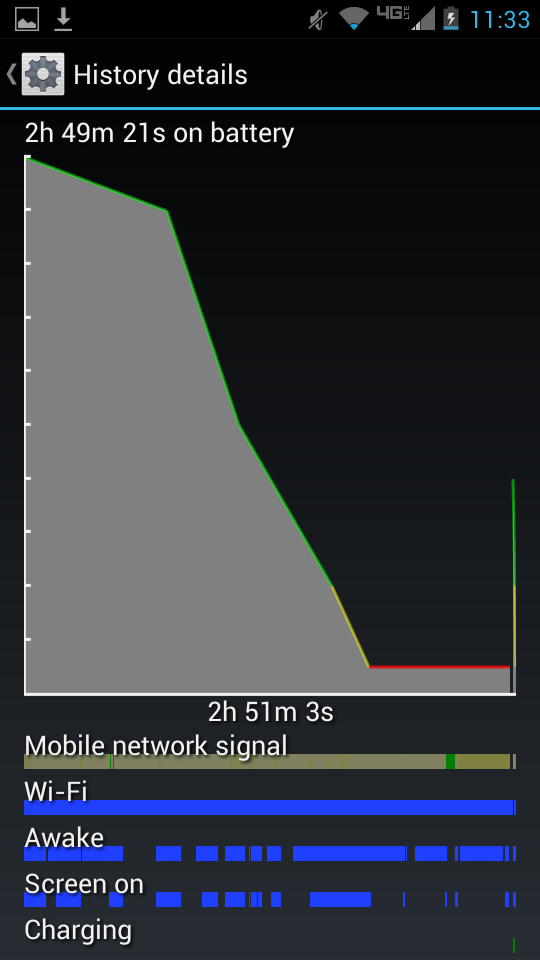 as you can see from pic 3 it not only loses charge fast, it charges fast. that was from 5% to 40% in about 15 mins on the charger.
I've tried to dial back the cpu speeds, turned down my brightness from 100% to about 40%, nothing is helping.
also here are the rooted apps I've downloaded
AFwall +
Calibrate Battery
CPU Tuner
Greenify
SD-Booster
SuperSU
Titanium Backup
any help would be awesome guys thanks :beer:
oh also I've have not downloaded any custom ROMS