Just wanted to share some LWP that I have made. Been hogging these for a while so I figured I should share. I have only run them on BB1.0 and NexBeast 1.0.1. So I doubt they work for CM but you can try
.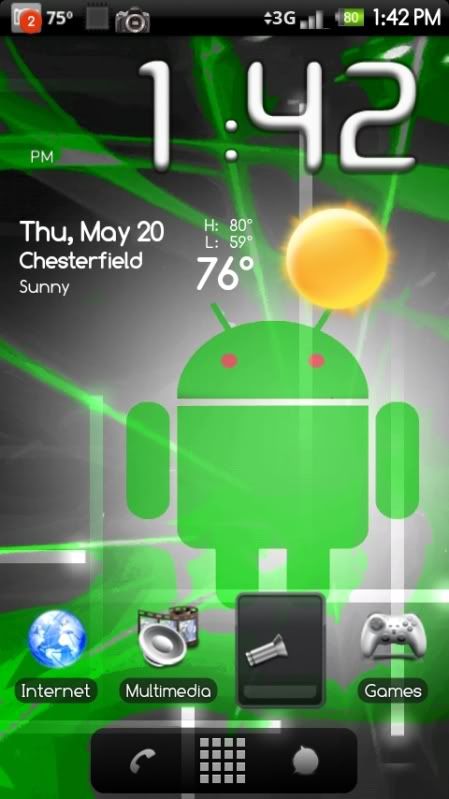 Livewallpapersandroidgreen
livewallpapers_Dr_Pepper
livewallpapers_Sprite
Here is the link
livewallpapers.zip
For those that dont know.
#1 Download file and put one of the LWP on the root of your SD card
#2 Rename it to
LiveWallpapers.apk

#3 Open up Terminal Emulator and type this