What's up AndroidForums,
After seven months of dedicated work, I am excited to announce the official release of AI Photo Measure.
Links: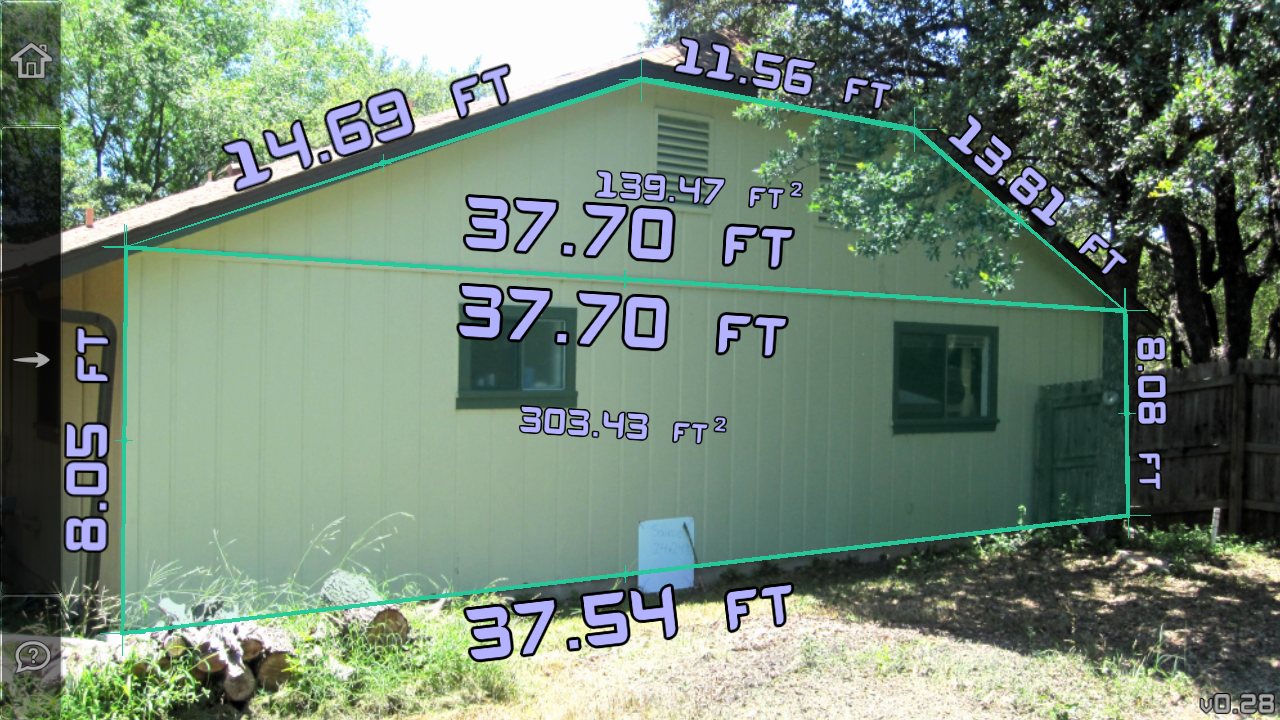 About AI Photo Measure:
​
Measure objects using your android camera & common items, and explore an advanced toolset designed for daily use by professionals & entrepreneurs in the field. AI Photo Measure's design process is driven by user-interaction and feedback, as we continuously develop new tools, plugins, features, refine ease-of-use, quality improvements, training, and specialized profession-specific products.
Coming from a background as a
Designer & Visual Effects artist
, I am familiar with the importance of proper & efficient digital tools. My goal is to meet that need by providing a set of fast and user-friendly tools tailored for professionals and entrepreneurs who work with measurements every day. The quantity of tools and features is expected to more than double, as development continues based on user feedback.
Requires:
Android 2.2+
Permissions:
External-Storage, Camera, Billing (IAP), Internet.
(see: Privacy & Permissions)