I'm kinda torn between Handcent Next SMS and Yaata(Yet Another Android Texting App)... I love Next's advanced themeing and Yaata's floating chatheads, wished I could get floating chathead's in Next, but I've tried so many thing's that fail to do it properly Floatify, Dashdow SMS (Doesn't show sent sms from within dashdow in default sms app) and even Floating Texts Pro: SMS Popup.
I'm hoping the Yaata developer listens well and add's wallpapers to the app, he did add (I believe) custom per contact sms ringtones when I requested it, I know sometimes it's impossible to add thing's that aren't able to be implemented into something that's already been laid out for awhile without a whole overhaul and rework, but this app is really getting nicer and nicer.
Any other floating popup chathead sms app options? I've tried a couple handfuls and none of them are as nice as Yaata!
https://play.google.com/store/apps/details?id=rpkandrodev.yaata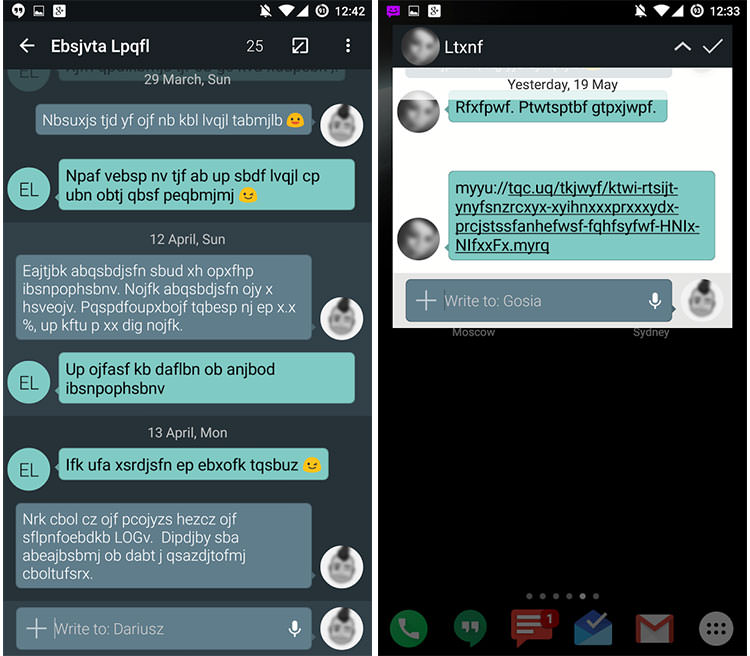 Last edited: