Hey so last night I turned on my flashlight as I was going to bed, and my android froze, the only option I had to shut it down was to pull the battery out, so when I turned it back on, it would not go out of flight mode, I have tried to the factory recovery and it did not help.. and the worst part, it already says that flight mode is deactivated.. and if I press the button it just grays out.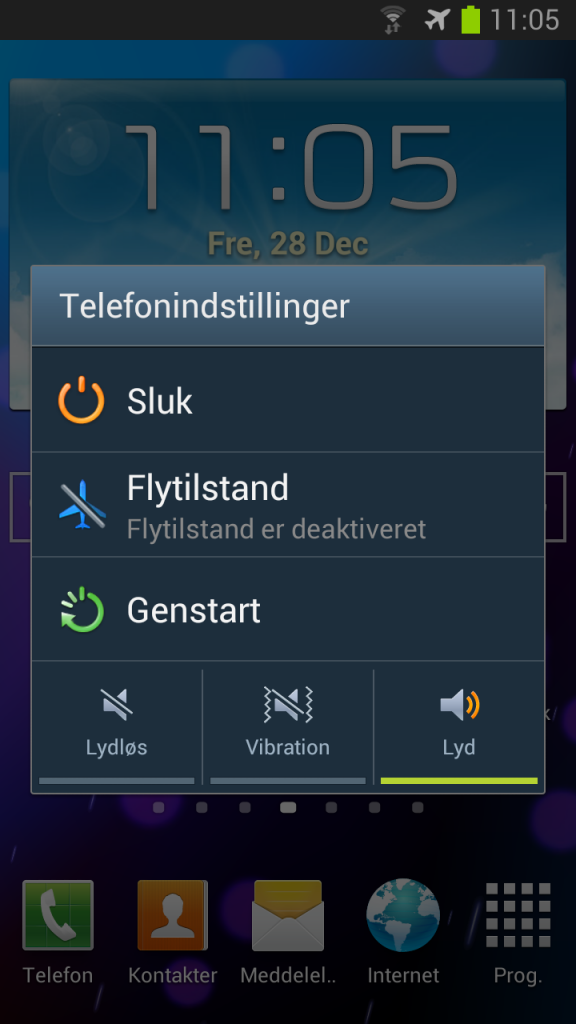 EDIT: alright so I tried to factory reset it again and now it looks like this:
When I try to activate data it tells me that there is no sim which there obviously is.. Can this be water damage? Some water hit the screen yesterday, it was not a lot and only for 2 seconds. It worked fine for 6 hours.
So I got my new sim Card today and still the same problem except now it just doesn't have any service.. and I have activated my sim card, if I press the flight mode again it just gets stuck in it once again..